ANGELES CITY – This city's police force gets a big boost in its patrol of tourist district as Widus Hotel, one of Clark Freeport's leading locators, donated a van and funded the establishment of an outpost for Tourist Police Unit (TPU).
The Angeles City Police Office received a Toyota Innova that will be used in patrolling one of the busiest the tourist districts here, particularly the Friendship area. The donation by Widus Foundation Incorporated (WFI) was made in cooperation with the Korean Community Associations of Central Luzon Inc.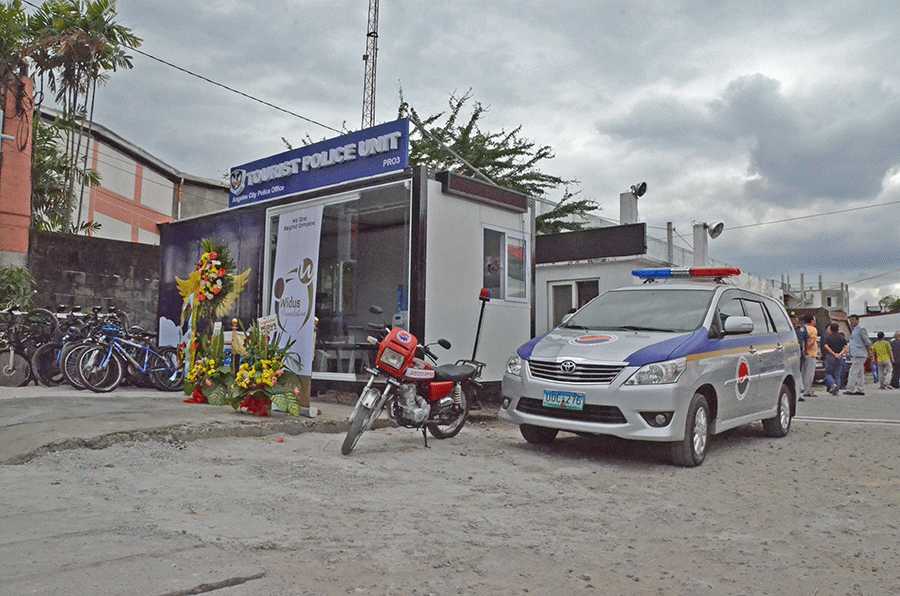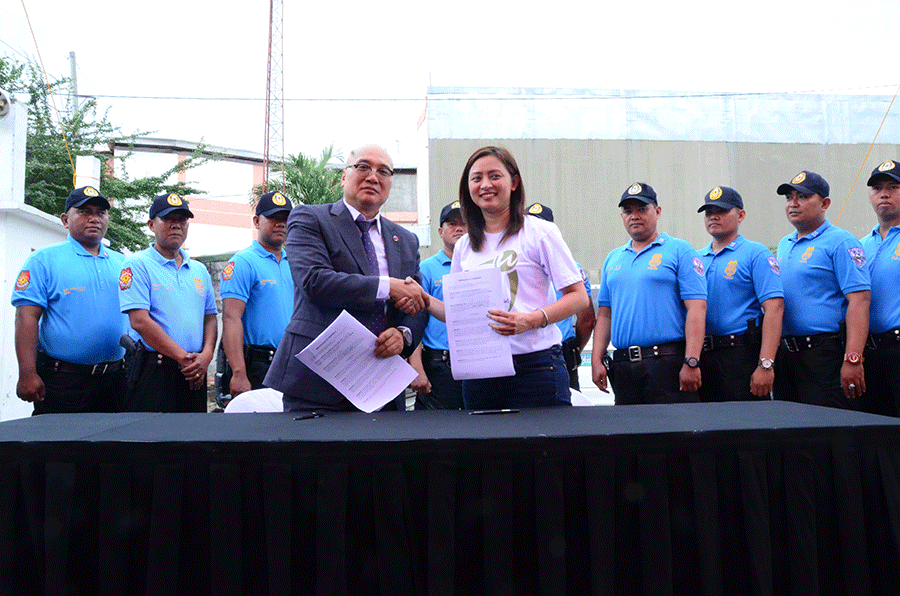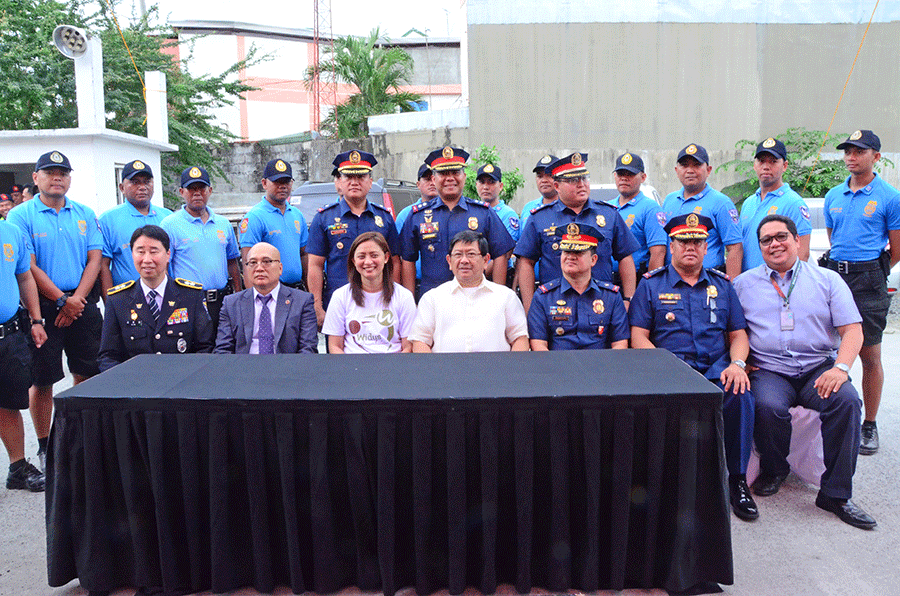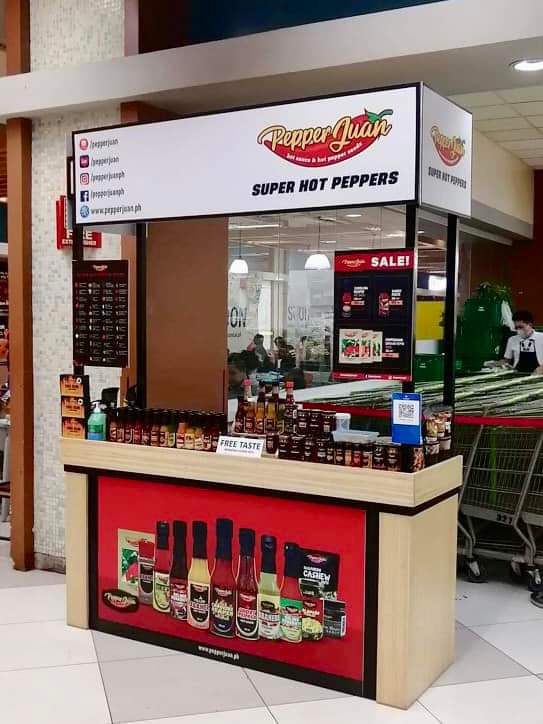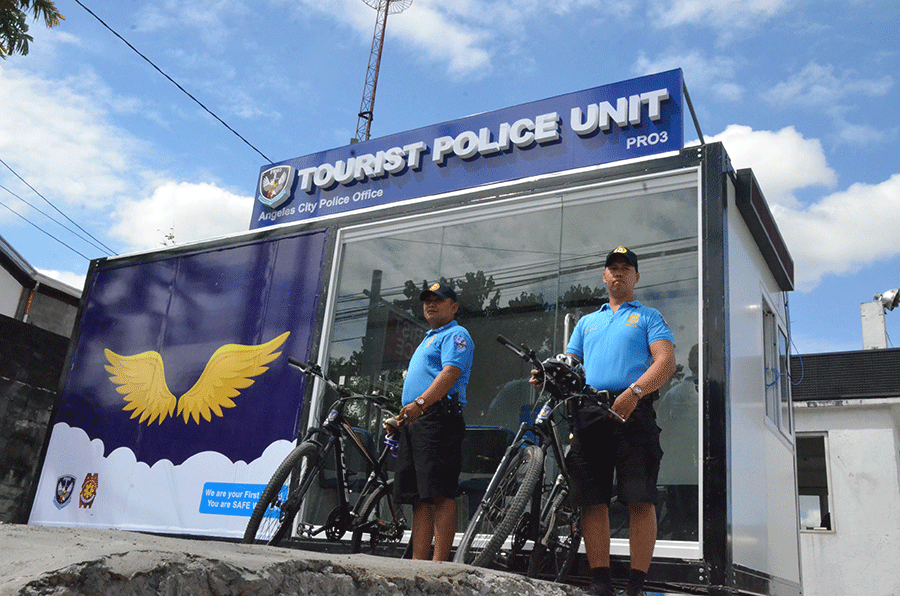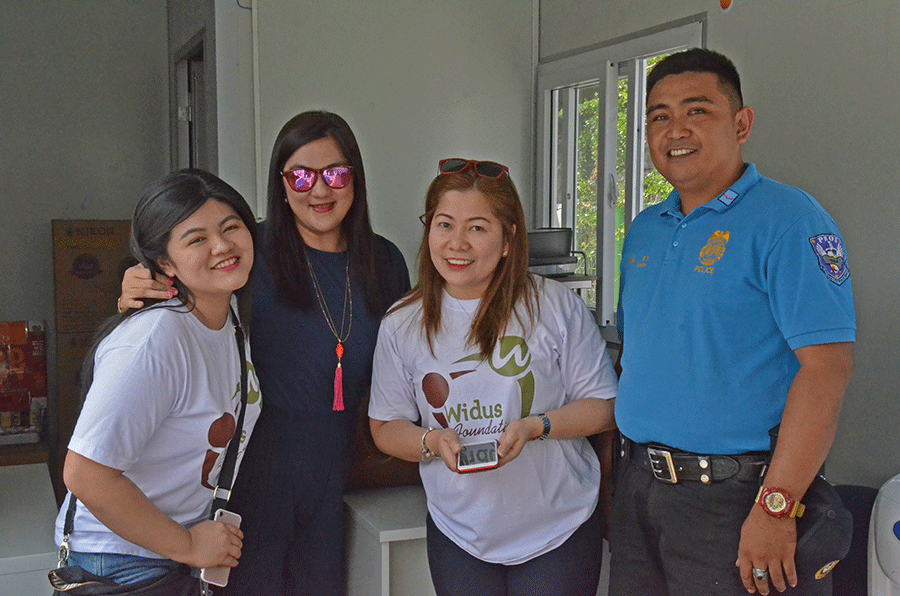 Widus also constructed an office for the Tourist Police Unit made out of a container van along the Circumferential Road. The donations cost P1.6 million.
Neki Liwanag, executive director, said that their company created the WFI not just to become the company's Corporate Social responsibility (CSR) arm.
"WFI is here for the long haul. We are glad to respond to calls for service. We have conducted balik eskwela where we have also donated books and a library for some schools here, she said.
"We are working with the Korean community for this project. They brought this to us to enhance the tourism safety in the Korean town and since one of the thrusts of the WFI is to improve and promote the Filipino Korean culture."
Widus owner Daesik Han is a South Korean national. It is estimated that there are about 30,000 South Koreans living and doing business in Pampanga area, mostly in this city. This population grows every winter time in Korea.
For his part, Mayor Edgardo D. Pamintuan who witnessed the turnover said in his speech that he hopes that other foreign investors in Clark and this city follow suit.
"We hope that more investors and locators would emulate what Widus is doing in helping the community," Pamintuan said.
He also said that the city government spends about P90 million for security, traffic, disaster reduction. He cited that recent establishment of a Command Center that has led to the reduction of crime rate in the city.
Also present during the turnover ceremonies were Kim Jae Hun, Interpol Unit Seoul Chief Inspector, Chief Supt. Elmer Cruz Bantog, PNP deputy regional director, Kim Ki Young, KCACLI president, Ronnel Golimlim, WFI manager, John Montances, head of Angeles City Tourism Office. –Photos by JP Manalang