BB International Leisure and Resort Development Corporation President Dr. Irineo 'Bong' Alvaro Jr. is eyeing a Filipino-Kurdish society after the visit of Philippine Honorary Consul to Erbil Falah Anwar and fellow Iraqi businessmen Friday, July 5.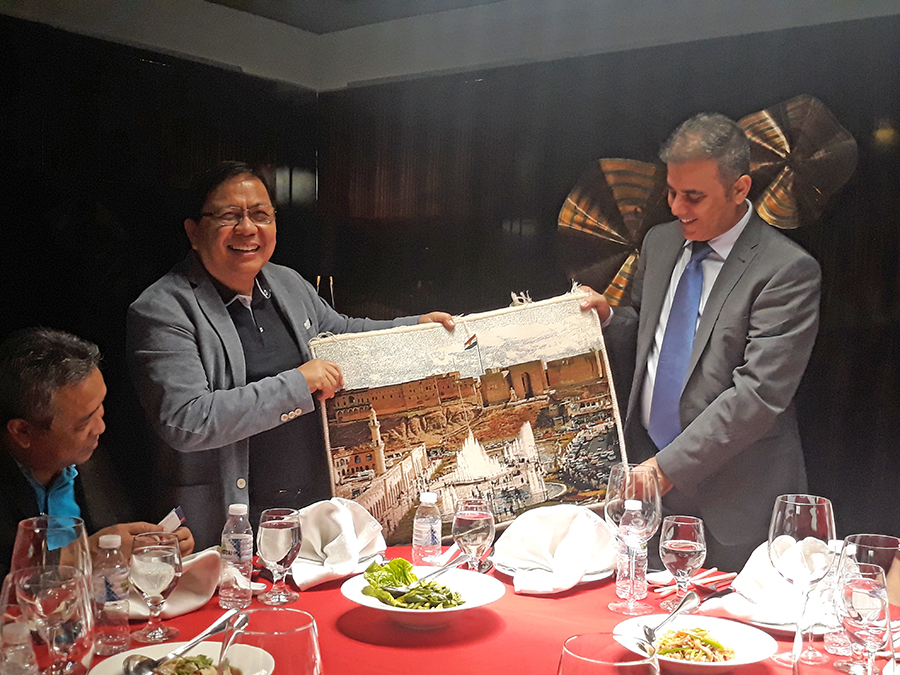 The visit arranged by Philippine Ambassador to Libya Elmer Cato is seen to spark friendship, culture, trade and investment partnerships with the Kurdish people in Iraq.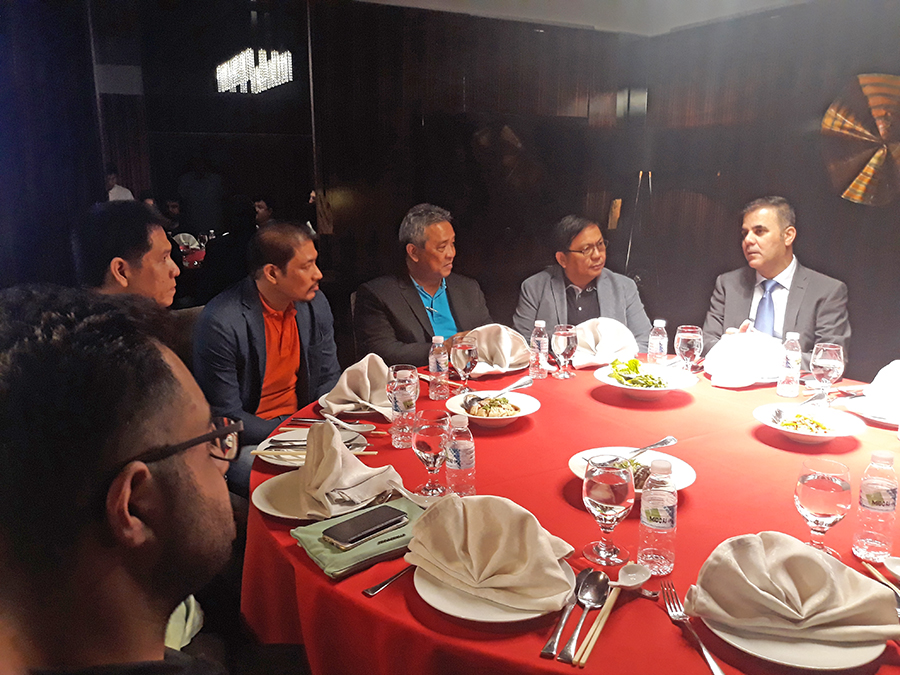 Kurdistan, one of the largest stateless nations in the world, is now on economic and infrastracture recovery after the war.
Alvaro was joined by Clark Investors and Locators President Frankie Villanueva, Imerex President Mark Mercado, Angeles City Councilor Jay Sangil in welcoming the Kurds at Midori Clark Hotel and Casino.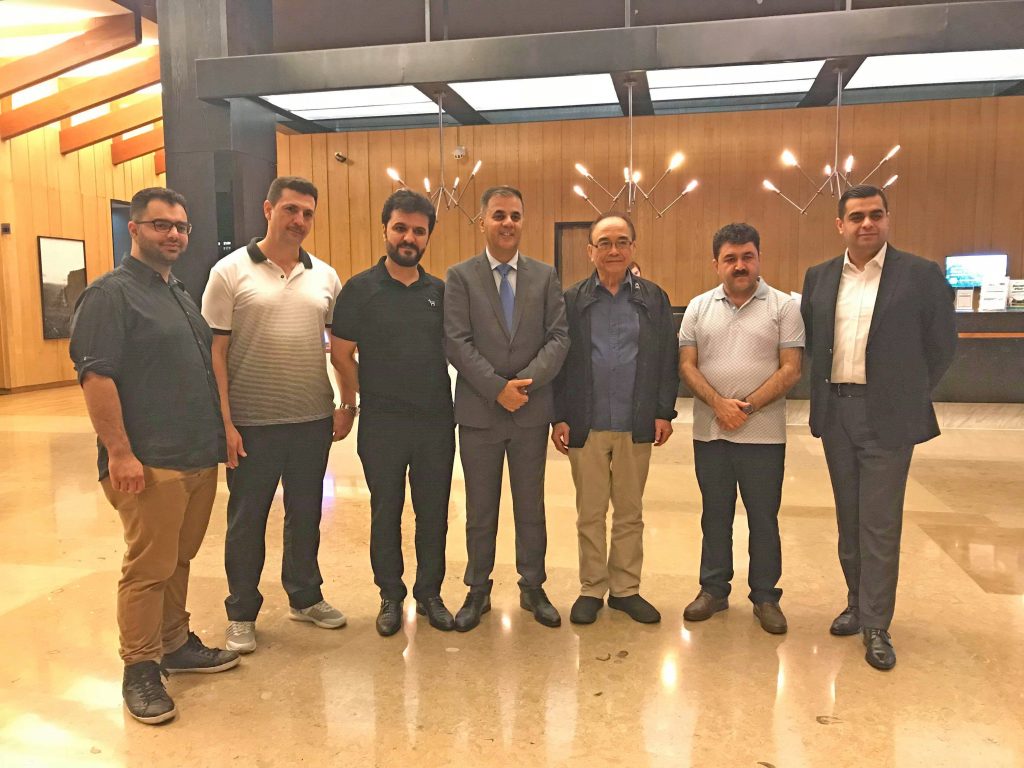 Earlier, members of Clark Development Corporation Marketing Team assisted the Iraqi delegation during the tour inside the Freeport.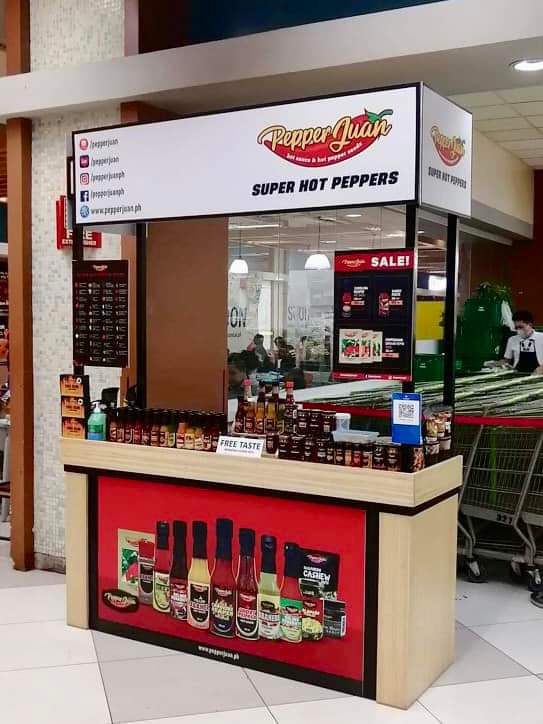 With Consul Falah are Yad Abdul Mahadee, Arsalan Saber, Pishtiwan Abdul Waheed , Karzan Abdulraman, Hasan Hidayat, SangarHadi Maulod, and Sherwan Hazan. — Photos by Larrica Angela Cunanan and Deng Pangilinan