SandBox, Alviera's popular outdoor adventure park, recently unveiled two new attractions that will raise the destination as a tourist spot any time of the year.
The two attractions—a four-hectare karting complex and a game-ready water obstacle course named Splash Tub—were opened on June 19.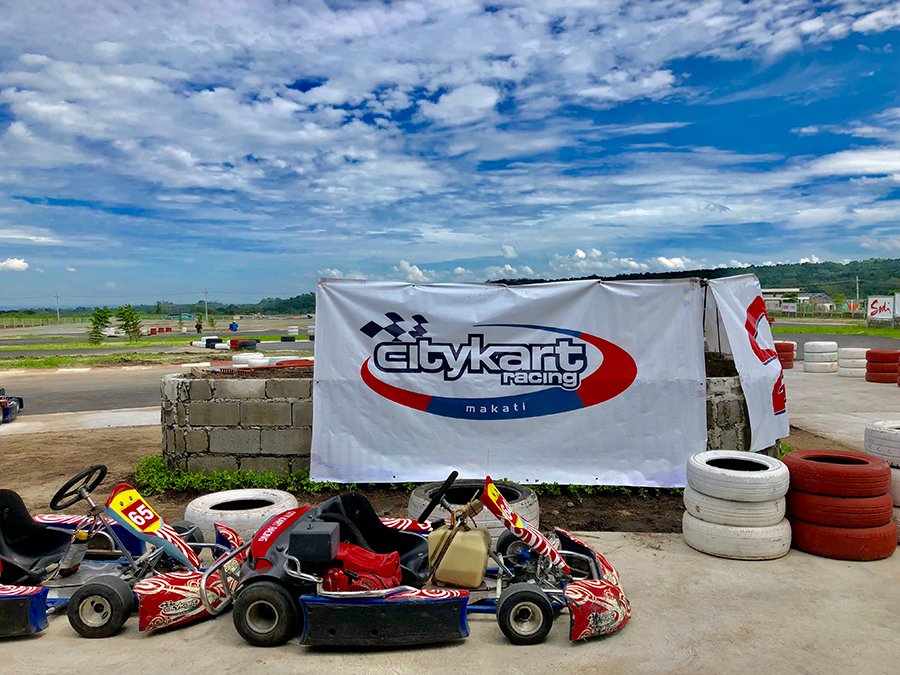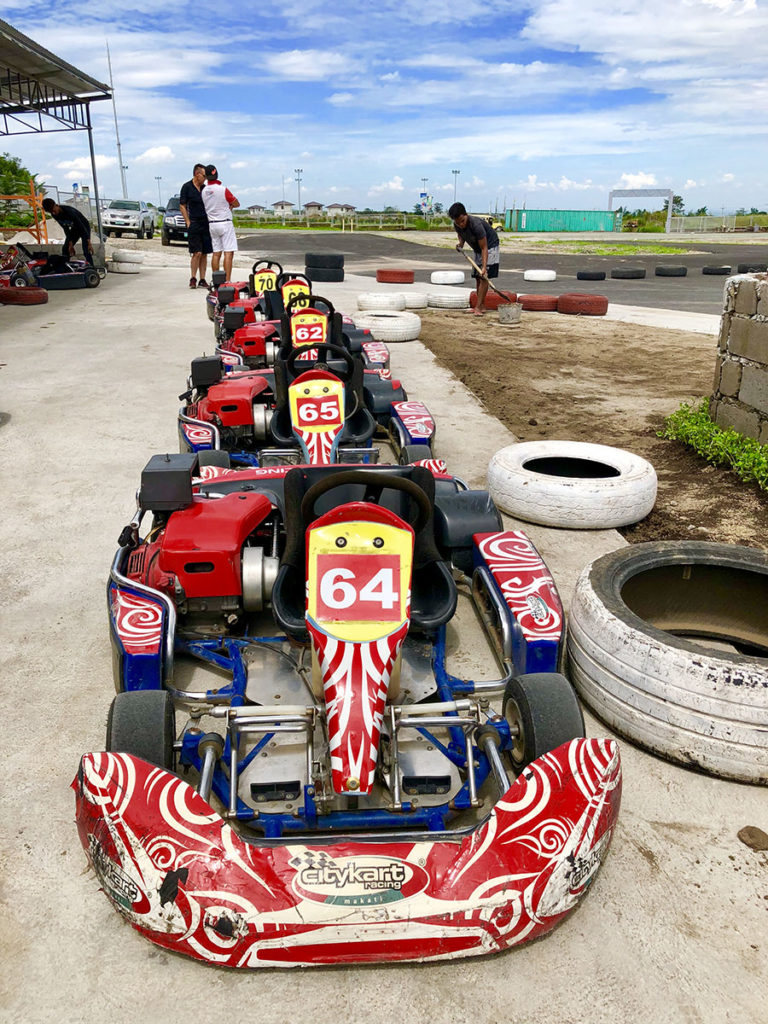 The City Kart Racing complex features a new race track with five different layouts, including a kiddie track for young ones to safely enjoy the sport. The karting complex offers kart rentals, karting clinics, and even motorbike rentals. The new complex will soon be the site for competitions as the race track is the biggest karting complex in the country and it will hold international competitions in the future.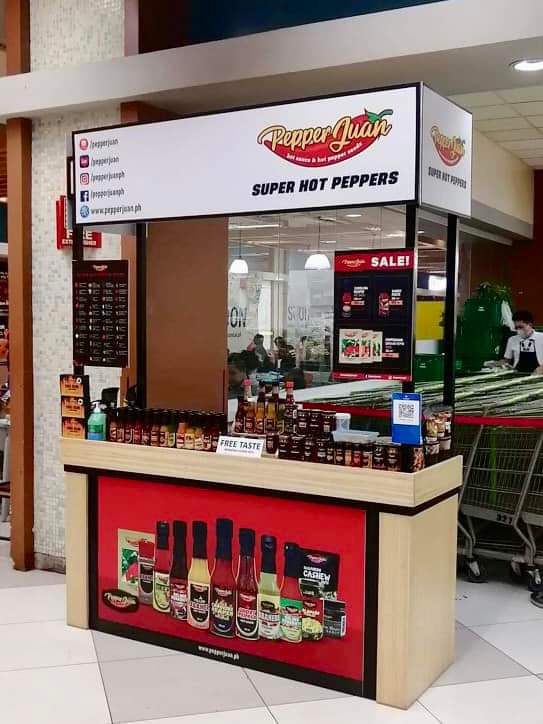 The kart racing complex will also be home to mini-golf and playing fields for airsoft and paintball within the year. Equipment for these activities will be available for rent-on-site.
Meanwhile, Splash Tub is a 1,200 square meter water obstacle course that promises game-winning fun at every step. Visitors can join Aqua Dash where they can group by four, run through the course as fast as possible and check their time on the scoreboard. Prizes will be given away every month.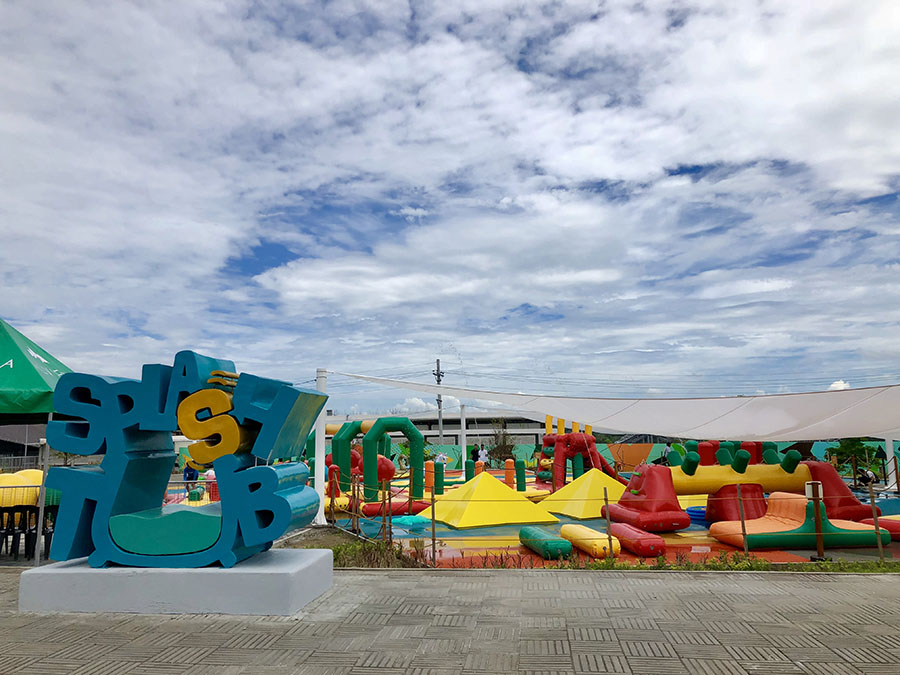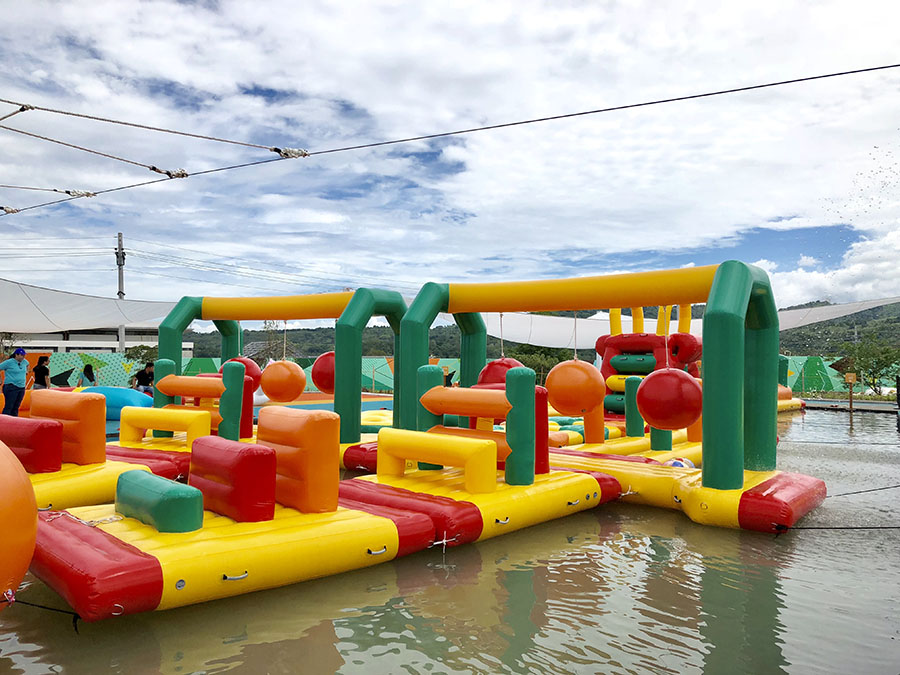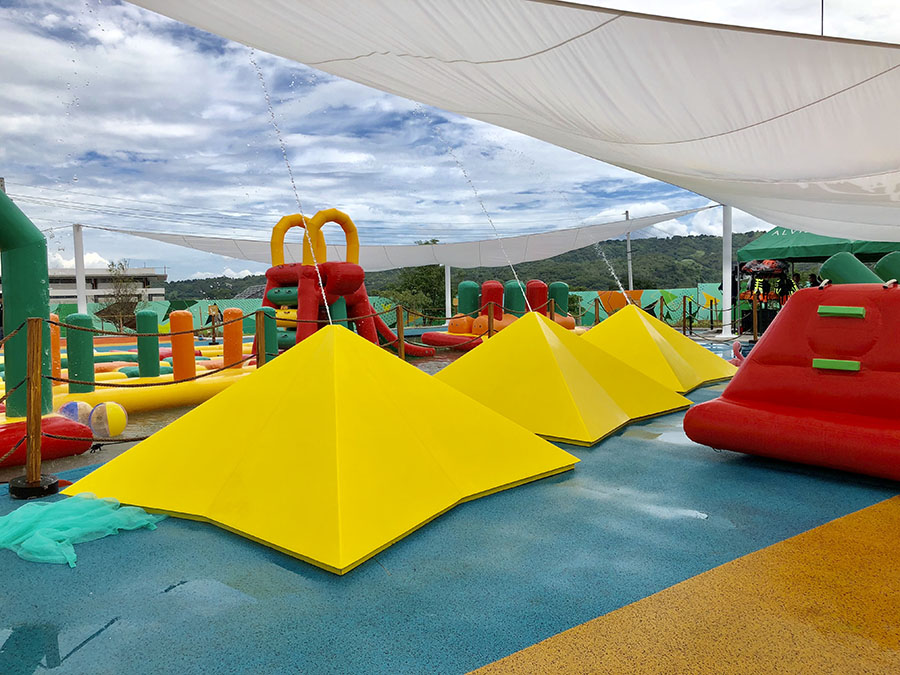 The 11-obstacle course facility will have a challenger course for adults that include inflatable Ball Traverse, Wreckers, Over and Under, and more. Little Warriors will also have a kiddie challenge area at the Splash Tub. A lounge pool, shower, and changing areas are available for players.
SandBox is offering speacial packages to include the new atrractions. Home to the country's first rollercoaster zipline, SandBox keep adventure seekers coming its giant swing, aerial walk, and outdoor archery range. The Adventure Tower, which gives stunning mountain views and fresh air, lets visitors enjoy wall climbing, free fall and rapelling. ATV/UTV rides are also available for rent.
Amenities like indoor play areas by Li'l People and dining outlets by Morgan's Comfort Food and Monster Milkshake serving Kapampangan food and refreshing drinks are open for SandBox visitors.
SandBox is one of the first initial offerings of Alviera, a 1,800-hectare sustainable in Porac, Pampanga.
The estate is envisioned to become the next tourism hub with a number of rising developments. Soon, the estate will complete its country club, botanical garden and more enhancements for visitors to converge and take in the natural beauty of Porac.
Alveo and Avida residential communities will begin turnover this year. They, along with Ayala Land Premier, will launch new residential offerings within 2018. The exclusive Alviera Country Club, with its landmark architecture already visible from SandBox, will open its doors early next year. Planning and construction also continues for Alviera's Eco-Industrial Park locators, a boutique bed and breakfast, as well as educational institutions like Holy Angel University and Miriam College.
As a bustling district for business and leisure set in a natural environment, Alviera will feature a commercial district, business and industrial park, schools, recreational areas and residential communities. The sustainable estate is being jointly developed by Ayala Land, Inc., and Leonio Land Holdings Inc. (Photos by Cha Cayabyab)