As PLDT wireless arm Smart Communication, Inc.'s (Smart) accelerated rollout of 4G Long Term Evolution (LTE) technology reaches more Filipinos, the number of LTE devices latched on the Smart network has doubled, while LTE data traffic has tripled as of end of 2017, compared to a year before.
Year-on-year, the number of LTE devices being used on the Smart network has jumped 102%, while LTE data traffic has also increased by as much as 204% nationwide.
Notable increases in LTE data traffic on Smart's networks have been recorded in Cebu province, where it increased by as much as 219%, and in Davao del Sur, where it grew by 75% between December 2016 and December 2017.
PLDT and Smart have already completed its 3G and LTE rollout in these areas, particularly in Metro Cebu and Metro Davao, the country's biggest urban hubs outside of Metro Manila. PLDT also launched LTE support for Sun subscribers in Cebu, its main 'Sun country', last year.
Meanwhile, LTE data traffic in Pampanga likewise doubled (up by 130%), while LTE data traffic in Bulacan tripled (increased by 244%) between the same period, also due to the ongoing rollout of LTE sites in the area.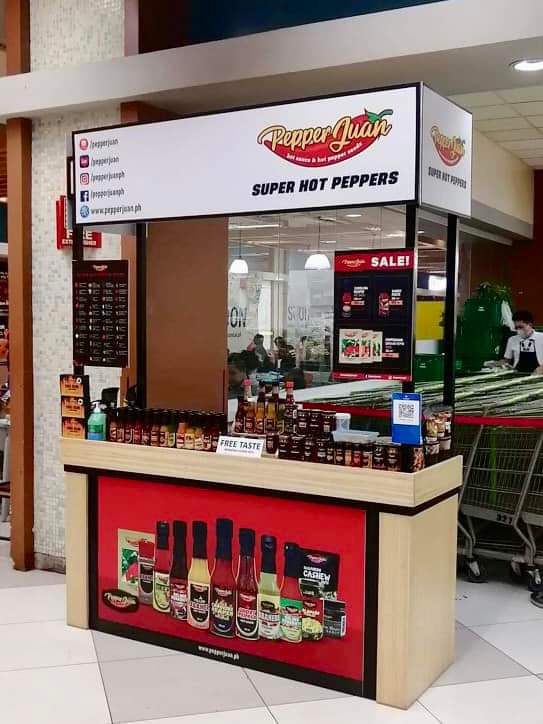 The number of LTE devices being used on the Smart network in Cebu and Davao has also doubled year-on-year, increasing by 95% and 108%, respectively.
"The results of our network upgrades are evident. More and more customers are making the leap to LTE where they enjoy faster internet speeds," said Mario G. Tamayo, PLDT and Smart Senior Vice President for Network Planning and Engineering.
"Our investments in improving our network have made world-class mobile internet connectivity within the reach of many Filipinos," said Eric R. Alberto, PLDT Group Chief Revenue Officer.
"Alongside this ramped-up LTE roll-out, Smart has also been setting the pace in helping our customers shift to LTE devices to experience our improved network by partnering with device makers," Alberto added.
To make more LTE handsets available to the market, Smart has partnered with device manufacturers to encourage customers to shift to LTE handsets, particularly those running on 700 MHz.
"Depending on their device, customers can experience speeds of between 17 Mbps to 200 Mbps on Smart's improved LTE network," Tamayo said.
Smart is also helping customers upgrade to LTE SIMs through its free SIM Upgrade program, where customers can upgrade to LTE SIMs for free and retain their numbers. Smart also launched an LTE SIM check via SMS program, where customers can text SIMCHECK to 5832 to check if their SIMS are LTE-capable already or not.
"We are urging our customers to level up to LTE and see for themselves what they can do with our super-charged network. Our efforts at continuously improving our services are geared toward making the best video, social media and gaming experience more accessible to them," Alberto said.
To maximize their experience, Smart customers can also choose from a wide array of digital services and life solutions bundled with access, such as data offers with subscriptions to top streaming sites iFlix and iWant TV, for example.
Fastest LTE
Smart LTE has consistently led in speeds across the country, according to data from international wireless coverage research firm OpenSignal.
Last year, Smart's LTE and 3G expansion program initially covered Metro Cebu, Rizal and Metro Manila and has since proceeded to other parts of the country. This has been complemented by a 3G rollout in several frequency bands as well. As a result, the company expects to fulfill ahead of schedule its commitment to the National Telecommunications Commission to cover over 90% of the country's cities and municipalities with mobile broadband using LTE and 3G by 2019.
LTE is the best technology to help bring fast, affordable, and reliable internet services to as many customers as possible. It is also quickly upgradable to more advanced technologies like LTE-Advanced (LTE-A), which can provide even greater capacity and speeds to users with capable smartphones.
This year, Smart is expected to roll-out its LTE-A service with carrier aggregation in more areas of the country. Carrier aggregation involves combining two or more radio frequency bands to deliver bigger bandwidth and faster data speeds to mobile phone users.