Social Security Commission (SSC) Chairman Amado D. Valdez said the proposed three percent monthly contribution rate hike this year, from 11 to 14 percent, will level the difference in contribution rates of SSS and the Government Service Insurance System (GSIS).
"We are pushing for a gradual increase in the contribution rate and monthly salary credit because we want pension equity among workers in the government and in the private sector. Government retirees have higher pension because their contribution rate is at 21 percent of their actual salary as compared with those working in the private sector, whose SSS contributions are only 11 percent of their salary capped at P16,000" said Valdez.
Valdez cited as an example, that a private sector employee who earns P25,000 only contributesP1,760 based on a P16,000 maximum monthly salary credit (MSC) to SSS while a government employee who earns the same amount contributes P5,250 to GSIS.
"This results in a significant difference between the amount of pension being received by a private worker and a government employee. And this is what we want to address to make the pension of private workers at par with those in the government," said Valdez.
Valdez said SSS is proposing for the additional three percent to be shared equally by both the employer and employee, bringing the effective contribution rate at 8.87 percent for the employer and 5.13 percent for the employee. He added that SSS is also recommending to increase its minimum MSC from P1,000 to P4,000.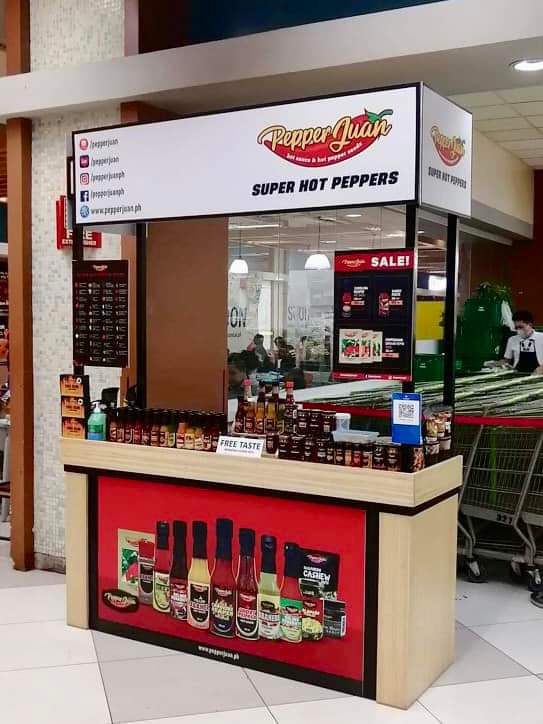 The proposal to increase the minimum MSC to P4,000 and the maximum MSC to P20,000 along with the three percent contribution rate hike will increase the minimum and maximum contributions to P560 from P110, and to P2,800 from P1,760, respectively.
"The increase in contribution is only about P450 for those who will pay at the minimum MSC of P4,000 while those earning at least P20,000 will only add P1,040 to their monthly SSS contributions. We wish to thank in advance our employers who will share half of the increase in their employees' SSS savings," Valdez said.
Majority of SSS members who pay at P10,000 MSC will have a corresponding increase of P300 in additional contribution under the proposed pension reform agenda.
"Let us look at SSS not as an expense but as savings in times of financial contingencies and most especially for retirement," Valdez said who clarified that the plan to increase the contribution rate and MSC can only be implemented by charter amendment or upon the issuance of an executive order from the Office of the President.
SSS President and Chief Executive Officer Emmanuel F. Dooc said the contribution increase will translate to higher benefits for members and pensioners since benefit computation is based on the number of credited years and MSC.
Dooc explained that under these reforms, the monthly pension of a member who retires with 35 paying years and P20,000 average MSC will be at P15,300; whereas under the current MSC ceiling of P16,000, they will receive a lower pension at P12,500.
In addition, other benefits will consequently increase such as for maternity; by P10,400, from P41,600 to P52,000 for caesarian delivery, and by P8,000 from P32,000 to P40,000 for normal delivery.
The daily maximum benefit for sickness will be computed at P600 per day from the current P480; and funeral benefits will increase from P29,600 to P32,000 for those who paid at least 120 contributions with an average MSC of P20,000.
Dooc said they will appeal again to the Office of the President through the Department of Finance for approval of this plan for higher savings and benefits in SSS.
He said if the proposed hike in contribution rate and MSC is implemented at the same time, the life of the pension fund will extend to 2044 from the current Fund life of 2032.