Dissension heats up at the halls of the Angeles City Council after majority of the councilors belonging to the Partido Abe Kapampangan (AbeKa) engaged in a verbal tussle with Councilor Carmelo Lazatin Jr. over proposed ordinances.
"This is a clear tyranny of the majority," Lazatin Jr. said after learning that his two recently filed proposed ordinances had been rejected by his colleagues.
"I cannot believe that this is happening inside the Angeles City Council. The majority bloc is no longer taking into consideration the benefits of my proposed ordinances to our public school teachers and youth," according to Lazatin.
"This is a tyranny of one!," according to Councilor Jericho Aguas referring to the actions of Lazatin Jr. "We cannot be cowed by the desire of one person who wants his proposals calendared or approved even without the benefit of some amount of study."
Aguas reasoned out: "We are just following parliamentary procedures here."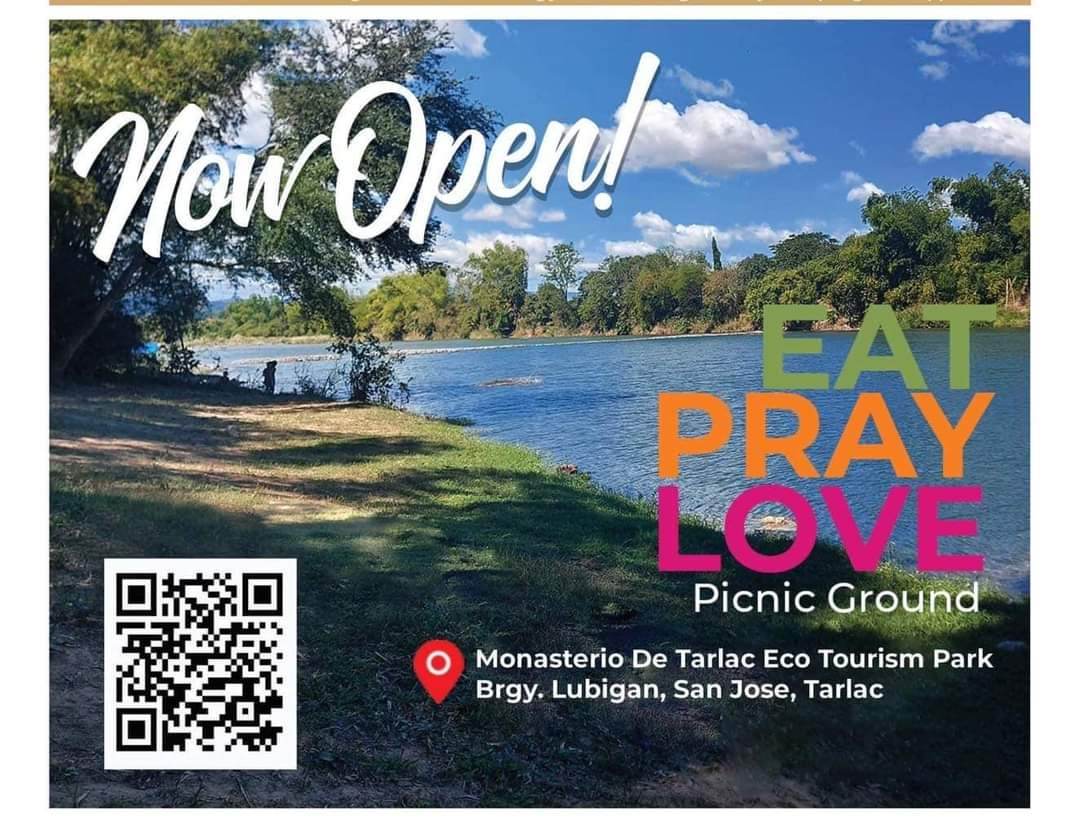 The National Union of Journalist of the Philippines – Pampanga Chapter lashed out at Councilor Edu Pamintuan for telling members of the media what to write.
In a statement signed by NUJP-Pampanga President Ashley Manabat, it said the "NUJP-Pampanga will stand by its sworn duty to uphold press freedom even as a perceived threat from the camp of Councilor Pamintuan has been made."
"Censorship by government officials is most definitely unwelcome," the NUJP-Pampanga said.
Councilor Pamintuan was quoted as saying in a press release: "They can write all the press releases they want but I am requesting our media friends to be discernful. Filing a questionable measure is one thing and getting it published in newspapers is another. Pero huwag naman yung nagmumukha tayong katawa-tawa at walang alam sa batas at mga pambansang regulasyon. Sabi nga doon saspot.ph site, 'there are laws that have us cheering on the lawmaker who filed it and there are laws that make us laugh out loud or cringe in shame.'."
The NUJP-Pampanga said Councilor Pamintuan "is ignorant of the law." "Telling the media what to do is plain censorship that curtails press freedom which was the habit of dictators long banished by the people and swept in the dustbin of history."