ON SEPTEMBER 13, 2016, Angeles City Councilor Edgardo DG Pamintuan, Jr, lambasted his fellow Councilor Carmelo Lazatin, Jr. in a press release emanating from the City Information Office (CIO).
Pamintuan made a sweeping generalization of Lazatin's proposed ordinances and resolutions as "out-of-this-world,"and urged the sophomore local lawmaker to "study pa more so that your proposals will not look mere propaganda."
This could just be part of regular legislative work where the pros and cons of issues are hotly debated not only in the legislative chamber but also in public as part of our democratic process.
However, the official press release statement, to wit: "The councilor son and namesake of Angeles City Mayor and League of Cities of the Philippines National President Edgardo Pamintuan also cautioned the media against publishing press releases from Lazatin Jr's camp," should not be taken lightly as this could very well be a threat to the freedom of the press.
Will this mean that if the media will continue to publish what they perceive is newsworthy from the camp of Councilor Lazatin Jr., the camp of the mayor who is now the national president of the League of Cities in the Philippines and least of all Councilor Edu, will come down hard on the media with every form of adversity?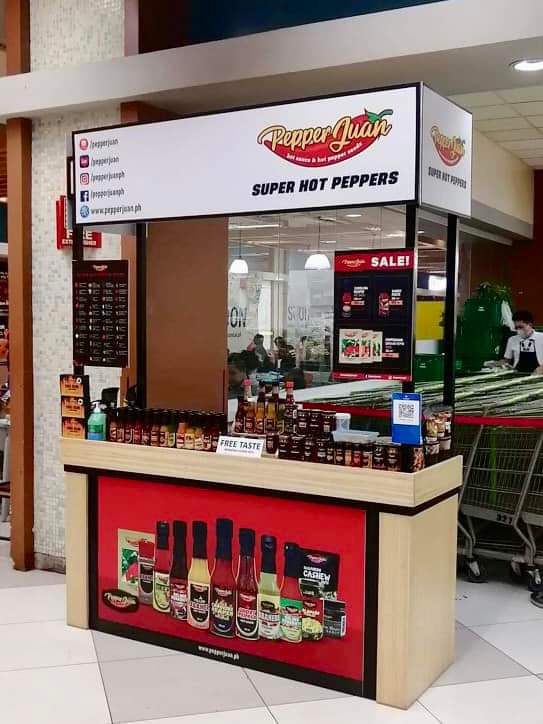 NUJP-Pampanga will stand by its sworn duty to uphold press freedom even as a perceived threat from the camp of Councilor Pamintuan has been made.
Censorship by government officials is most definitely unwelcome.
"They can write all the press releases they want but I am requesting our media friends to be discernful. Filing a questionable measure is one thing and getting it published in newspapers is another. Pero huwag naman yung nagmumukha tayong katawa-tawa at walang alam sa batas at mga pambansang regulasyon. Sabi nga doon sa spot.ph site, 'there are laws that have us cheering on the lawmaker who filed it and there are laws that make us laugh out loud or cringe in shame.'," so was Pamintuan Jr. quoted in the press release.
We believe it is the councilor who is ignorant of the law. Telling the media what to do is plain censorship that curtails press freedom which was the habit of dictators long banished by the people and swept in the dustbin of history.
(Updated statement of the National Union of Journalists of the Philippines-Pampanga Chapter signed by chairman Ashley Manabat)