ANGELES CITY – The City Government here under the leadership of Mayor Edgardo Pamintuan led the groundbreaking and time capsule-laying of the Abacan Highway during a ceremony held Wednesday in Barangay Ninoy Aquino here.
The P236-million road development project with an official name "NLEX-SCTEX Connecting Road" will be of support to the furniture, IT-IBPM, hotels, garments and textiles industries of the city. It will be funded under the convergence program of the DPWH and the Department of Trade and Industry (DTI) dubbed Roads Leveraging Linkages of Industry and Trade (ROLL-IT).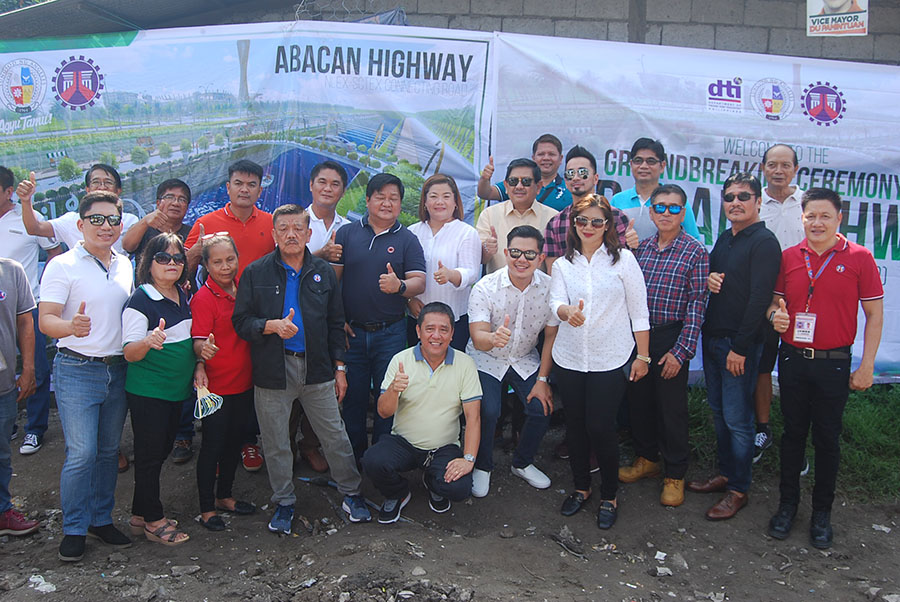 The project was lobbied by Pamintuan and other key officials to DPWH Secretary Mark Villar in 2017 together with five more big ticket infrastructure projects for the city.
According to the city mayor, the idea of developing the Abacan Riverbank Growth Corridor with a linear road stretch is part of the "Sikluban" Project of the city government. The concept was anchored from the official entry of Angeles City to the Liveable Cities Design Challenge in 2014.
The artist's perspective of the project exhibited a modern take on road development as it featured bicycle lanes and long stretch of promenade linking all 6 villages traversed by the Abacan River.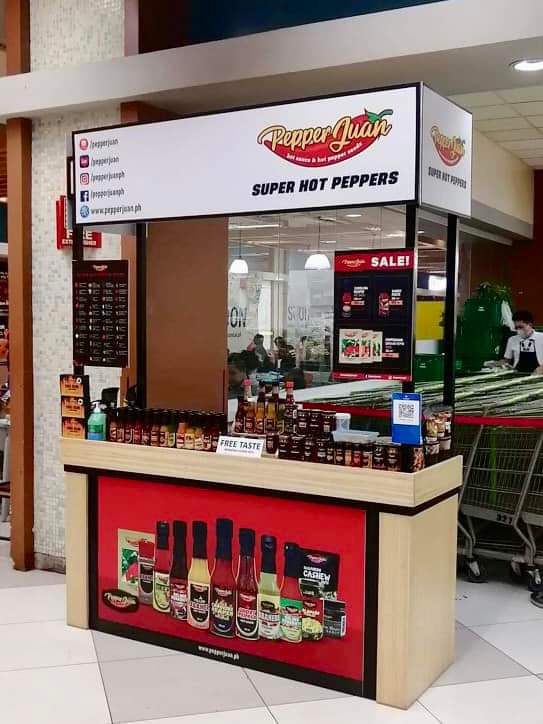 "This is the start of something big in terms of addressing our traffic woes in the city. This alternative highway will greatly help ease traffic congestion in the areas of Pandan and Pulung Maragul as we connect the east and west ends of the city via this," the mayor said.
The construction of the first phase, which amounts to P27.8 million, is set to begin in June. The initial phase will cover and link barangays Pulung Maragul and Pandan to Balibago and Ninoy Aquino as well as the Abacan Bridge via loop.
According to City Engineer Donato Dizon, the highway is expected to be completed in November 2019 (180 calendar days) with R-II Builders as the contractor of the said project.
For his part, Mayor Pamintuan guaranteed the continuity of the project whoever sits as the local chief executive as it secures annual appropriation from the national government through the General Appropriations Act (GAA).
"This is not a dream anymore. We have laid the foundations of the project and secured funding for it. In behalf of the people of the city, I would like to express my thanks to President Rodrigo Duterte and to the DPWH Headed by Secretary Villar. This will surely help us in completely changing the landscape of the city," Pamituan said.
Joining the city mayor in the groundbreaking ceremony are DPWH- Angeles District Engineer Celestino Polintan, Councilors Edu Pamintuan, Jericho Aguas, Joseph Ponce, Alex Indiongco, Amos Rivera, Councilor-Elect Thelma Indiongco, officials from R-II Builders, city hall and barangay officials.