In a bid to address traffic woes, the Angeles City government is set to host a traffic summit on September 28.
The traffic summit, hosted by the Angeles City Traffic Management Board (ACTMB), will be held at the Royce Hotel, Clark Freeport. It will carry the theme, "Abe-abe king problema, saup-saup king solusyun."
During the summit, issues of public transportation, traffic management, traffic legislation, the impact of the full-utilization of Clark International Airport (CIA) and the future plans and projects of the local government towards the improvement of traffic will be discussed.
Local government officials including those from neighboring towns of Porac, Magalang and the City of San Fernando are expected to attend the summit. Officials from regional government offices, including DPWH, LTFRB, LTO, NEDA were also invited.
Aside from government officials, representatives from the public transportation sector including PASADA (for public utility jeepneys) and FEDTODA (for tricycles) are also expected to join the conference.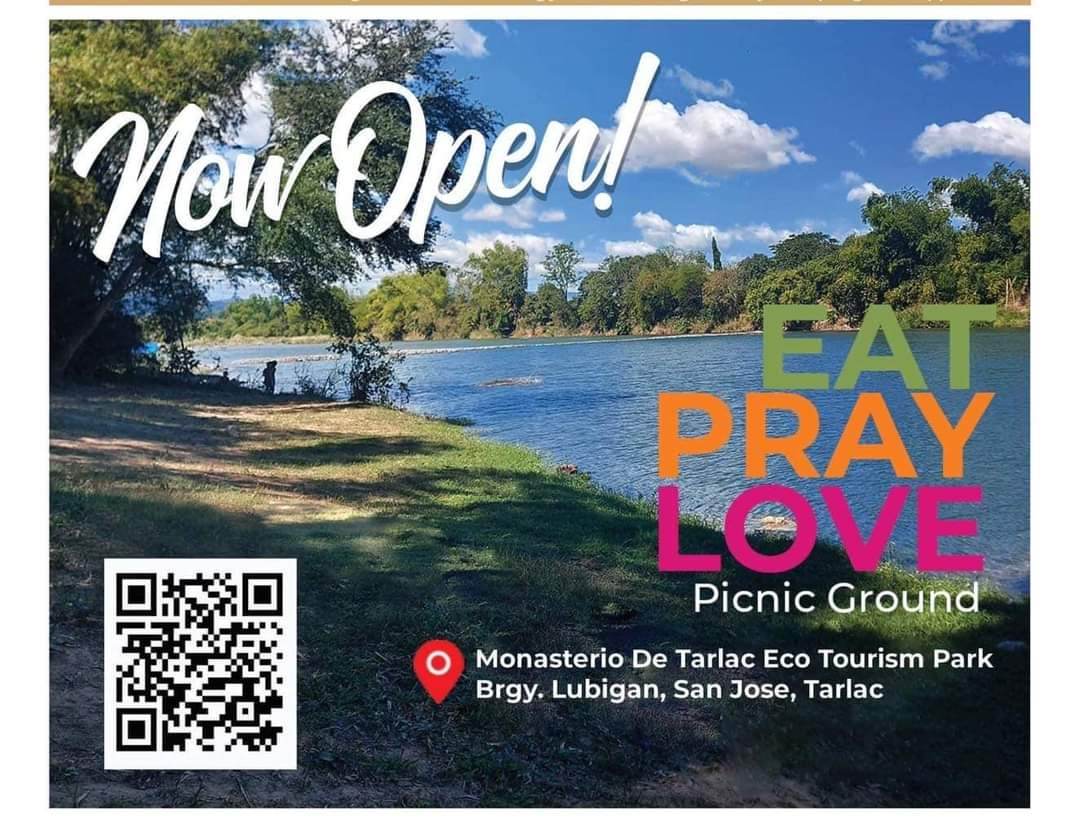 Commuters, private vehicle drivers, students, office workers and businessmen have expressed frustrations and anger during rush traffic hour, especially along Angeles-Magalang Road in Cutud, Sapa Libutad, Pandan Road. Friendship Road, where Korea town is located, as well as the intersection of Angeles-Porac and Friendship Highway in Brgy. Cutcut. These areas are among the traffic hotspots in the city.
"We cannot allow Angeles to be the next EDSA and we cannot allow our city to suffocate because our main arterial roads are blocked," Mayor Edgardo Pamintuan said, "While, we, at the government level are working and doing our best to mitigate the problem, we need the support and cooperation of the people, motorists, pedestrians, business people, and all major stakeholders."
"We have to impose discipline on the road and there will be no let-up in our campaign to clean our roads from illegally parked vehicles, encroachment, obstructions, sidewalk vendors and garbage," Pamintuan added.
The mayor also mentioned that "no matter how many roads will be constructed, there will always be traffic because roads attract vehicles."
Meanwhile, ACTDO Chief Dan Concepcion said that his office is aware of the many problems that motorists and the commuting public encounter on the road and that he is constantly thinking of how to introduce solutions.