ANGELES CITY, PAMPANGA – Residents from Barangay Anunas in this city slammed Councilor Amos Rivera for ignoring their pleas for help and failing to give them assistance even after they repeatedly visited his home and his office for one week.
According to the residents, they visited Rivera's home on October 18, 19, and 21 to ask for financial, medical, and burial assistance but no one came out to meet them.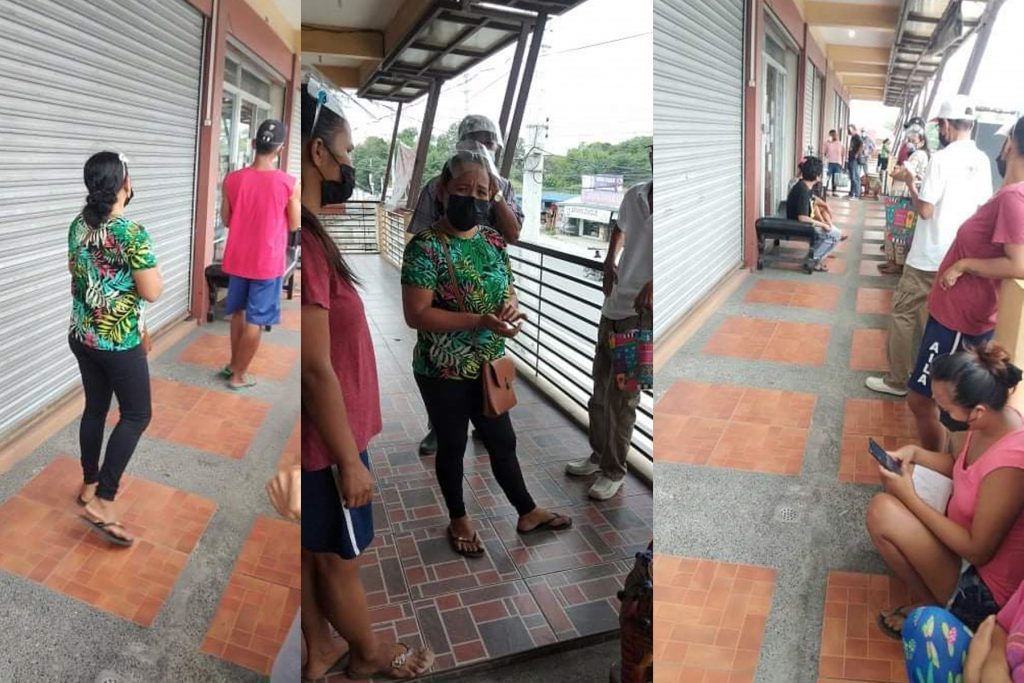 "Nakita namin nakaparada mga sasakyan sa garahe, pero walang lumabas para harapin kami," Benjamin Bondoc, one of the residents said, "Bumalik kami sa ibang araw at natyempuhan namin na may tao pero nung nakausap namin, ang sabi sa City Hall kami pumunta para humingi ng tulong."
Bondoc said that on October 25, they decided to visit Rivera's office headquarters located in a two-story building in Barangay Cutcut, to ask for help; however, the office was closed when they got there.
For the next week, Bondoc and his companions visited Rivera's office multiple times but it was always closed.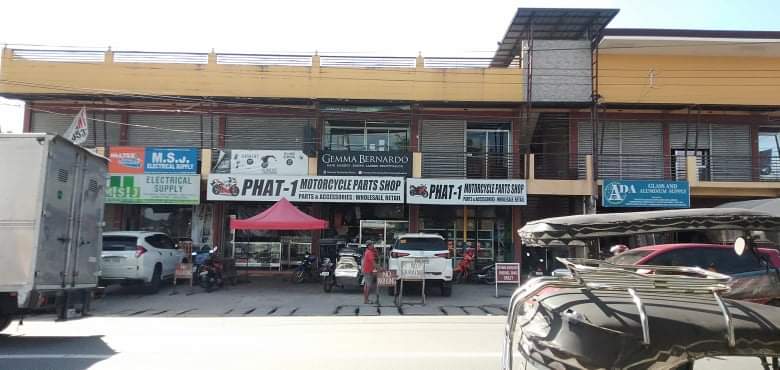 "Metung keng Domingong balik-balik kareng opisina na, palagi lang sarado," another resident, Sheila Maravilla said.
Another resident, Josie Diaz, said that after one week of unsuccessfully trying to find Rivera, they just decided to stop trying to seek help from him.
"Manyad ke sanang saup kaya uling tatagal yang Mayor, banta akit mi makananu ya mag serbisyo," Diaz said, "Pero magisan ke mu pera kakabalik keng opisina na, e ala ne man."
"Ini ba ing Bayung Angeles? Potang kailangan mung saup, ali me ahagilap?" another resident, Larry Blaza, added.
Blaza was referring to Rivera's group, 'Bayung Angeles,' under which Rivera is running for city mayor.
"Minta kami keng Cityhall uling sabi na nitang akasabi ming staff ng Amos, kari kami munta, oneng alaya man palang opisina karin," said Blaza.