CLARK FREEPORT – Barely four months to go before the onset of summer season, residents in Clark's metropolis are excited for the opening of Aqua Planet, a 10-hectare water theme park.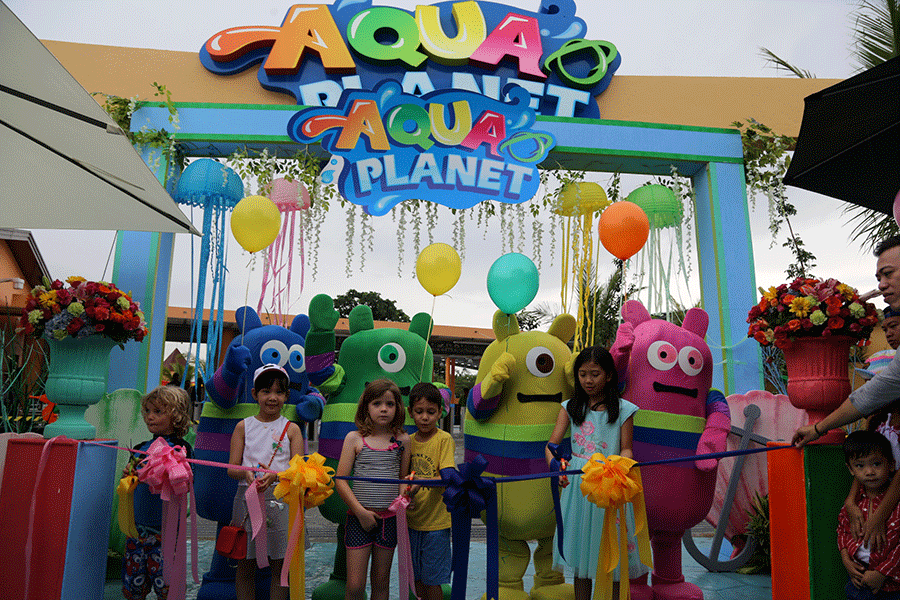 The first of its kind in Pampanga and Central Luzon, Aqua Planet is going to attract local and foreign tourists because of its 25 different designs pools including spiral ride, super bowl, flow rider, tornado, octopus racer, mermaid bay, lazy river and boogie bay just to name a few.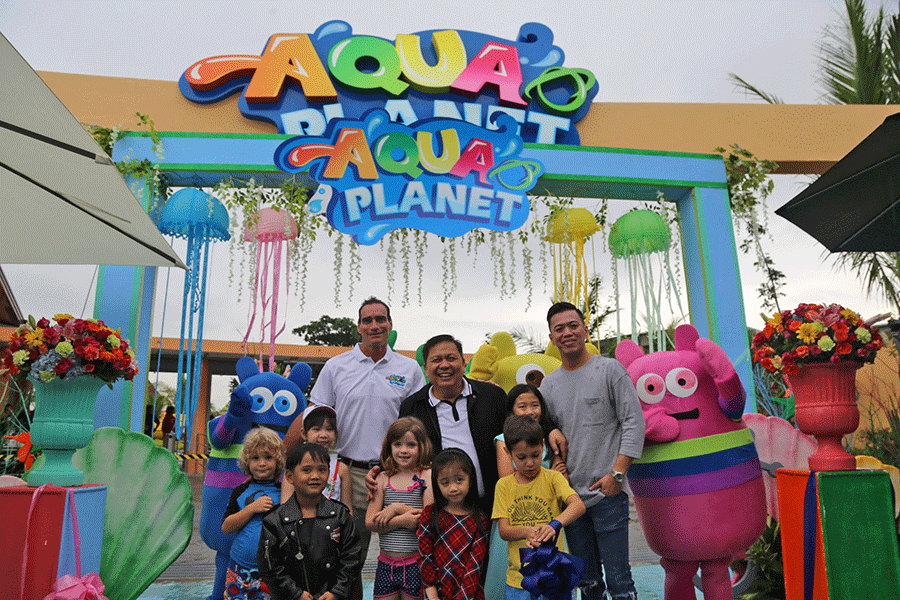 "It's surely be an exciting summer for us. We can't wait for Aqua Planet opening!" saidLorna Mandap, saleslady in one of the Duty Free stores.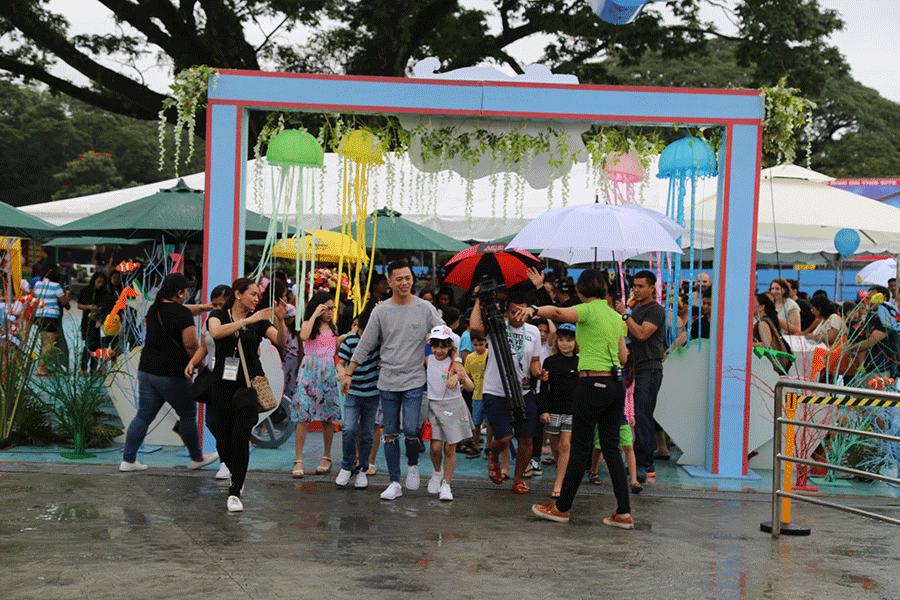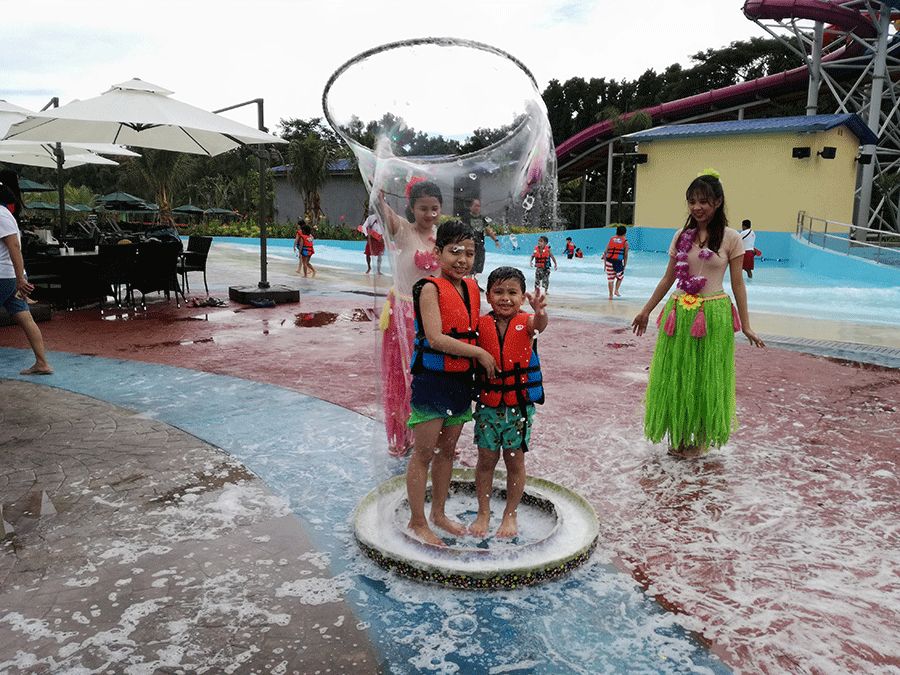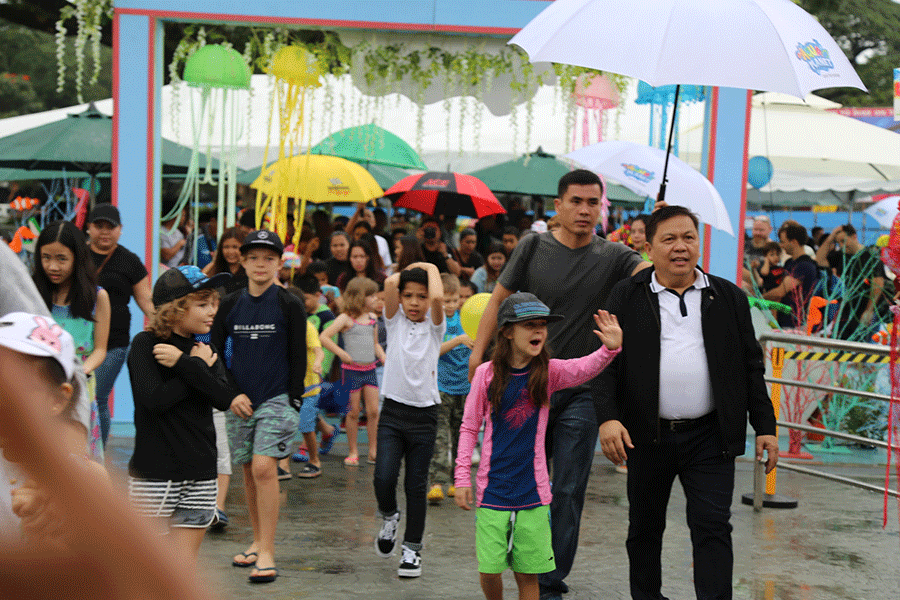 Considered as one of the newest and most modern water theme parks in the country, Aqua Planet has eight shops and restaurants offering wide array of foods and souvenir items for guests of all ages. Persons with Disabilities (PWDs) are welcome as Aqua Planet designed its facilities to cater guests with handicapped.
"A complete getaway for the whole family to have fun this coming summer season," said broadcast journalist Deng Pangilinan.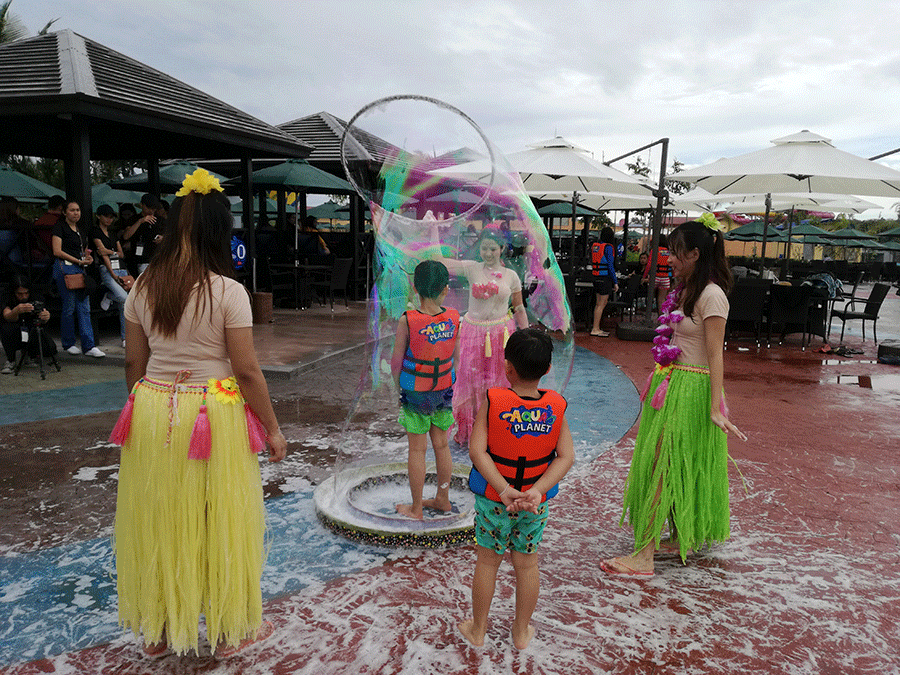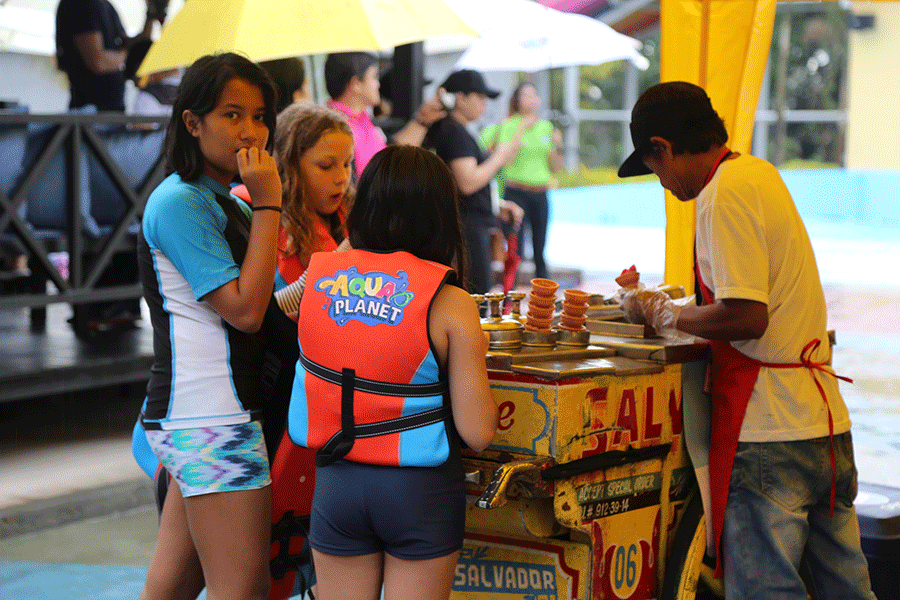 The world-class water theme park is situated at the heart of sprawling former American military base and is committed to provide harmless and enjoyable experience to guests because of exhilarating water rides, endless fun and adventure.
"A place never before experience in any resort islands in the country," said Pangilinan, who was with other members of the Pampanga press invited for the media family fun day.
Aqua Planet can be reached
in less than 2 hours' drive from Metro Manila.
Clark's Aqua Planet is accessible via North Luzon Expressway (NLEX) and Subic Clark Tarlac Expressway (SCTEX). It only takes 15 minutes by car from Aqua Planet to the SM City Clark, 20 minutes to Angeles City Heritage Plaza, and about 45 minutes to Subic Bay via SCTEX.
Gilda Padua, one of the travel and tour operators in Pampanga has signified interest to include Aqua Planet in its Clark tour.