MORONG, Bataan —  One hundred ten marine turtle hatchlings were released Saturday at the West Philippine Sea as part of the 2017 Pawikan Festival held at the Pawikan Conservation Center in Barangay Nagbalayong.
The ceremonial release was led by Senator Cynthia Villar and Bataan Governor Abet Garcia which signifies the continuing conservation programs of the local government units and civil society organizations to protect nature and its fauna.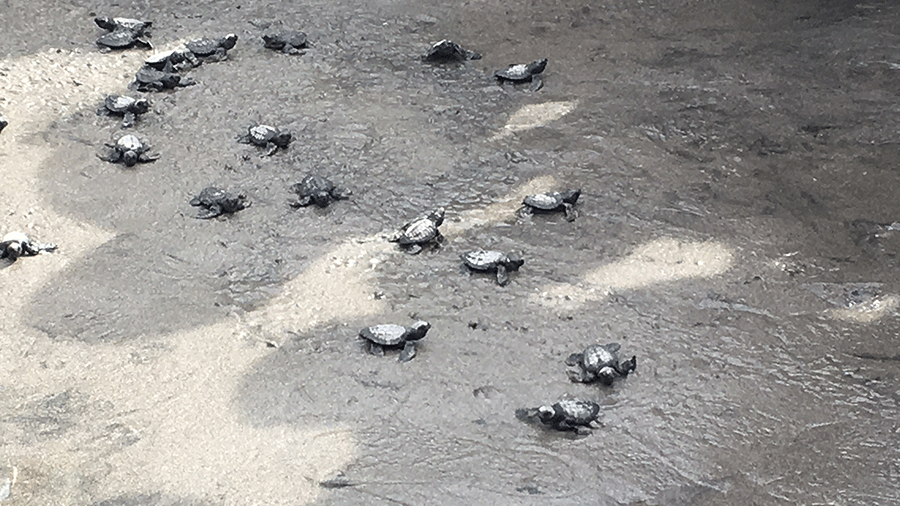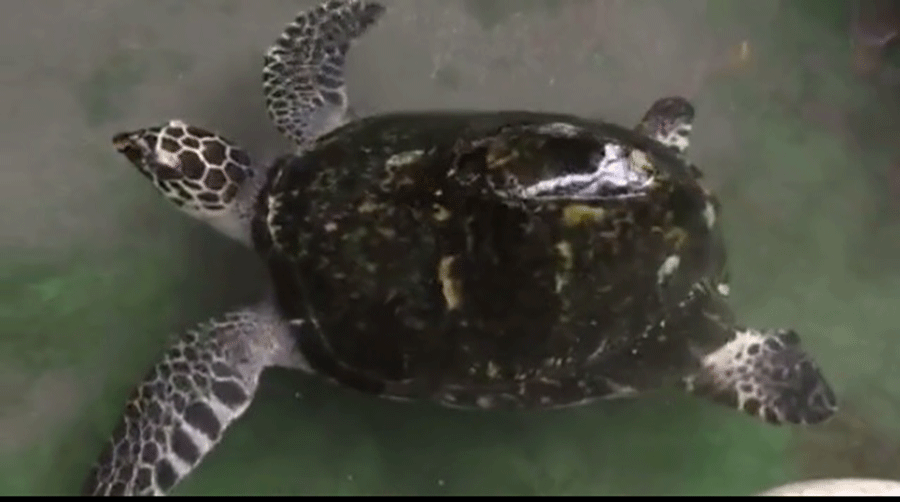 Bataan Mayors Gila Garcia, Alice Pizarro, Jopet Inton, Cynthia Estanislao and Ace Jello Concepcion joined Villar and Garcia in the release of hatchlings.
Bataan Tourism Officer Tetchie Banzon said around 5,000 people from all walks of life trooped to the Festival with the aim of protecting nature and its marine turtles. 
Olive Ridley sea turtle hatchlings were released. This species is also known as the Pacific Ridley Sea Turtle, a medium-sized species of sea turtle found in warm and tropical waters, primarily in the Pacific and Indian Oceans. They can also be found in warm waters of Atlantic ocean. They migrate in huge numbers from the beginning of November, every year, for mating and nesting along the coast of Orissa in India.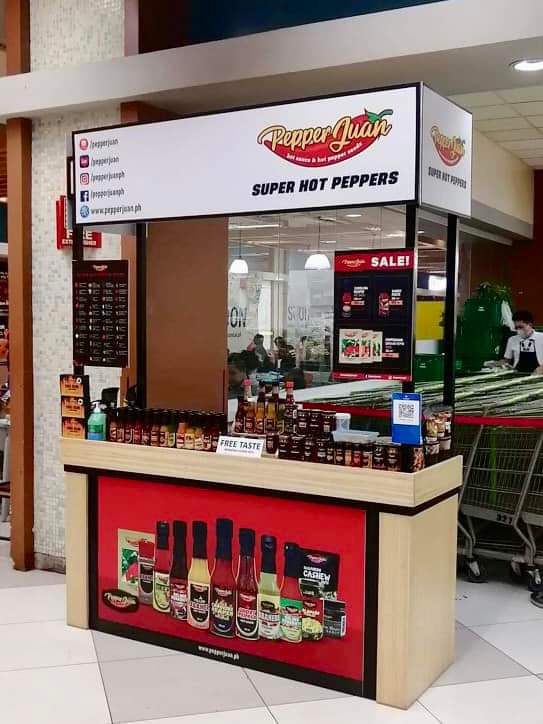 Among the activities were walk for a cause, Zumba exercise, festival dance competition, trade fair, environmental forum, beach concert, and contests on sand sculpture, photography and paddle painting.
This annual activity is being spearheaded by the Bataan Peninsula Tourism Council Inc. chaired by Mrs. Vicky Garcia.
Meanwhile, a civil society organization has expressed gloom over marine turtles dying of ingestion of plastic. Pawikan Conservation Center President Manolo Ibias reported several cases of dead marine turtles in Bataan due to plastic ingestion, while some had damaged shells caused by motor boat propellers. 
He urged citizens to practice proper waste disposal to avoid plastics getting into the sea.