As if an unstoppable hurricane of awards after its world premiere in 2018, this Kapampangan film produced by the Holy Angel University with the Center for Kapampangan Studies headed by Robby Tantingco joins the roster award-winning films in the Gawad PASADO awards night.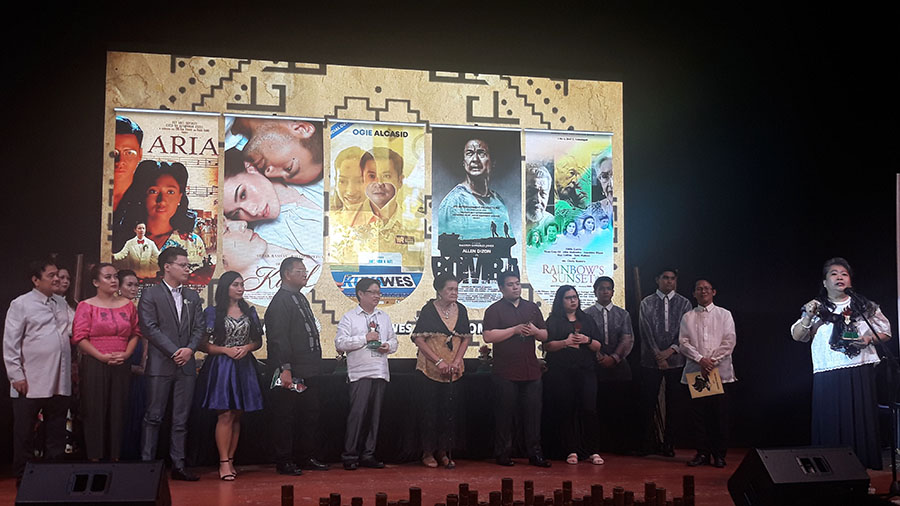 Aria bagged the Best Picture, Best Story (Robby Tantingco), Best Production Design (Kyle Jumayne Francisco & Jonathan David) and a special award for the exceptional use of culture and language in a film.
"As fewer people go to moviehouses and more films are marketed directly to school campuses, the endorsement of academic organizations like PASADO becomes increasingly relevant," Tantingco said.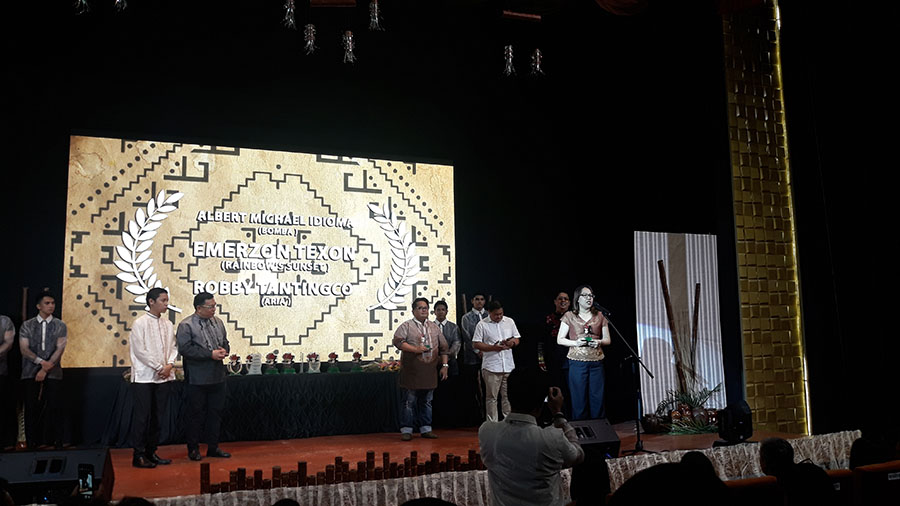 In attendance to receive the award are Aria cast Cecile Yumul, Eufrocina Peña, Myra Lopez, Romy Rodriguez, Samantha Bucu, Liya Sarmiento and Jay dela Cruz.
The Gawad PASADO (Pampelikulang Samahan ng mga Dalubguro) is an award-giving body composed of Manila-based university teachers.