CITY OF SAN FERNANDO – The 7th Infantry Division of the Philippine Army (7ID-PA) is eyeing the formal declaration of Pampanga as insurgency-free after several years of peaceful status.
This was gleaned during the regular Regional Peace and Order Council meeting held at Kingsborough International Convention Center here the other day.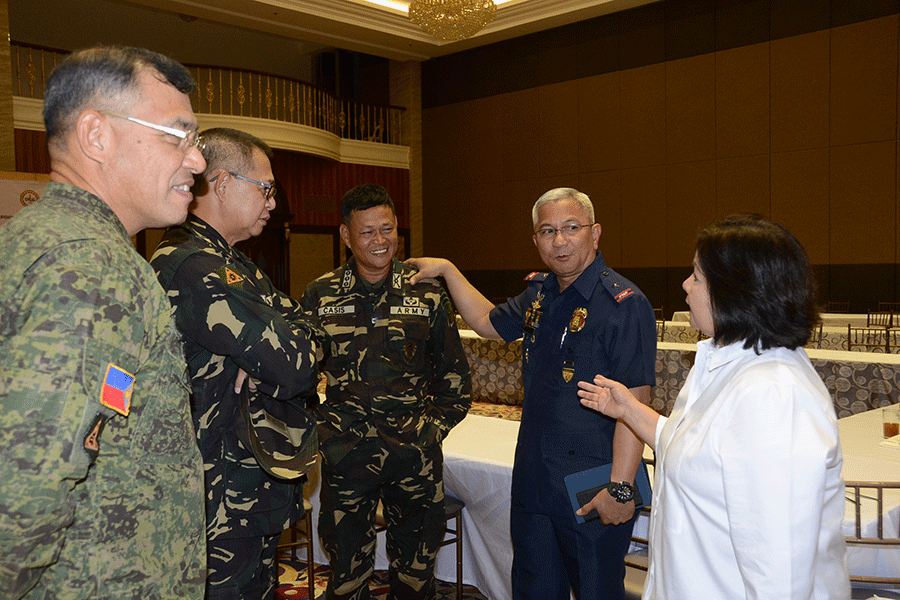 Major General Angelito De Leon, commander of 7ID-PA said that the entire area of responsibility of the division was already declared peaceful and ready for further development (PRFD) as early as 2013.
He added that Pampanga was already declared as PRFD several years earlier together with other provinces and is now valid for being declared as insurgency-free.
"What we are doing with the province of Pampanga is the declaration of insurgency-free. There will be deliberations to be conducted by the Armed Forces of the Philippines, the police, and the local government unit (LGU) and hopefully this will be validated in due time by next semester of this year," he said.
The general also pointed out that the province will greatly benefit from investors who want to put up their businesses in Pampanga.
He also said that with the little number of leftist remnants in the whole region, the situation degenerated into a law and order situation rather than a military concern which can be handled by the Philippine National Police and the LGUs.
"In our estimate, around 140 NPA remnants are left in the whole region, with equal number of firearms. Hindi na sila nakakababa sa kapatagan although their legal operations are still ongoing through their legal fronts with their several mass demonstrations, immediately addressed by the LGUs concerned," he said.