Bird enthusiasts and environmentalists are invited to the upcoming Asian Waterbird Census 2018 to be conducted at the Candaba Swamp Wildlife Reserve.
In a statement released to members of the media, former Candaba Mayor Jerry L. Pelayo said the census will be conducted at the bird sanctuary in Barangays Simang, and Vizal San Pablo in Candaba town.
Pelayo said the Department of Environment and Natural Resources (DENR) Region 3 and the Wild Bird Club of the Philippines will conduct the Asian Waterbird Census on January 13 at 6 in the morning.
Pelayo said results of the census will be announced to the public and media at 1 in the afternoon of the same day.
This is the first time the Asian Waterbird Census will be conducted again at the site after 5 years, according to Pelayo.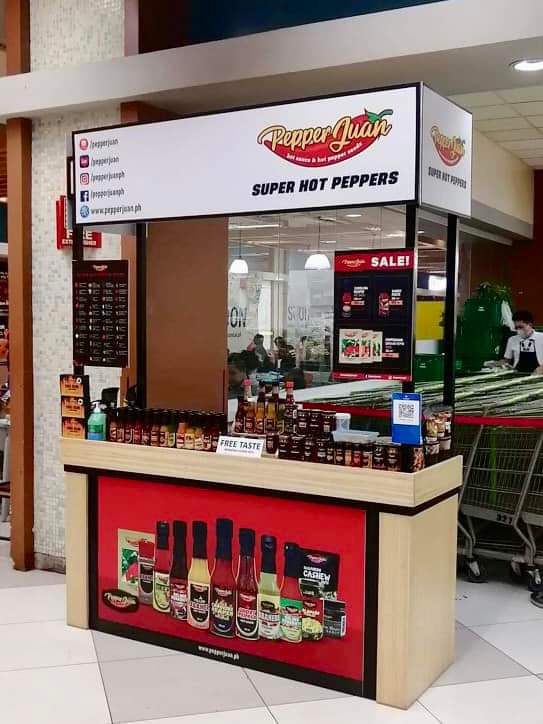 The event is expected to raise the enthusiasm of concerned sectors and agencies in protecting the wild birds and their habitat in Candaba, known as 'Home of Migratory Birds.'
The migratory birds most of which coming from the northern hemisphere flock to the Candaba Swamp each year. Among the birds include the Baikal Teal (Anas formosa), falcated duck, Black-faced Spoonbill (Platalea minor), egrets and many more.