The Angeles University Foundation, one of the biggest universities in Central Luzon, recently received an institutional accreditation from the Federation of Accrediting Agencies of the Philippines (FAAP).
FAAP grants the accreditation to institutions with exemplary board performance and outstanding faculty educational qualification; with at least 75 percent of the undergraduate programs enjoying accreditation; and those with proven institutional planning. Some of the universities that have received this accreditation include Ateneo de Manila University and De La Salle University.
The institution granted AUF accreditation for its sustained excellence in instruction, research and community service.
AUF offers the most programs accredited by Philippine Accrediting Association of Schools, Colleges and Universities (PAASCU) in Central Luzon, the oldest and most reputable accrediting body in Southeast Asia.
AUF's programs in Biology, Communication, Elementary and Secondary Education and Nursing are Level 4 accredited ; Accountancy, Business Administration, Hotel and Restaurant Management and Tourism Management programs are Level 3 accredited ; Computer Science, Information Technology, Computer Engineering and Criminology are Level 2 accredited; while Medicine, MA Education, MBA, Medical Technology, Physical Therapy and Basic Education programs are Level 1 accredited.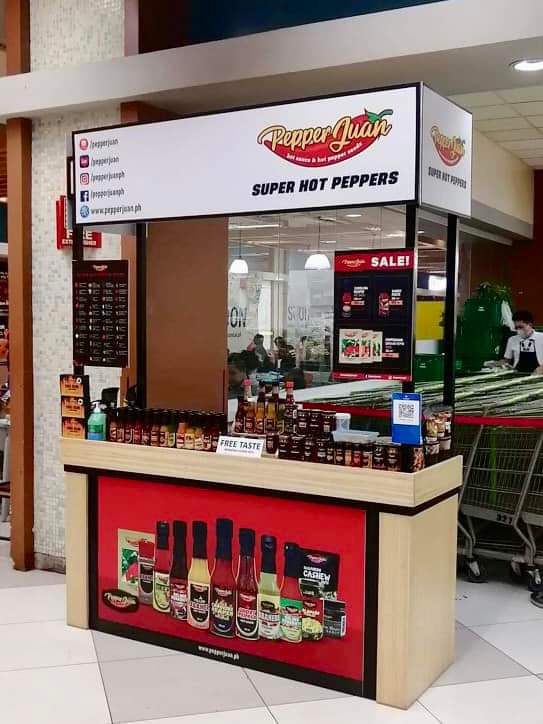 AUF was founded in 1962 by Agustin Angeles, Dr. Barbara Angeles, and family. In 1971, the institution was granted university status by the Department of Education, Culture and Sports. In 1978, AUF became the first Catholic university in Central Luzon.