The Pampanga Press Club (PPC) will launch the first online news portal in Central Luzon on August 26 at the Midori Hotel and Casino in the Clark Freeport Zone.
iOrbit News Online is founded by PPC President Diosdado Pangillinan in a bid to provide an independent outlet for news and current events.
The advent of modern technology such as the Internet has allowed media practitioners to test the waters in the world wide web. iOrbit News Online allows media practitioners to post their stories in real time as events unfold.
"We have to cope up with the latest trend in the media industry. Shifting to digital media is the tall order of the day. The people keep moving so the news should also keep moving anytime and anywhere. And that is where iOrbit News Online comes in," said Pangilinan.
Pangilinan said that "unlike watching the news on TV or listening to it on the radio, online news services allow the public to choose which articles to watch or read. They do not have to waste their time on issues that do not interest them."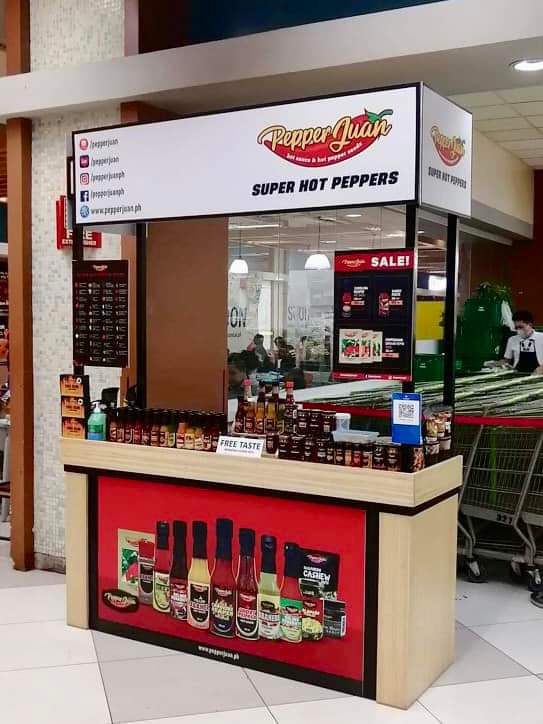 iOrbit News Online can be accessed anywhere and Filipinos all over the world would know the latest news without even buying a newspaper," according to Pangilinan.
Pangilinan, founder of another newspaper called "Balacat News", conceptualized the online news portal in 2015. iOrbit started posting news and features in June 10, 2016.
In the coming days, videos will be embedded into articles to make it more interactive, said Pangilinan.
"This is a first in Central Luzon and we have already gained readers in the United States, Canada, Middle East and Europe," said Pangilinan.