CLARK FREEPORT – Australian Andrew Malesh on Sunday outsmarted 21 world-class motorcycle riders during the FIM Asia Philippine leg held at the Bayanihan Park in Barangay Balibago, Angeles City.
Satheswaran M, chief executive officer of the Asia Support Group, one of the organizers of the FIM Asia 'Supermoto', said Malesh is automatically qualified for the last and final round of the championship series race to be held in Dec 17 & 18 in Kuala Lumpur, Malaysia.
"Winners in the round 3 (PH leg) will automatically represent their teams in the round 4 of FIM Asia Supermoto championship to be held next month," said Satheswaran shortly before the third round race begins.
Gabt Habibullah Bin Mohd Salih, of Malaysia, finished second place followed by Yasushi Matsumoto of Japan.
Philippine pride Kenneth San Andres landed on the 7th spot.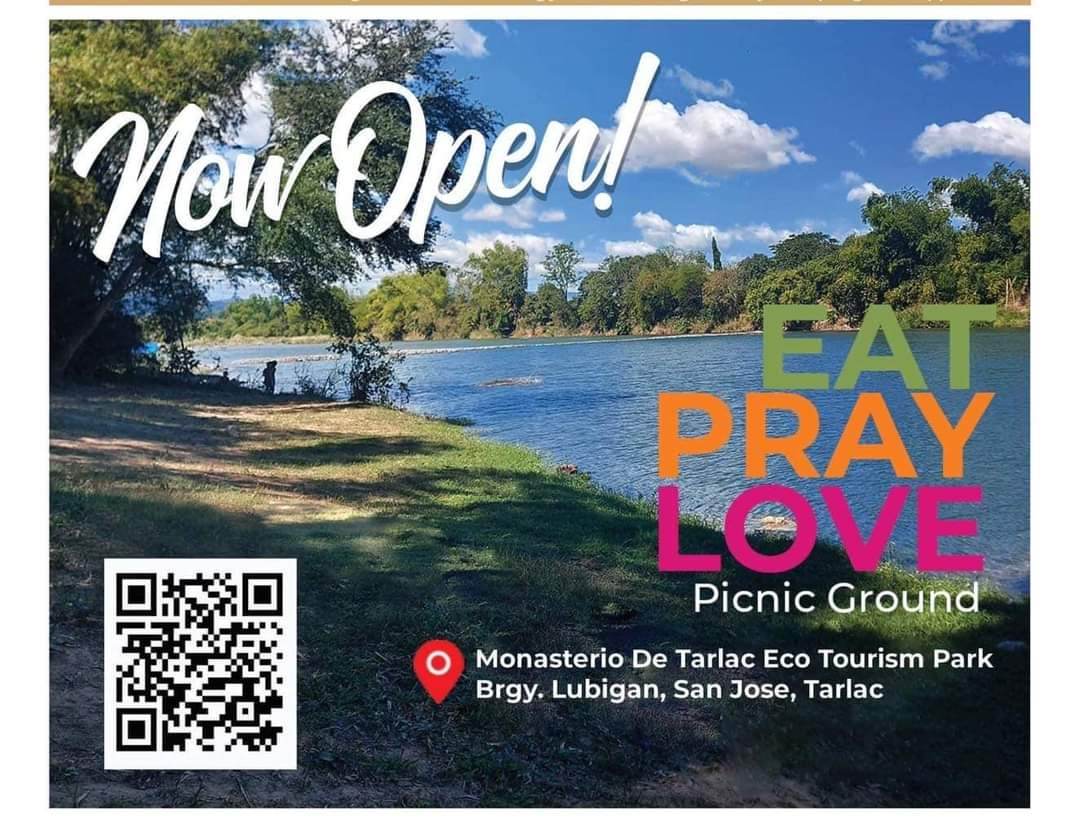 A total of 22 riders from eighteen countries including Japan, Korea, Hong Kong, Singapore, USA, Taiwan, China, Malaysia, Indonesia, India, Thailand, the Philippines and others participated in the championship series, said Satheswaran.
Round 1 of the FIM Asia 'Supermoto' championship series was held last Sept 3 and 4 in New Castle, Australia. The second round was held in on Oct 8 and 9 in Malang, Indonesia.
Declared winners in round 1, 2 and 3 will compete in the final leg in Malaysia, said Satheswaran.
The three-day race attracted huge spectators from Clark surrounding communities and even as far as Northern Luzon provinces.
Satheswaran said the championship race series is sanctioned by the National Motorcycle Sports Association and Federation Internationale de Motocyclisme (FIM). He said the race track at the Bayanihan Park was designed and approved according to international safety standards.
"The race track is very tight and small but we have very high safety standards. The audience are far away from the tracks. Although the space is very limited but we maintain this very safe," said Satheswaran adding that the FIM Asia brings its championship series to the people.
He said FIM Asia build a track according to characteristic of the place. "We don't expect people to go to race tracks we bring the racing to the people."
The first motorcycle championship event held in the Philippines specifically in Angeles City attracted about 10,000 spectators (in both morning and afternoon races), Satheswaran said.
FIM Asia Supermoto Championship series is also supported by three companies namely Bikenation Motorsports Sdn Bhd, CW Media Sdn Bhd and E-Plus Entertainment Productions (M) Sdn Bhd, with international supporters from the Ministry of Tourism and Culture Malaysia, Malaysia Major Events, Destination NSW, Tourism Hunter, Newcastle City Council, FIM Asia, Automobile Association of Malaysia (AAM), KYT, KTM Malaysia and Premium World Motorsports (PWM) Sdn Bhd, official distributor of Husqvarna in Malaysia.