BAGAC, Bataan — Bagac Mayor Ramil del Rosario assured his constituents that there is no community transmission of coronavirus disease (COVID-19) in the town.
Amid recording the first COVID-19 case in Bagac on Tuesday, del Rosario emphasized that the patient didn't had any physical contact with his family or other residents after the swab test conducted to him last April 17.
"According to our investigation, the patient went home in the town last March 15. Since then, he stayed in the hospital he is working at. Based on this, we can say that he doesn't have COVID-19 on the last time he went home," del Rosario said.
The patient is a 28-year-old man and a healthcare worker in a hospital in Balanga City.
"His test results came out positive on May 5 but he is not experiencing any symptoms of the disease. He is now confined in the hospital and is in good condition," he added.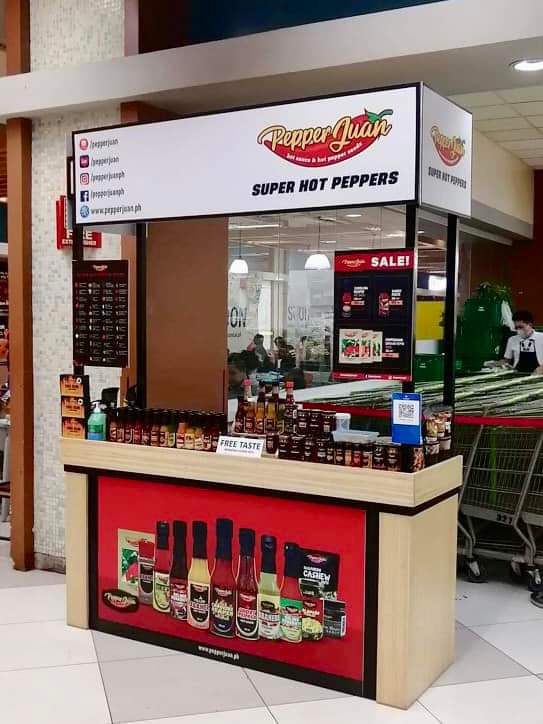 In view of this, the local chief executive concluded that the patient didn't catch the disease in Bagac. Still, he said the Barangay Health Emergency Response Team is continuously monitoring the family of the patient.
"If you know him and his family, please don't discriminate them. Let's all take extra care and follow the quarantine rules and ordinances being implemented in the town," the mayor appealed to his constituents. (CLJD/MJSD-PIA 3)