Municipal government of Moncada opened its Balay Silangan Reformation Center.
Mayor Estelita Aquino said this aims to rehabilitate drug offenders who have taken the wrong road, and offer a chance to change their lives.
"I am grateful to all who have helped in launching this facility. I am urging everyone to work with the local government towards a drug-free Moncada," Aquino said.
Initially, about 35 reformists from the different barangays will be temporarily sheltered in the reformation center for 30 days.
While confined, they undergo psychological, spiritual and physical activities that will transform them into self-sufficient and law-abiding citizens.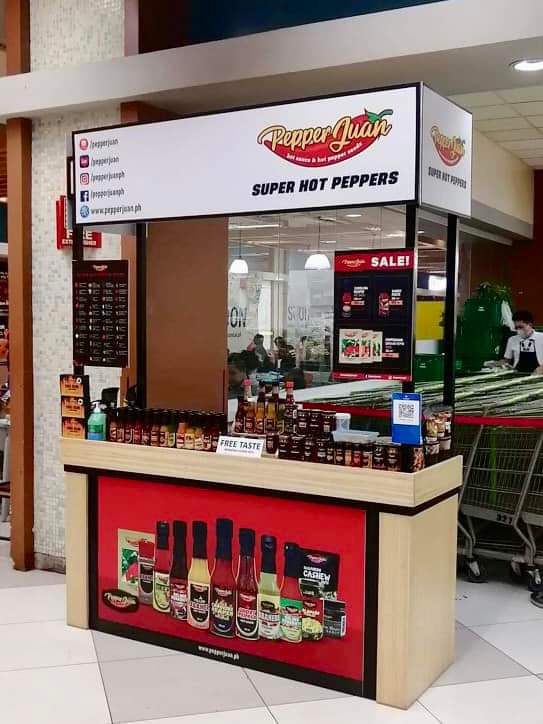 As aid, each of their families received P5,000 from the municipal government.
For her part, Governor Susan Yap lauded the efforts and commitment of Aquino on the reformation program.
Also, Yap advised the reformists to help themselves just as how the municipal government is assisting them become productive members of the community. (CLJD/TJBM PIA-3 with Jair Domingo-intern)