Commission on Higher Education (CHED) noted an increase in the number of enrolled tertiary students in Central Luzon for academic year 2020-2021 despite the pandemic.
"Here in the region, we have noted an increase. If we look at academic year 2019-2020, we have around 320,000 enrolled students. This increased by six percent in 2020-2021 to 342,000 students. Because of the pandemic, parents decided to enroll their children here instead of having them study in another region," CHED OIC-Regional Director Maria Teresita Semana said.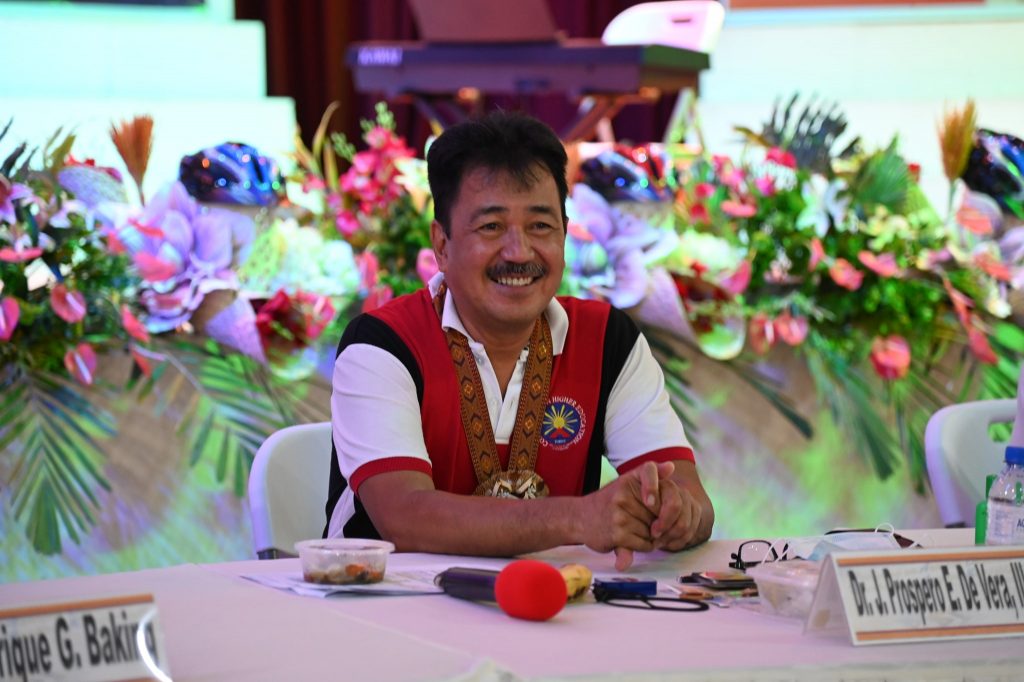 Out of the seven provinces in Central Luzon, only Nueva Ecija noted a decrease in enrollment largely due to decision of families not to let their children study for the meantime.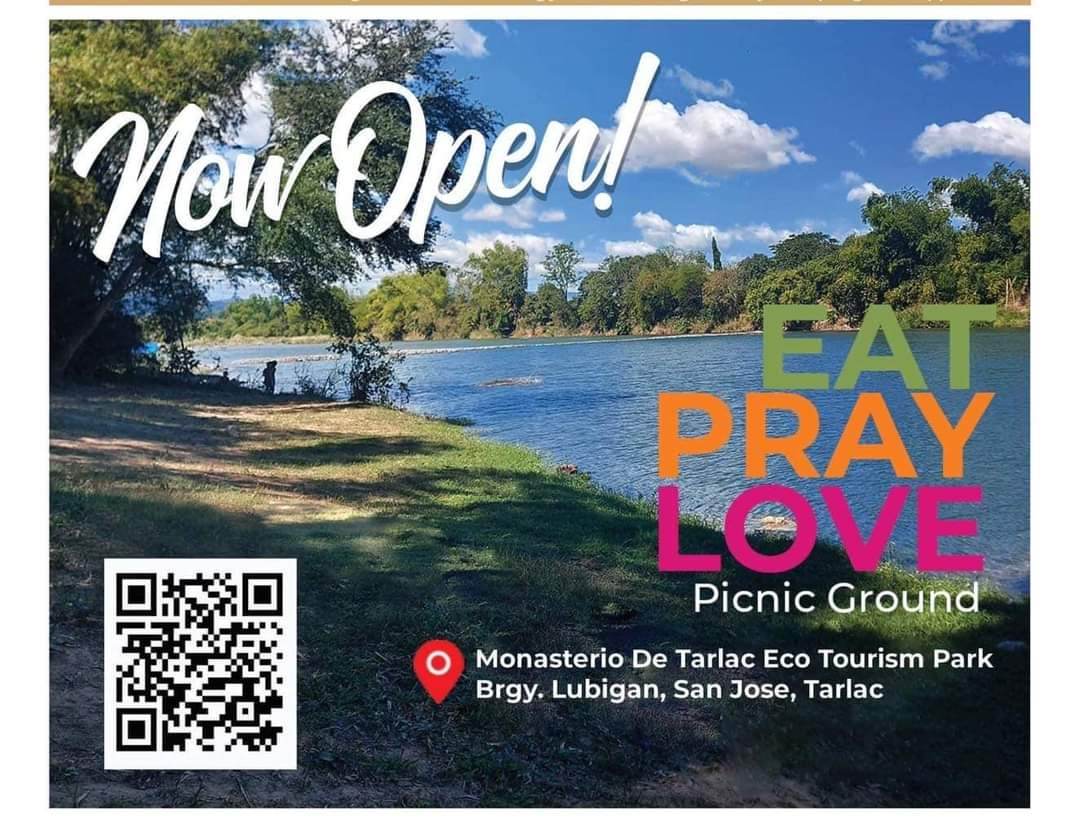 For his part, CHED Chairperson J. Prospero De Vera III said enrolment is increasing in all state universities and colleges because of the free higher education being provided by the government.
"Here in Don Honorio Ventura State University alone, there is a 10,000 increase. In fact, public universities have been made COVID-proof as an unintended benefit of free higher education. Imagine if there is no free higher education and the children pay their tuition, enrollment will decline because the families are unemployed," he said.
Decline in enrolment is usually noted in small private schools that temporarily closed.
"Especially those which are tuition dependent, when their enrolment drops by at least 20%, there will not be enough tuition available to run these schools," the official said.
To assist these private schools, there will be no need to re-evaluate their courses to make it easier for them to reopen after the pandemic.
Semana shared that while enrollment rate increased, graduation rate in the region dropped by 52% from 82,000 in 2019 to about 39,000 last year.
This, she said, is related to the students' internship which was restricted due to the community quarantines.
However, the director said CHED was able to resolve this already by issuing a memorandum to guide Higher Education Institutions (HEIs) on how to handle internship activities, as well as by talking to HEIs, Department of Labor and Employment, and the industries on how to resolve the practicum requirement of students