With the economic sanctions against Iran lifted, the Philippines may soon export bananas to the Middle Eastern country in exchange for oil.
The bulk of crude oil imported to the Philippines comes from Kuwait, accounting for 34.7 percent of total as of June this year, based on Department of Energy (DOE) figures.
Other petroleum products are sourced from Saudi Arabia with 30.3 percent, United Arab Emirates (14.5 percent), Malaysia (7.8 percent), Russia (6.2 percent), Qatar (3.9 percent), Oman (1.4 percent) and Indonesia (one percent).
"The Iranian government has expressed interest in working with the Philippines' energy sector in the fields of oil exploration and the petroleum product trade," according to the Department of Finance (DOF).
Iran has also vowed to source more bananas from the Philippines. "We do want to improve our relationship with Iran," said Finance Secretary Carlos Dominguez.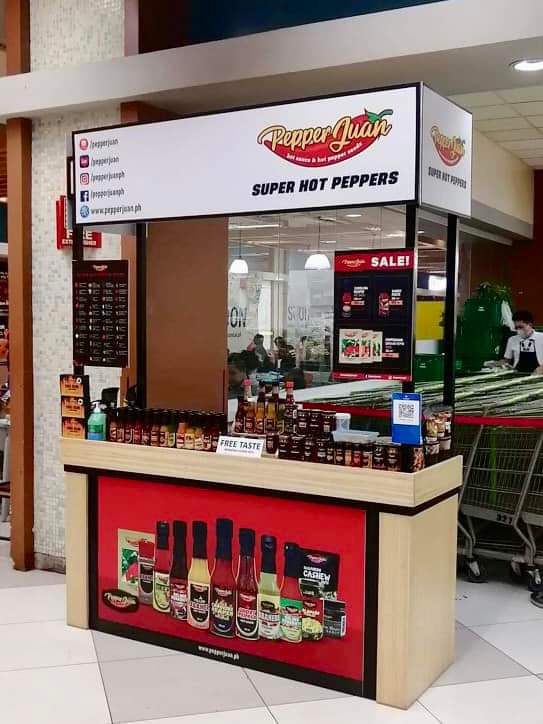 Iranian ambassador Mohammad Tanhaei recently made a courtesy call to the finance chief.