The Bankers Association of the Philippines launched its online campaign Be Aware, Be Cybersafe to help raise public awareness on cybersecurity amid growing concerns of cyber attackers shifting their focus to the Asia-Pacific region.
Previously, the Bangko Sentral ng Pilipinas enjoined BSP-supervised financial institutions (BSFIs) to participate in the BAP Cybersecurity Incident Database (BAPCID) to strengthen the banking industry's resilience to cyber attacks. Apart from involving financial institutions in strengthening cyber resilience, the BAP said that engaging the banking public is important in building a more holistic approach to cybersecurity.
"The world is so wired now that cybersecurity is everyone's concern. The Cybersafe campaign is our way of raising awareness and partnering with the general public to prevent cyber crimes," said BAP president and BPI president and CEO Cezar P. Consing.
The campaign will promote cyber awareness through regular posting of online content about tips and need-to-know concepts, giving the public a better appreciation of cybersecurity. The association is bullish that the online campaign will help the public become more cyber-literate and vigilant.
Breaches in private information systems are one of the main factors that discourage Filipinos from engaging in digital payments. Previously, the Bangko Sentral ng Pilipinas said that cybersecurity remains one of the biggest threats in the Philippine banking industry as they become more sophisticated and pervasive. Moreover, the costs and possible economic impact of cybercrimes are high.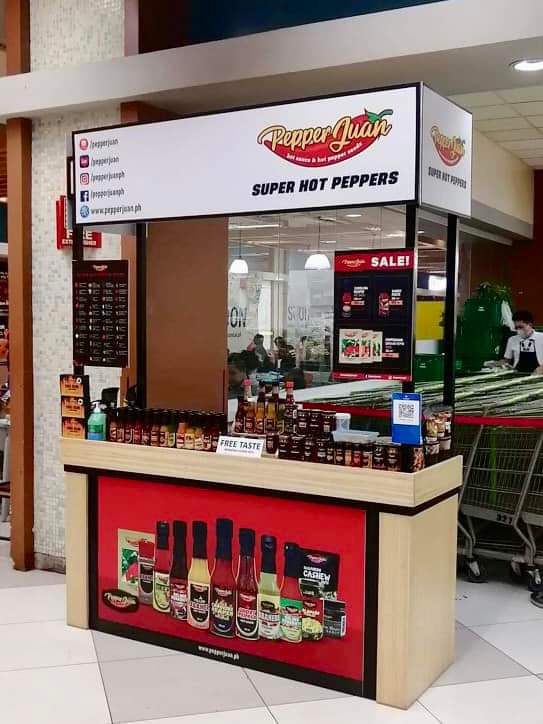 BAP cybersecurity chairperson and Unionbank president and CEO Edwin R. Bautista said that the rise of cyber-related crimes shifted the banking industry's approach to cyber security, adding more emphasis on public education.
"Our goal is to build a more vigilant banking community through proper and accessible education. We are optimistic that the Cybersafe campaign will be an important tool to empower our customers and clients to become more conscious before clicking suspicious links online," Bautista explained.
The BAP also released three cybersecurity videos in both English and Taglish on phishing, malware and mobile and online banking. The infomercial videos will be circulated among the membership's bank branches and other channels.

BAP Managing Director Benjamin P. Castillo said that the online campaign is among the initiatives in the pipeline to strengthen the banking industry's cyber resilience.
"Aside from the BAPCID and our cyber awareness campaign, we are also developing industry projects to address the concerns of the banking public on cybersecurity. Moving forward, we are encouraging everyone to visit the BAP website to know more about our Cybersafe campaign," Castillo said.
More information about the Cybersafe Campaign can be found on BAP's website at bap.org.ph/cybersafe.