PASAY CITY, MANILA — Clark is now being poised to be the next sports tourism destination in Asia as it becomes the main hub for the upcoming 30th Southeast Asian (SEA) Games. 
During the Broadcast and Media Conference for the 30th SEA Games at Hotel Sofitel, Philippine Southeast Asian Games Organizing Committee (PHISGOC) Chief Operating Officer Ramon Suzara said that they want to promote Clark to be a top sports – tourism destination. This, as he also shared some of their plans for the biennial meet this November.
"We are now trying to push Clark to be the next sports-tourism destination in Asia," he said.
Suzara also encouraged the delegation from neighbor countries to utilize the Clark International Airport in their participation for the upcoming games.
"For those who are participating in sports and events under the Clark and Subic cluster, we encourage them to use Clark. There are now several international flights at that airport," Suzara said.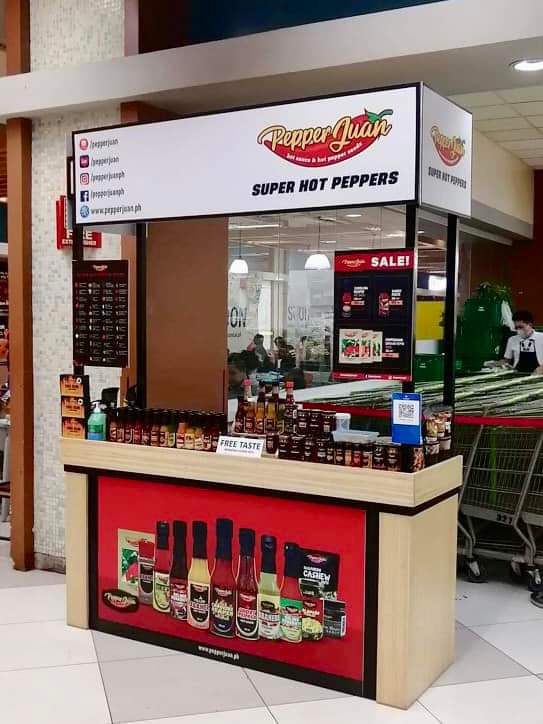 `There are a total of 530 events, 56 sports and 44 venues for the SEA Games that are grouped into Metro Manila, Clark and Subic Clusters.
For Clark, the venues include the Parade Grounds, Clark Global City, The Villages, and Royce Hotel in its Cluster. While Subic will have Malwaan Park, Subic Bay Boardwalk, Subic Gym, Subic Tennis Court and Triboa Bay.
Highlighting the Clark Cluster will be the New Clark City (NCC) that will open a newly-constructed 20,000-seater Athletics Stadium, Aquatics Center and the National Government Administrative Center.
This will be also the first time that Philippines will be having brand new 2100-bed Athletes Village at NCC.
CRK has a total of 734 domestic and regional flights per week/month to 40 destinations. A new terminal is also being built that will accommodate an additional 8 million passengers yearly.
Clark Freeport has been conferred with awards in Sports Tourism by various entities.