TABUN BARANGAY chairman Danilo de Leon leads actively and, passionately.
He is in constant touch with residents of Tabun and Fiesta Communities which residents are also part of his constituency.
Always compliant to government orders and directives, he sent this writer as President of the Fiesta Communities Tabun Mabalacat City Homeowners Association, Inc., (FCTMCHAI) a letter dated April 5, 2020 a Sunday, asking for assistance to the barangay representatives authorized to conduct house-to-house interviews on beneficiaries of the Social Amelioration program of the government. This way, all of the qualified beneficiaries may be listed and vetted to be able to receive the cash assistance of the government while on lockdown due to the corona virus disease (COVID 19).
Chairman de Leon wants an active and authentic list of beneficiaries-seniors, PWDs, pregnant women and solo parents-otherwise not included in previous listings and census-surveys. All is fair, he says, so that only the qualified beneficiaries will get the benefits.
Another barangay chairman who exudes the same passion in public service is Barangay Mabiga punong barangay Elmer R. Calaguas.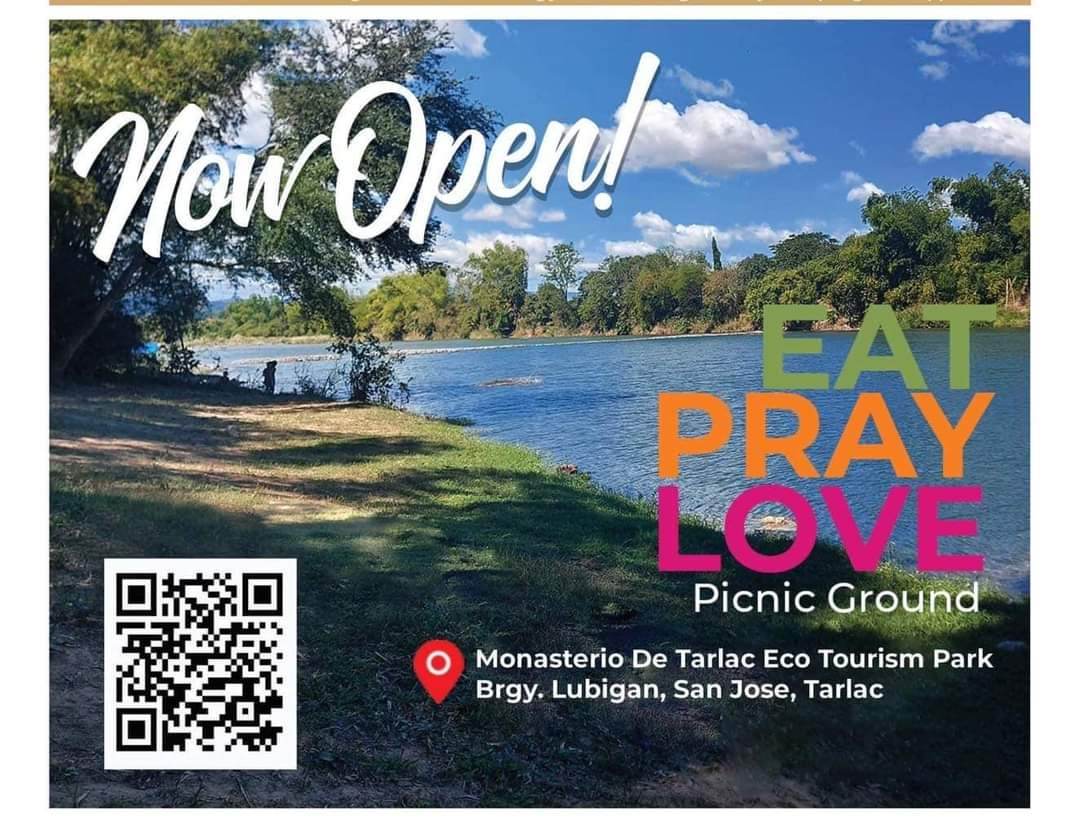 Elmer, who religiously works at his office, has a big heart, especially for the most disadvantaged in his barangay. He gives them priority in the dispensation of services and benefits.
*    *    *Intramural at HOA. On April 11, 2020, a Saturday, a special election was held at the HOA office to elect new officers in order to foster harmony and unity among its officers.
Elected President was Board of Director member Alfredo Ramos who also serves in the barangay office; Angelina Isais, Vice President; this writer as Secretary vice Aidez R. dela Cruz; Cesar Pangan as Treasurer and Rod Monis as Auditor.
This is to give way to the clamor of Angeline Isais that a new, working President be elected to lead the Association up to February 2021, the end of the term of the current board of Fiesta Communities Tabun Mabalacat City Homeowners Association, Inc. (FCTMCHAI).
Results of the election will forwarded next to the Regional Office of the Housing and Land Use Regulator Board for its records and acknowledgement, a requirement of the depository bank of the Association.