BALANGA CITY — The provincial government turned Bataan People's Center (BPC) into a quarantine facility the will cater to discharged coronavirus disease (COVID-19) patients.
Governor Albert Raymond Garcia said the sports complex will now be exclusively for asymptomatic COVID-19 patients who need to undergo the mandatory 14-day post-discharge quarantine for thorough observation.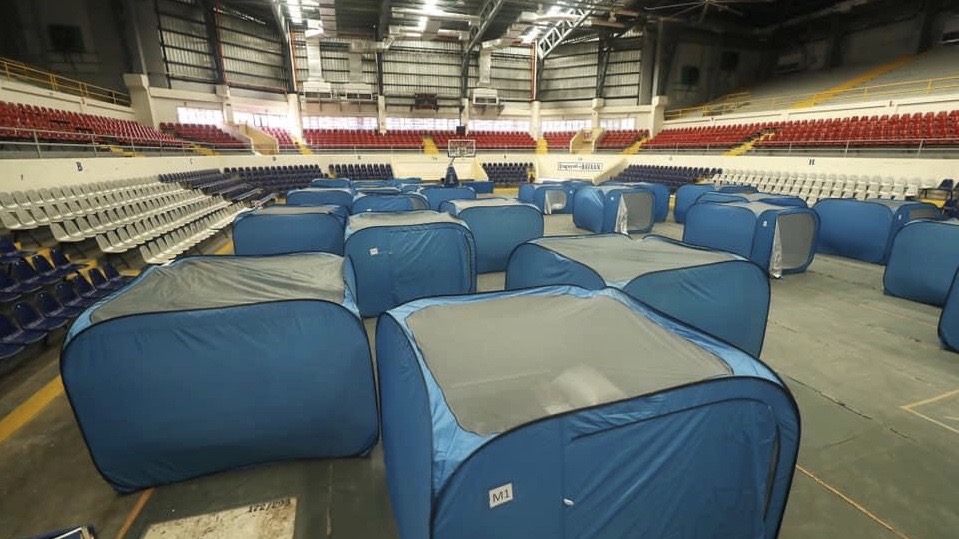 "27 individual tents, separated in a certain proximity in compliance with the social distancing requirements, were set up inside BPC by Provincial Engineer's Office," Garcia said in a statement.
Prior to the use of the facility, Garcia assured the public that the Bureau of Fire Protection conducted necessary disinfection procedures inside and outside the facility.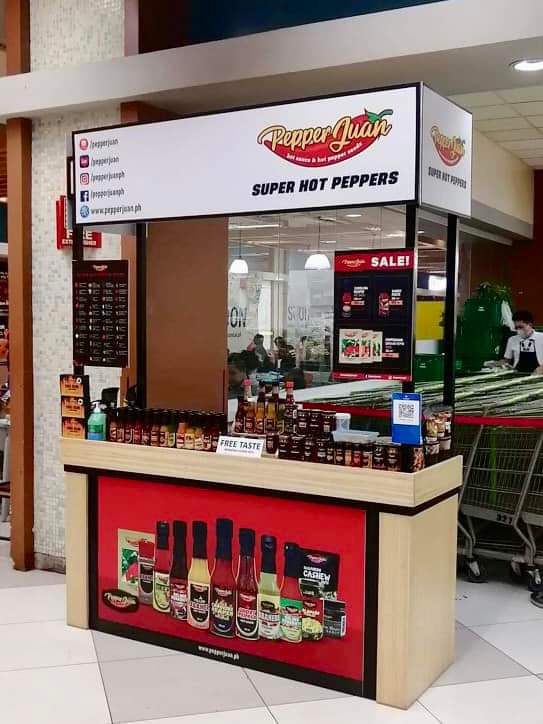 Patients will be observed by medical staff from Provincial Health Office and Philippine Red Cross who are the only authorized persons allowed inside. Medical staff are required to wear personal protective equipment before entering the facility.
In addition, the Philippine National Police and the Capitol Security Intelligence Unit are tasked to ensure safety of each patient 24/7.
"CCTV cameras have been installed and our security personnel have been oriented to the operation and monitoring," Garcia said.
BPC, located beside the provincial capitol building in Balanga City, is used as venue for sports, mass gatherings, and religious and civic activities.