HOUSE OF REPRESENTATIVES – Bataan 1st District Representative Geraldine B. Roman has filed House Bill 270 that seeks to declare Barangay Tala in the Municipality of Orani in the Province of Bataan as ecotourism zone.
The said village is part of the Bataan National Park, one of the most sought-after destinations in Bataan known for its serene and natural beauty and unique terrain. The place is also famous because of the 50 hectare Sinagtala Farm Resort and Retreat Park owned by a corporation headed by former Bataan lawmaker Felicito C. Payumo.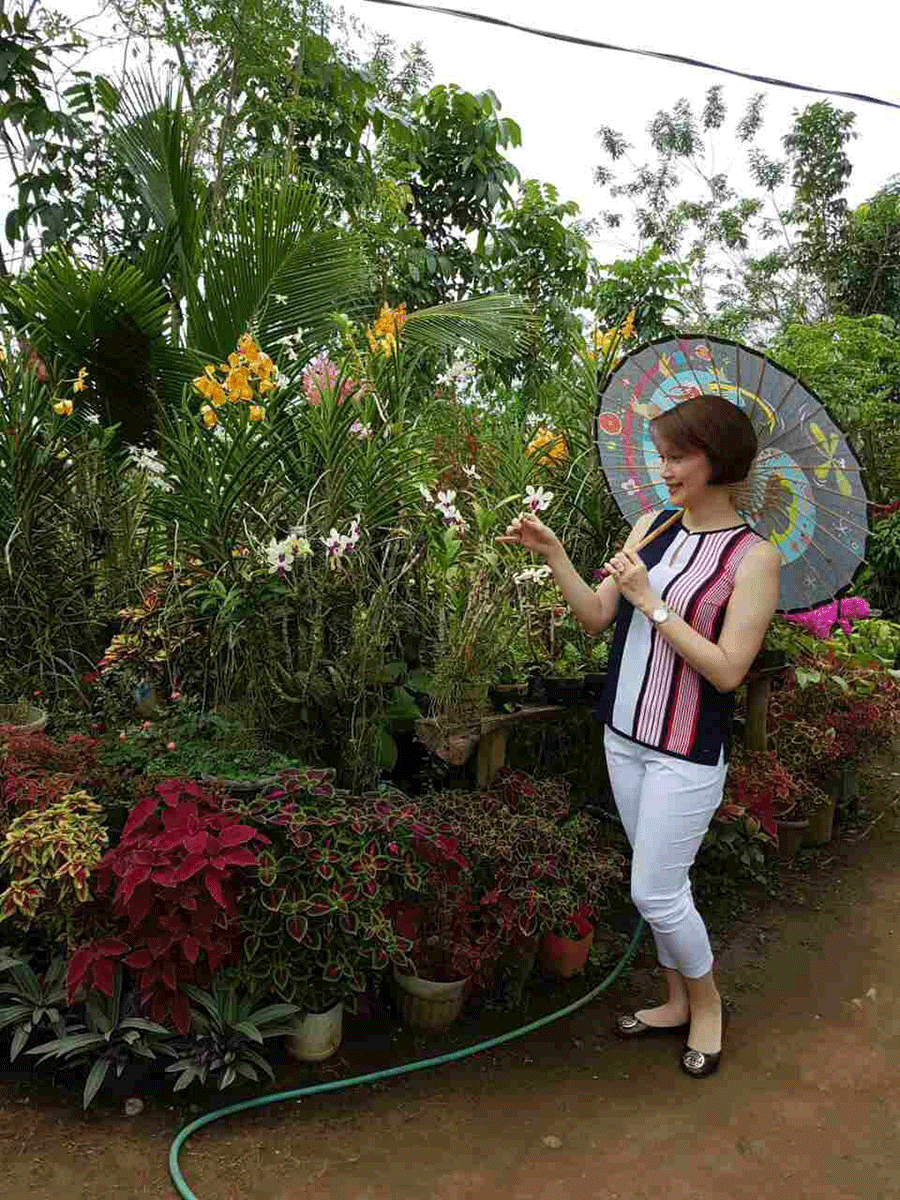 Tala is also known for its coffee beans plantation along the mountain sides mostly Robusta while varieties of Excelea, Barako and Arabica can also be found and harvested here.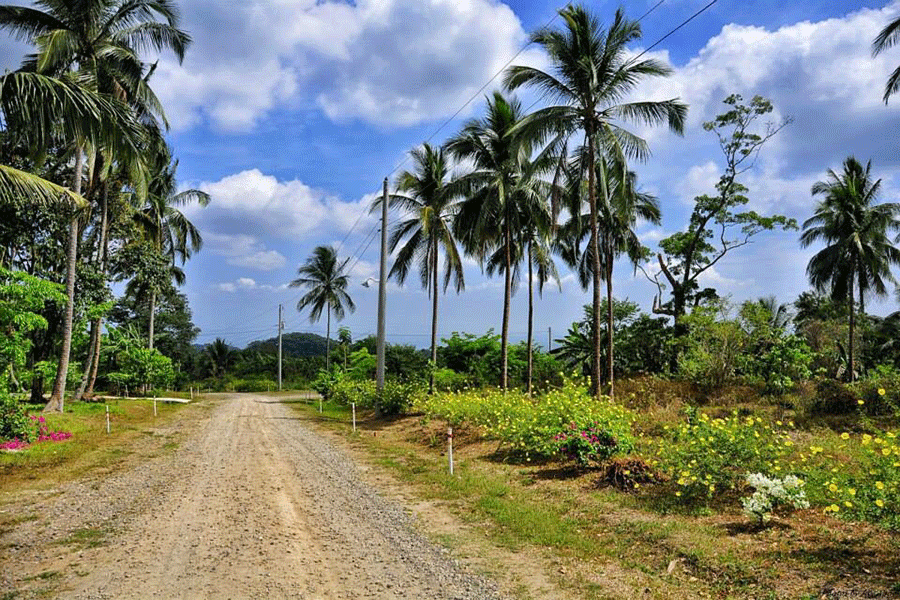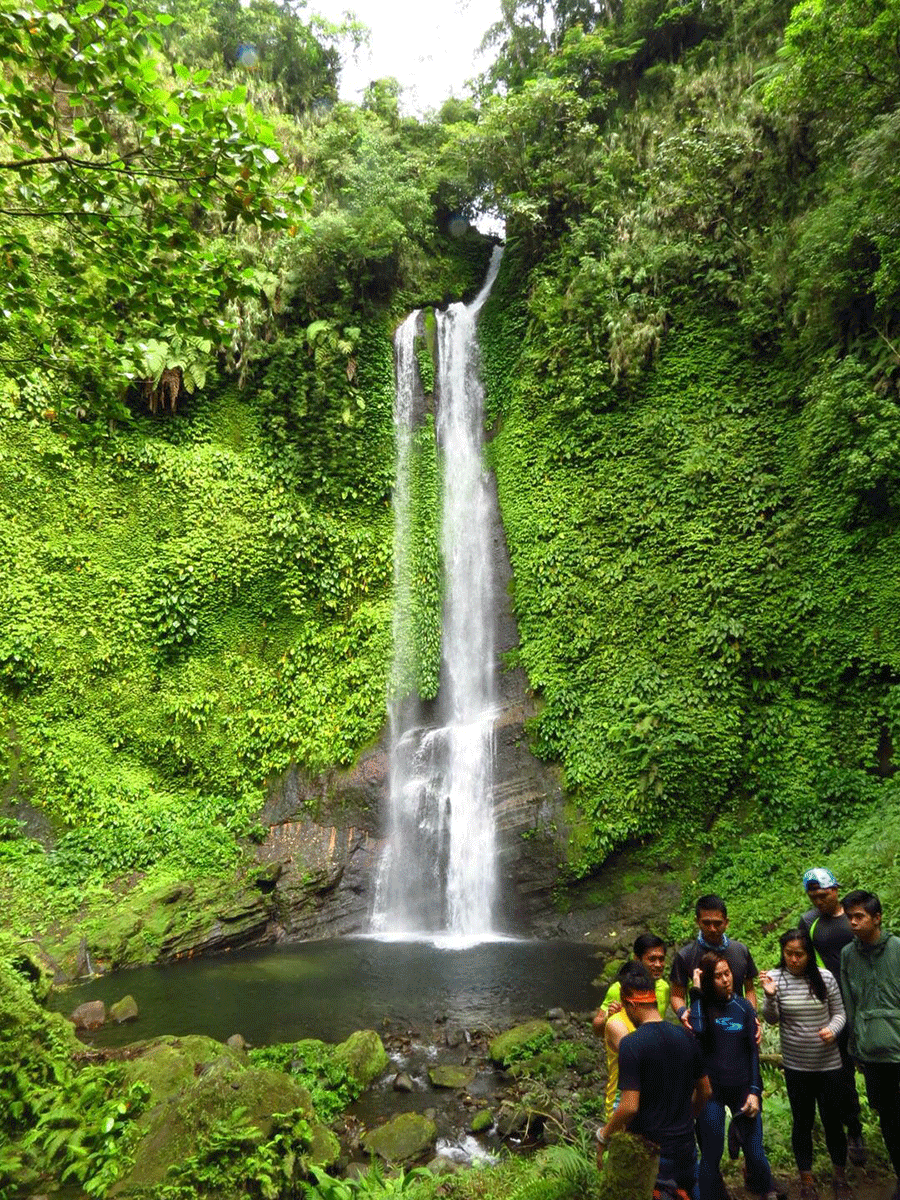 "The declaration of Barangay Tala as a local ecotourism zone will definitely enhance its continued tourism viability and could easily be developed into a first-class ecotourism zone if it is equipped with amenities and facilities complementing its full potential as a tourism venue," Roman said.
Just like any other potential tourism site, she further added, the lack of allied infrastructure and facilities such as hotels, lodges, camps, potable water supply and public transportation hinder the socio-economic and environmental development of the area.
She also said that it is the policy of the State to accord priority status to sustainable, vibrant and profitable tourism development as one of the engines of socio-economic growth and cultural affirmation to generate investment, foreign exchange and employment. –Mhike R. Cigaral