BAGAC, Bataan — Governor Albert Garcia highlighted the significant developments in Bataan on various aspects of public service under the Duterte administration.
Specifically, he cited the Social Amelioration Program and Assistance to Individuals in Crisis Situation of Department of Social Welfare and Development; as well as the Tulong Panghanapbuhay sa Ating Disadvantaged/Displaced Workers Program of Department of Labor and Employment which provide much-needed relief to Bataeños especially during the height of the Covid-19 pandemic, and which he said up to now are being felt by his constituents.
"In behalf of the people of Bataan, I thank President Duterte for the Malasakit Centers established in the province. These provide great help especially to poor patients who cannot go to government hospitals because they have become Covid-19 dedicated facilities. These also helped in decongesting even private hospitals," Garcia said during Friday's Groundbreaking Ceremony of the Philippine Sports Training Center (PSTC).
He also lauded the Duterte administration for implementing various social programs in the province including the free tuition for university students and free irrigation for farmers.
In terms of infrastructure development, Garcia thanked the President for choosing the province as the site of the PSTC which will become the home of the country's elite athletes and which will pave the way for the province to implement grassroots programs for future athletes.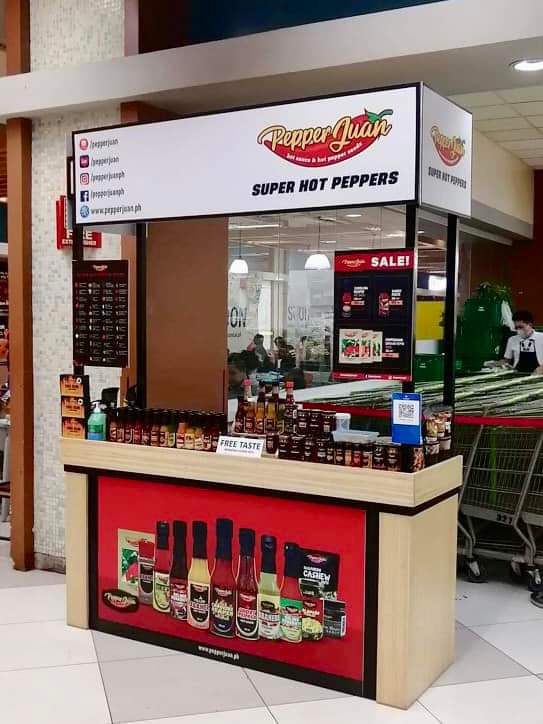 "The Build Build Build flagship program is also crucial in changing the fate of the province. With the Bataan-Cavite Interlink Bridge, we will be able to help decongest Metro Manila. This bridge will be one of the many solutions you have initiated to address congestion, pollution, productivity, and time wasted because of traffic in Manila. This will also provide outstanding opportunities for both Bataan and Cavite," he said.
The governor also mentioned that the Bataeños are witnesses to wider and longer roads, farm-to-market roads, hospitals, schools, and housing for the poor.
In terms of local economy, Garcia cited the signing into law of the amendment in the Freeport Area of Bataan, which allows for 17 expansion sites outside Mariveles, and which generated more jobs and livelihood opportunities for the people.
In addition, 100 percent or 237 barangays in the province are drug-free, adding that Bataan remains to be one of the most peaceful and orderly places in the country.
In closing, the governor assured the President that the Bataeños will continue to support him and continue to implement the programs started during his term.