BALANGA CITY – Government and private sectors joined together with the National Resilience Council last Friday morning in the launching of the first provincial resilience initiative called "Resilient 1Bataan Initiative."
Bataan Governor Albert S. Garcia led local officials consists of Bataan mayors namely Gila Garcia, Jopet Inton, Atty. Ace Jello Concepcion, Francis Garcia, Efren Pascual Jr., and Liberato Santiago Jr.; Capitol department heads, the private sector and MDRRMO representatives from different towns, NGAs and members of the academe in their first stakeholders meeting.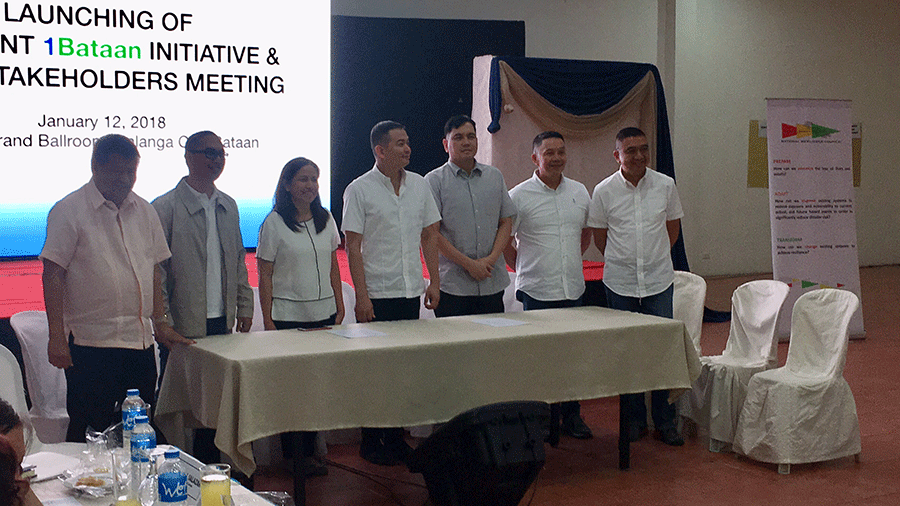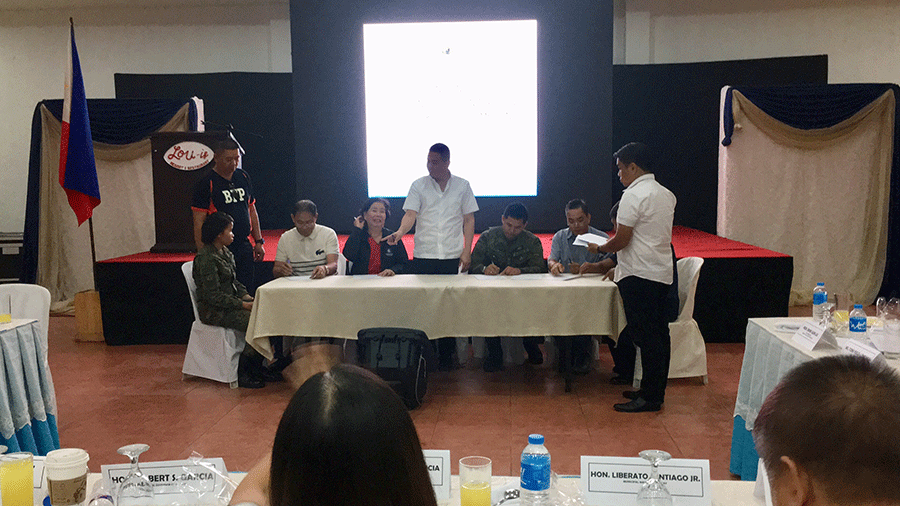 Governor Garcia presented the Bataan profile and his accomplishments as chief executive that led to Bataan's progress and later explained the need to focus more on the importance of the province's resiliency to natural and man-made disasters
Bataan PDRRMO chief Audie Atienza meanwhile presented Bataan's risk profile, and tackled some areas in Bataan like Morong, Limay and Mariveles as highly susceptible to landslides; Samal, Hermosa and Dinalupihan ad highly susceptible to flooding; some areas are prone to earthquake-triggered landslides like Mariveles, Limay, and Bagac and areas classified as susceptible to liquefaction hazard such as Dinalupihan, Hermosa and the City of Balanga, etc.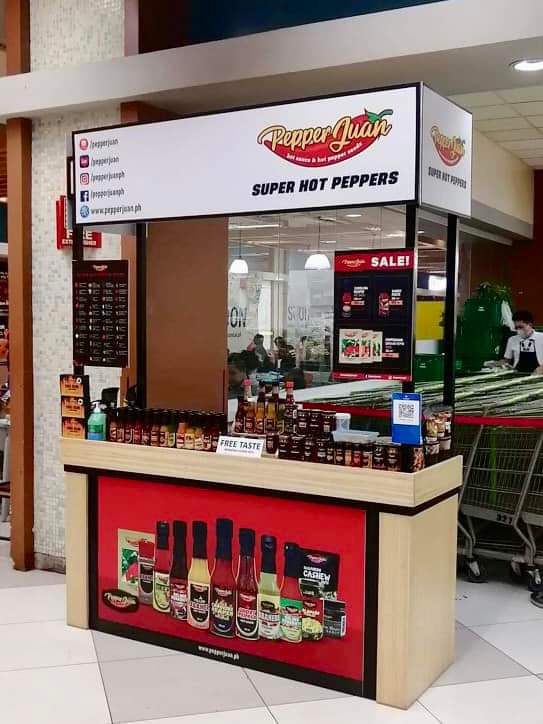 The guest speakers namely Ma.Antonia Yulo-Gonzaga, Prof. Ernie Garilao Dr. Rose Perez, etc. challenged the local governments, groups, and individuals to pursue excellence in disaster risk reduction and management (DRRM) for the overall benefit of the environment and the nation as a whole in the realization of zero casualty during the occurrence of natural and man-made calamities in the future.
They also urged the local officials, groups, and individuals present in the event to continue exceeding their accomplishments on DRRM to be able to empower people to be resilient during the occurrence of calamities in their places.
Published accounts stated that while there has been a continuous decrease in the number of casualties during the onslaught of natural and man-made calamities in the different parts of the country, most of the provinces in the Philippines still considered have "a long way to go" in terms of mainstreaming DRRM among local governments because of the various priorities of the elected officials.
All the stakeholders were also urged to intensify all efforts to empower local officials to embrace disaster risk reduction and management as one of their priorities because of its importance in saving lives from being exposed to extreme danger and to continue providing the right direction to local officials who continue to be less receptive on DRRM as a priority in their areas of jurisdiction.
The increasing awareness of Filipinos on DRRM indicate the gains of the government in inculcating the minds of the people on the importance of being resilient in responding to programs and projects of government in relation to the four thematic areas of DRRMs like preparedness, response, prevention and mitigation, repair and rehabilitation.