State-run Social Security System (SSS) said over the weekend that its revenues reached nearly P175 billion in the first 11 months of 2017 on the back of aggressive collection efforts for members' contribution, and investment and other income.
SSS President and Chief Executive Officer Emmanuel F. Dooc said the pension fund's total revenues grew to P174.94 billion from January to November 2017, up 9.3 percent or P14.92 billion from the P160.02 billion it earned in the comparable period in 2016.
"The growth in our contribution collection is primarily due to the collection drive of the current administration of the Social Security Commission along with the efforts of SSS employees who are in direct contact with our employer- and employee-members every day," Dooc said.
Broken down, members' contributions, which accounted for 82.5 percent of total revenues, grew to P144.36 billion in the 11 months ended November 2017 from P131.28 billion of end-November 2016.
Investment and other income further increased to P30.58 billion from January to November 2017 from P28.74 billion of the comparable 2016 period. It was boosted by income from government securities, equities, and salary loans amounting to P11.04 billion, P8.15 billion and P7.61 billion, respectively.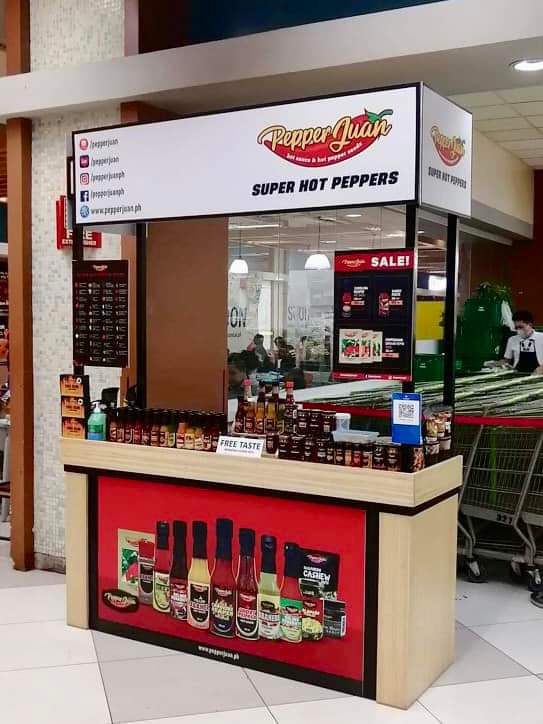 "Total investments, representing 92.6 percent of the pension fund's total assets, rose by P16.68 billion due to additional placement in government bonds, new salary loans releases including restructured member loan accounts, and the reclassification of real estate properties," Dooc explained.
Likewise, end-November benefit payments in 2017 were higher at P157.39 billion compared to the P123.17 billion recorded in the same period in 2016, as hiked up by the P30.85 billion in total releases for the P1,000-additional benefit for pensioners.
"The pension adjustments arising from the un-lumping of 1985 to 1989 contributions which we began to release to SSS death, retirement and disability pensioners in 2016 correspondingly increased benefit disbursements. The 3rd and 4th tranches of these pension adjustments that were released in June and September last year in the amount of P72.43 million and P66.92 million, respectively, contributed to the entire amount of benefit payments for that period ended in November. Also, the earlier tranches of adjustments released in in June and November 2016 have still an effect on 2017's total disbursements for benefits." he added.
Payments for retirement benefit made up the bulk of total benefit disbursements at P91.22 billion from January to November 2017, 25.72 percent higher than the P72.56 billion released in the same period in 2016.
Likewise, benefit payments for death and maternity increased to P49.04 billion and P5.56 billion, respectively.
Expenditures for disability, funeral grant, and sickness benefits rose to P5.71 billion, P3.50 billion, and P2.35 billion, respectively, while expenditures dropped to P11 million for medical services, and P1.48 million for rehabilitation services.
Operating expenses of the pension fund, which included personnel services and maintenance, and other operating expenses were slightly lower by 0.4 percent to P7.86 billion at end-November 2017 compared to the P7.89 billion of the comparable 2016 period.
Meanwhile, Social Security Commission Chairman Amado D. Valdez said the Commission shall adopt measures that will ensure the stability of SSS financial position. SSS total resources as of end-November 2017 stood at P493.29 billion or P16.89 billion higher than 2016 year-end level of P476.4 billion.