HOUSE OF REPRESENTATIVES – Bataan representatives, Geraldine B. Roman (1st District) and Jose Enrique S. Garcia III (2nd District) jointly filed House Bill No. 3718 that seeks to declare January 11 of every year as Bataan Foundation Day making it as a special non-working public holiday in the entire province.
"Bataan rings a chord in the heart of every Filipino. It is a symbol of democracy and freedom," Congresswoman Roman said.
Bataan is the site of great battles that transpired during World War II in the 1940s. World historians tagged Bataan as the holy ground that serve as a memorial to the gallant Filipino and American defenders who fought decisive battles that delayed the timetable of the well-equipped and better trained Japanese Imperial Forces, and changed the course of history in the Pacific.
Once a part of the Province of Pampanga during the early Spanish colonial period, Bataan was declared as a separate and new province in January 11, 1757 through a decree signed by then Governor General Pedro Manuel de Arandia.
Published accounts stated that before Bataan became a province, the region was divided into two parts, the Corregimiento de Mariveles and the Province of Pampanga. The towns of Mariveles, Bagac, Morong and Maragondon, Cavite comprised the Corregimiento de Mariveles under the jurisdiction of the Recollect Order of the Roman Catholic Church. The Province of Pampanga includes the towns of Orion, Pilar, Balanga, Abucay, Samal, Orani, Llana Hermosa and San Juan de Dinalupihan. The Dominican Order was in charge of the latter group.
Limay, (once a part of Orion) the 12th town of Bataan, was named only in 1917.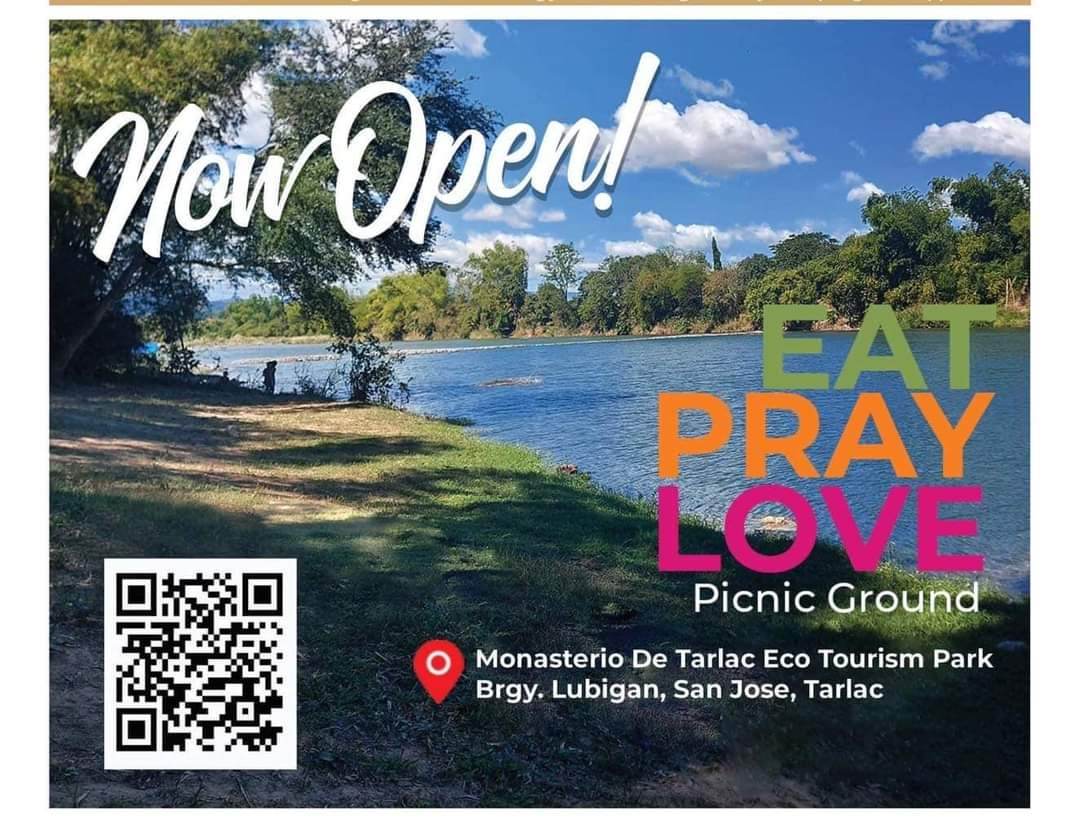 Majority of the population living in Bataan are mostly Tagalogs and Kapampangans. Recent rapid industrialization has lured thousands of people from other provinces to settle within Bataan.
Roman added that with the significant developments that has propelled Bataan to what it is today, a first-class and progressive province, it is only fitting to designate a special day every year to commemorate and celebrate its historic foundation with appropriate ceremonies and activities.
"The celebration of Bataan Foundation Day will showcase the products the province is famous for. This particular day will also highlight the ingenuity of its townsfolk to transform and sustain a progressive Bataan," Congressman Garcia said.