The provincial government of Bataan along with the City of Balanga and the municipalities of Bagac, Dinalupihan, Mariveles and Pilar were among the recipients of this year's 'Seal of Good Local Governance' (SGLG).
During simple rites in Manila, some 306 local government units (LGUs) that have passed the test of good local governance highlighted the culminating activity of the 25th anniversary celebration of the Local Government Code (LGC) yesterday, at the Sofitel Philippine Plaza Hotel here.
Bataan Governor Abet Garcia, Bagac Mayor Gab Del Rosario, Mariveles Mayor Ace Jello Concepcion, Balanga City Mayor Francis Garcia, Dinalupihan Mayor Gila Garcia, Pilar Mayor Alice Pizarro along with other Bataan local officials personally received their respective awards.
Department of the Interior and Local Government (DILG) Secretary Ismael 'Mike' D. Sueno said this year's celebration is a 'huge milestone', as it celebrates significant breakthroughs and exemplary performance in the 25-year journey of local governance.
"We find a deeper meaning in this year's celebration because while we have achieved a lot in terms of empowering and making local government units (LGUs) more self-reliant, we need to set our sights on further strengthening local autonomy under a federal system of government," Sueno said in a published press statement.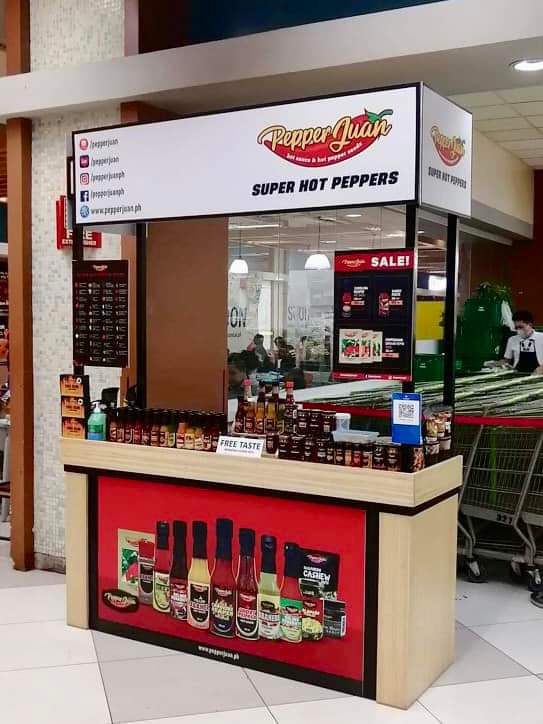 SGLG originated from the Seal of Good Housekeeping program in 2010 to provide greater challenge to our local governments to continue good governance practices while providing better services.
SGLG's predecessor, the Seal of Good Housekeeping, only measured the levels of compliance to the Department's Full Disclosure Policy, particularly in the areas of budget, revenues and procurement, among others, having no adverse COA findings, as well as meeting the requirements of Anti-Red Tape Act.
The DILG aims for a condition where LGUs do not only sustain the practice of accountability and transparency (Good Financial Housekeeping), but are also able to prepare for the challenges posed by disasters (Disaster Preparedness), and are sensitive to the needs of vulnerable and marginalized sectors of the society (Social Protection).
Moreover, the SGLG also drives LGUs to encourage investment and employment (Business-Friendliness and Competitiveness); protect the constituents from threats to life and security (Peace and Order); and safeguard the integrity of the environment (Environmental Management).
The SGLG awardees also received an incentive fund called Performance Challenge Fund which they can use for the implementation of local development projects.
Twelve outstanding Lupong Tagapamayapa will likewise be awarded for their remarkable practice as indigenous conflict resolution mechanism in the barangays. Among the national awardees were Barangay Cataning in Balanga City, Bataan (1st runner –up for Outstanding Lupong Tagapamayapa in Component Cities) and Barangay Gugo in Samal, Bataan (1st runner-up for Outstanding Lupong Tagapamayapa in 4th to 6th Class Municipalities).
Moreover, two new programs were also launched by the Local Government Academy: the Innovative Solutions Bank which aims to document and replicate best practices at the LGU level; and the Mentoring for Optimal Leadership and Development (MOLD) program for local chief executives, which is part of the Newly-Elected Officials Orientation program. –Mhike R. Cigaral