HERMOSA, Bataan – Municipal Mayor Antonio Joseph "Jopet" Inton of this first-class municipality has attended the Belt and Road Summit at the Hong Kong Convention and Exhibition Centre last Thursday, June 28, 2018.
Mayor Inton said his established long-term relationship with the Hong Kong Development Council made him the lone government official in the Philippines to have been invited at the Belt and Road Summit.
The event was organized by the Government of the Hong Kong Special Administrative Region Hong Kong Trade Development Council with the theme: "Collaborate for Success."
The Belt and Road Summit brings together senior government officials, representatives of international institutions, business leaders and industry experts from countries along and beyond the Belt and Road to exchange views on multilateral co-operation and explore new business opportunities arising from the Belt and Road Initiative.
"My attendance to this international event has definitely promoted closer economic cooperation among participant countries. We expect that more investment projects would emerge to strengthen the connectivity between our town, the Municipality of Hermosa, Bataan and our potential partners whilst creating immense business opportunities," Mayor Inton said.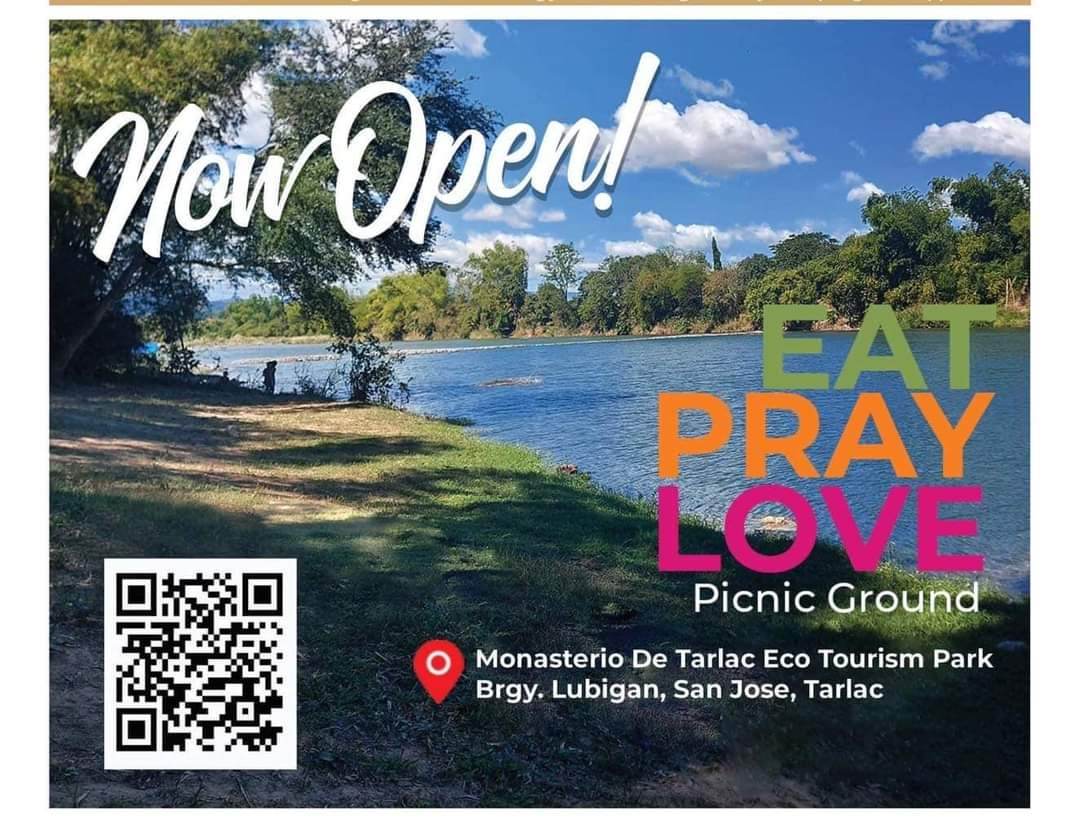 The Belt and Road Initiative (BRI) or the Silk Road Economic Belt and the 21st-century Maritime Silk Road is a development strategy proposed by the Chinese government which focuses on connectivity and cooperation between Eurasian countries, primarily the People's Republic of China (PRC), the land-based Silk Road Economic Belt (SREB) and the ocean-going Maritime Silk Road (MSR).
Until 2016 the initiative was known in English as the One Belt and One Road Initiative (OBOR).