HERMOSA, Bataan – The Department of Health in partnership with Zuellig Family Foundation recently conducted the Municipal Leadership and Governance Program (MLGP).
The program is under the Health Leadership and Governance Program through Development Academy of the Philippines Graduate School of Public and Development Management as our academic partner.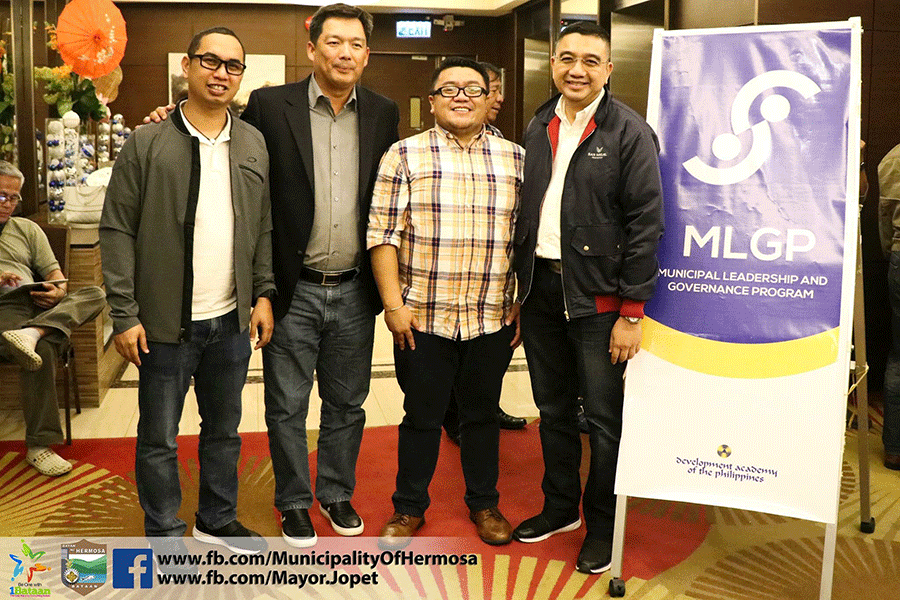 Bataan Mayors namely Jopet Inton of Hermosa; Atty Ace Jello Concepcion of Mariveles and Lilvir Roque of Limay attended the said leadership program.
MLGP is a one-year leadership program for Local Chief Executives (LCEs) and Municipal Health Officers (MHOs) which is supplemented by coaching and mentoring sessions from the DOH Representatives during the practicum.
It aims to develop and transform the LCEs and MHOs to become bridging leaders and to create an immediate impact on achieving the Millennium Development Goals (MDGs) particulartly those pertaining to health by improving the local health systems of their municipalities.
This program requires the participants to complete the 4-day Module 1 sessions, 6-month practicum, 4-day Module 2 sessions and another 6-month practicum before they can graduate.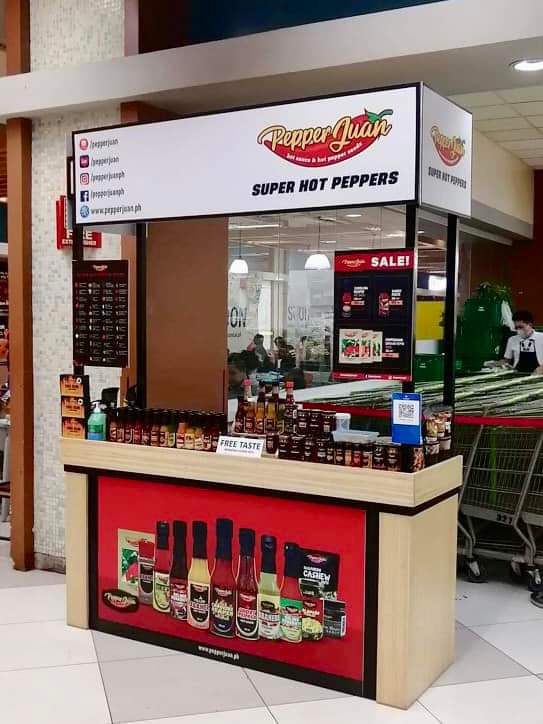 The final component of MLGP is the Colloquium. Through this, LCEs and MHOs are able to reflect on their leadership journey, highlight their achievements, health indicators and lessons learned during the one year period.
It is composed of two components: (1) Reflective Integration which consist primarily of a guided self-reflection on one's personal vision and practice of public service, interpersed with inputs in the form of reflective questions; and (2) the Colloquium Ceremony and Awarding where LCEs deliver their public narratives followed by a panel discussion to assess understanding and application of Bridging Leadership.