CITY OF SAN FERNANDO, Pampanga — The Regional Office and seven Provincial Offices of Department of Trade and Industry (DTI) in Central Luzon have resolved 651 consumer complaints in 2017.
"From the figure, 636 were resolved within 10 working days through mediation, while 15 were resolved within 20 working days through adjudication," DTI Regional Director Judith Angeles disclosed.
Majority of the complaints were on Product and Service Warranties and Unfair Sales Acts.
Other subjects of complaints included Price Tag, Product Liability, Product Quality and Safety, and No Return No Exchange policy.
Cellphones, refrigerators and televisions remained to be the top three subject of consumer complaints last year.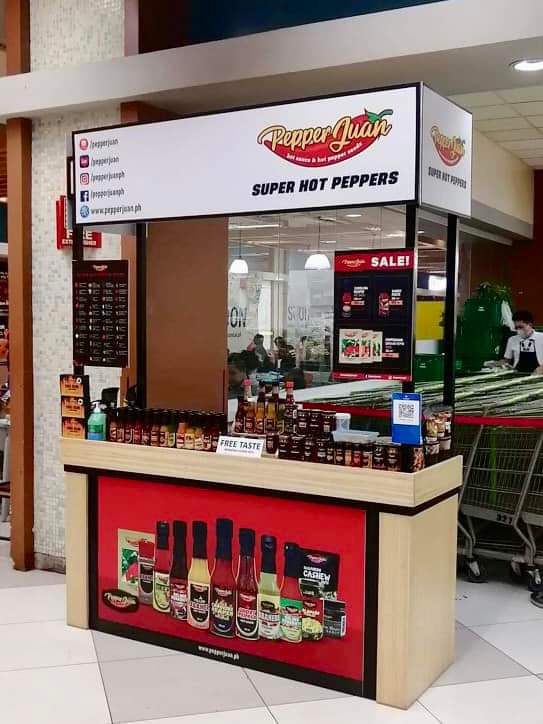 Angeles emphasized the need for consumers to be vigilant when buying expensive products without an express warranty.
Establishments found guilty of doing unlawful acts are liable for penalties under Republic Act No. 7394 otherwise known as the Consumer Act of the Philippines.
"Consumers are encouraged to go to the nearest DTI Office in their locality when they see or experience any violations on that law to file a formal complaint. This is what DTI advocates as part of being a responsible consumer," she stressed.