BALANGA CITY — About 1,000 students and faculty members of the five campuses of Bataan Peninsula State University (BPSU) rallied for peace in a parade along the city of Balanga.
The activity is part of the 2nd Annual Commemoration of the Proclamation of the Declaration of Peace and Cessation of War (DPCW) by the Heavenly Culture, World Peace and Restoration of Light (HWPL).
"We are a non-governmental and non-profit organization associated with the United Nations Economic and Social Council," HWPL Press Division Head Yaudi Semilla said.
Under this year's theme "The Call for Building a World of Peace and Realization of Justice", BPSU students carried banners and placards in the peace walk denouncing war and violence in the world.
DPCW was proclaimed by HWPL on March 14, 2016 in South Korea as a solution for establishing global peace and resolving conflicts.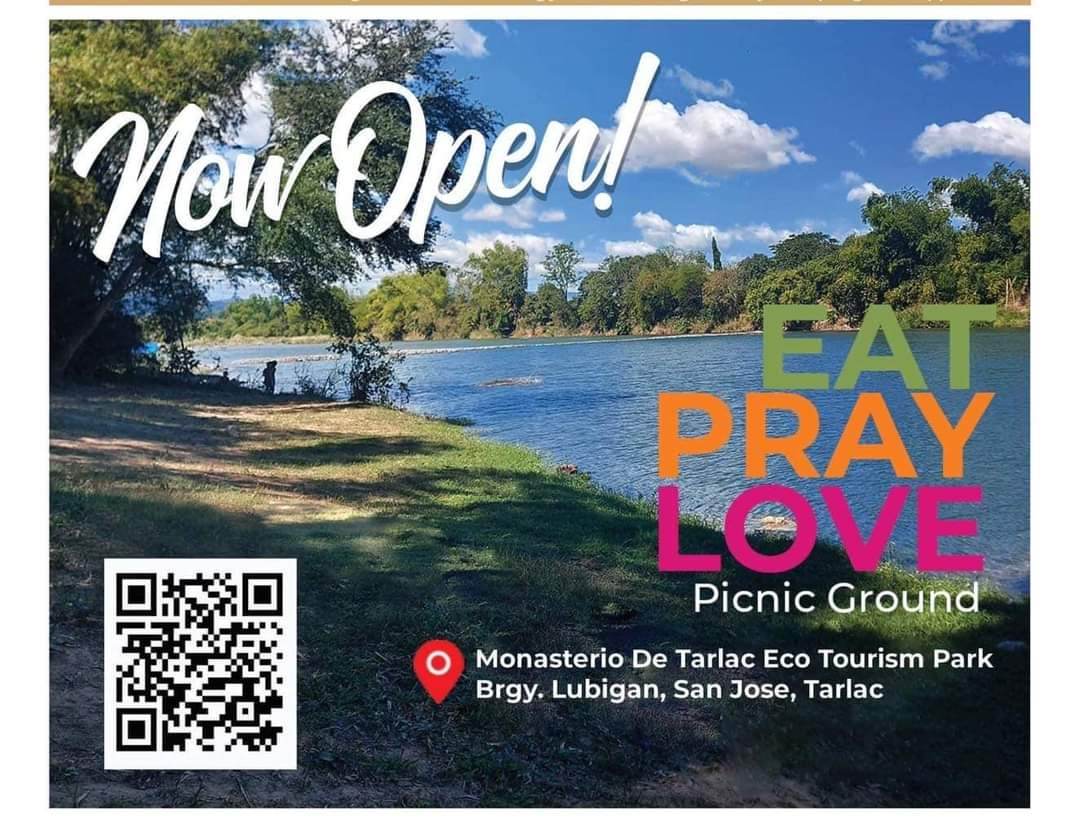 Similar activities will be held in cities throughout the world this year to strengthen international peace and security. (CLJD/MJSD-PIA 3)