BALANGA CITY — The Plaza Hotel owner Eusebio Aquino praised the provincial government for the continuous business development in Bataan.
"I've been to many places in the country like Davao, Iloilo, Bicol, Isabela, La Union, Bulacan, and Metro Manila. I've always believe in the potential of Bataan that it would be more progressive and would achieve to be the top province in the Philippines," Aquino said during the opening of the 2018 Galing Bataan Trade Fair at Plaza Mayor de Balanga.
Aquino cited the contribution of the Freeport Area of Bataan in Mariveles, University Town of Balanga City, and the Bataan Tourism Council in the economy boost of the province.
Department of Trade and Industry (DTI) and provincial government of Bataan co-organized the activity that is in line with the 76th Araw ng Kagitingan.
DTI OIC-Provincial Director Nelin Cabahug expects that the total sales of the exhibitors will increase this year.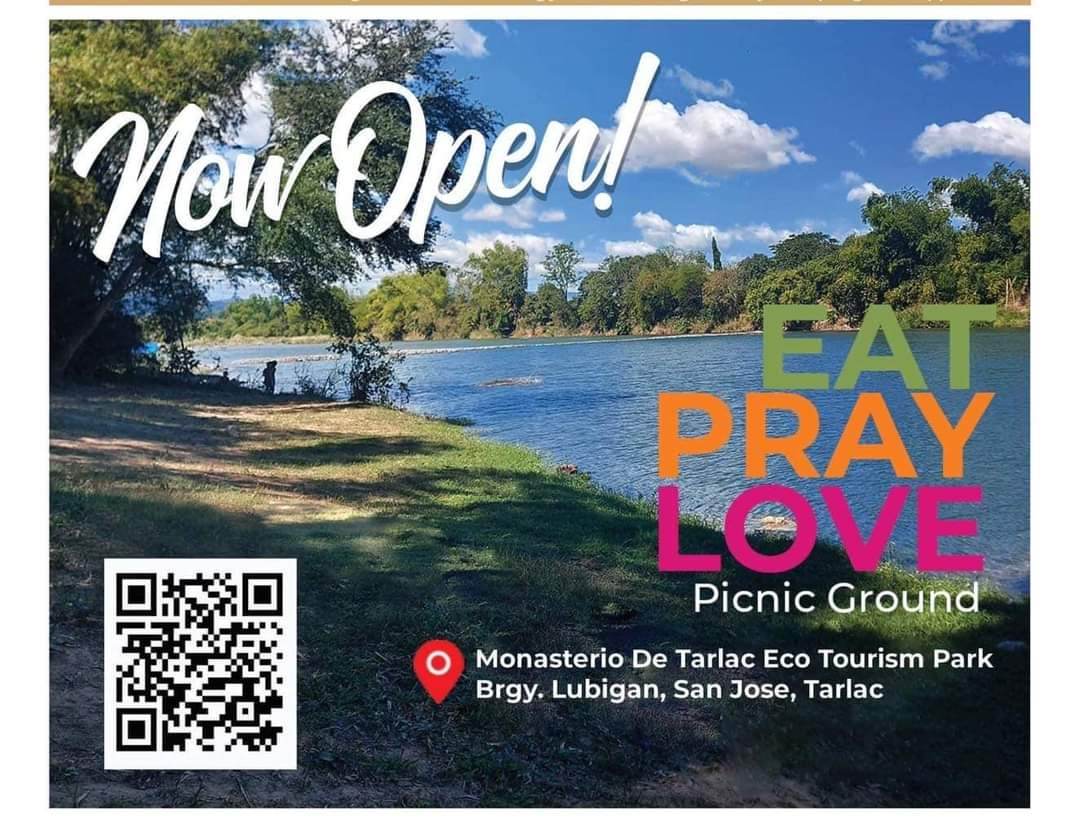 "It is challenging for the DTI because last year, the trade fair generated a total of Php1,088,410 sales participated by 41 Small and Medium Enterprises (SMEs)," Cabahug said.
This year, there are 42 participating SMEs composed of 27 food and 15 non-food manufacturers.
Food products on sale include sweets, nuts, fruits, vegetables, fish products, and other delicacies made in the province.
Bags, shirts, novelty items, and other products Bataan is known for are also made available in the trade fair.
Other activities in Bataan for Kagitingan 2018 include History Quiz, Parangal sa mga Beterano, Senior Citizens' Night, Bataan Cooperatives and Entrepreneur's Night, Bataan Freedom Run, Foot Parade, Military Band, Parade of Floats, and Koro Bangkal Magbikin Concert.
The highlight will be on April 9 as President Rodrigo R. Duterte leads the commemoration at the Dambana ng Kagitingan in Mt. Samat, Pilar town.
Thousands of students, teachers, tourists, and visitors are expected to join the commemoration including officials from the embassies of the United States and Japan. (CLJD/MJSD-PIA 3)