BALANGA CITY – The Bataan Police and the 48 Infantry Battalion of Philippine Army have recently joined forces in the continuous effort to "capture the hearts and minds of the people to ensure a drug-free and insurgent-free Bataan province."
Senior Supt. Benjamin Silo, Jr. Bataan police director, said the Bataan Police Provincial Office takes the lead in conducting a Joint Peace and Security Coordination Conference (JPSCC) with the personnel of 48IB, PA based in Barangay Camacho in this component city to strengthen its ties.
During their conference, both forces will conduct barangay dialogue/pulong-pulong, medical mission, outreach program, drug symposium/lectures, community-based project and livelihood for the community.
In line with the noble undertakings, the PNP created a Sumbong Bilis Monitoring Team(SBMT) within barangays to help us in our campaign against illegal drugs by reporting to the head of the team all the activities of the reformed drug surrenderers and would be presence of drug activities within their areas of responsibility (AOR), likewise the military in consonance with the program of the government will impart to the community the assistance for the rebel returnees with monetary amount of P15,000.00 – P50,000.00 and a sure livelihood for the rebel returnees.
The joint activity will be conducted on a weekly basis and will be participated by other stakeholders such as the Department of Health, TESDA, DSWD, CHED and members of drug convenors.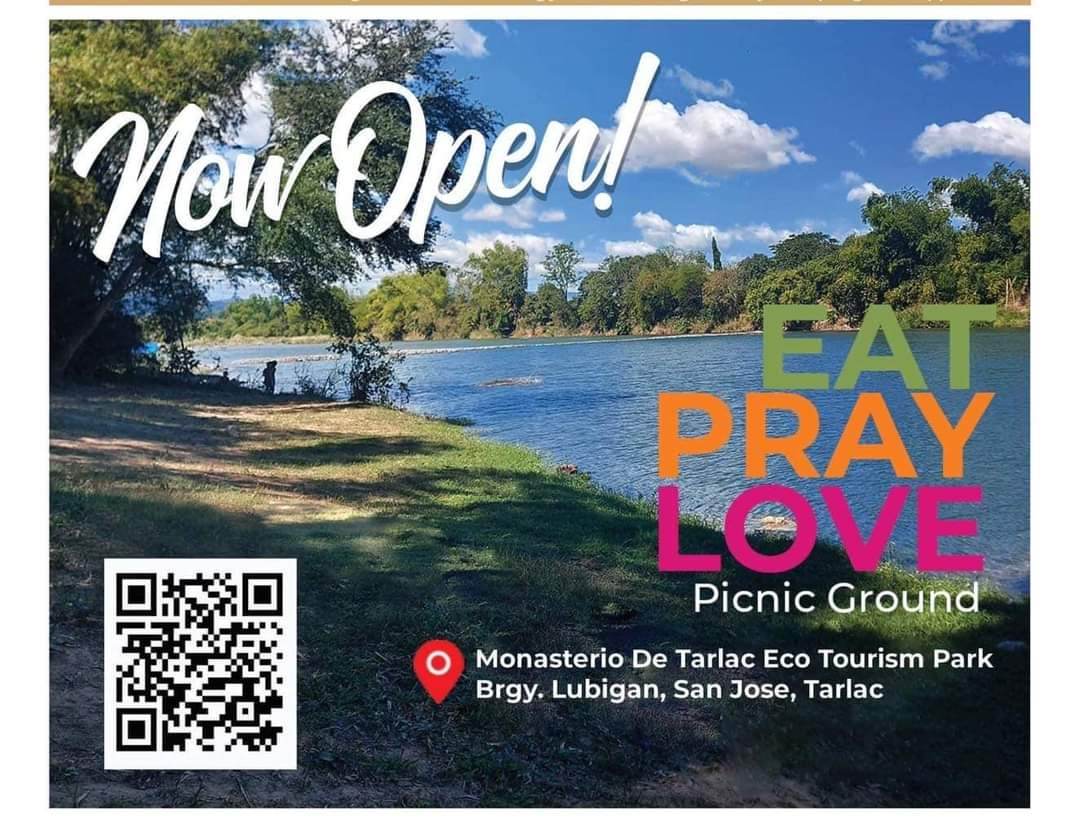 Attorney Silo said he is positive and with high hopes that this project with the military will further strengthen the bond and good rapport between them. –Mhike R. Cigaral