After improving economic ties with China, President Rodrigo Duterte has scored another trade partnership with Russia which committed to import $2.5B of agricultural products from the Philippines.
More trade and investment deals are in the offing as the Philippines and Russia seek to improve bilateral ties.
Duterte and Russian President Vladimir Putin met on the sidelines of the Asia-Pacific Economic Cooperation (APEC) Leaders Meeting in Peru. Duterte considers Putin his "idol and hero."
The bilateral talks turned out "good" as both sides agreed to strengthen bilateral ties, according to Trade Secretary Ramon Lopez.
Russia has offered trade and investment partnerships in the fields of energy, machine engineering, energy equipment, railway, monorail and port infrastructure.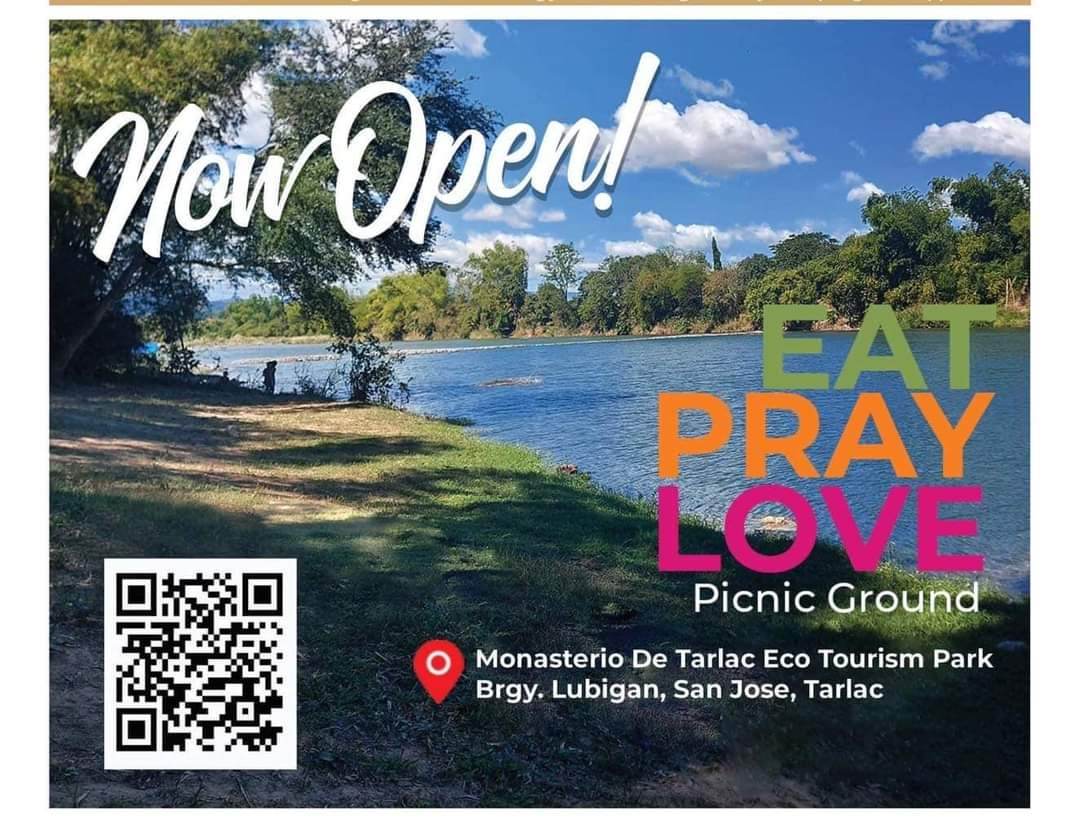 At present, Russia buys agricultural products and beer from the Philippines amounting to $46 million a year.
"I think on fruits and other products, they can easily bring up the volume," Lopez said. "We can only look up, I mean, nowhere to go but up because it's really a relationship that offers a lot of opportunities because before, almost nothing happens when it comes to trade and investment with Russia."
The two countries will also look into the training and supplies for law enforcement, counterterrorism, anti-narcotics, national emergency, education, finance and market access.