CAMP TOLENTINO, Bataan – In order to achieve its vision of working with a responsive community, the Bataan Police Provincial Office (BPPO) recognized two of its partners in implementing developmental programs in a ceremony last Friday at this police Camp.
BPPO provincial director, Police Senior Supt. Marcelo Dayag cited Metro Bataan Development Authority led by general manager Charlie Pizarro Jr. and the Philippine Information Agency-Bataan headed by Jose Mari Garcia, both of which are lead members of the PNP Provincial Advisory Council.
The said council plans and executes programs in line with PNP's vision of attaining a safer place to live, work, visit and do business.
Meanwhile on the same date, the Police Regional Office 3 has launched the PNP PGS Institutionalization, after it has been conferred three of the four stages of the Performance Governance System, the Initiation, Compliance and Proficiency Stage.
The event was held at the PANA Hall, Camp Olivas, City of San Fernando, Pampanga with a lecture on "Good Governance" given by Dr Dolores T Quiambao, Dean, Graduate School, DHVTSU as part of the Launching of the PNP PGS Institutionalization.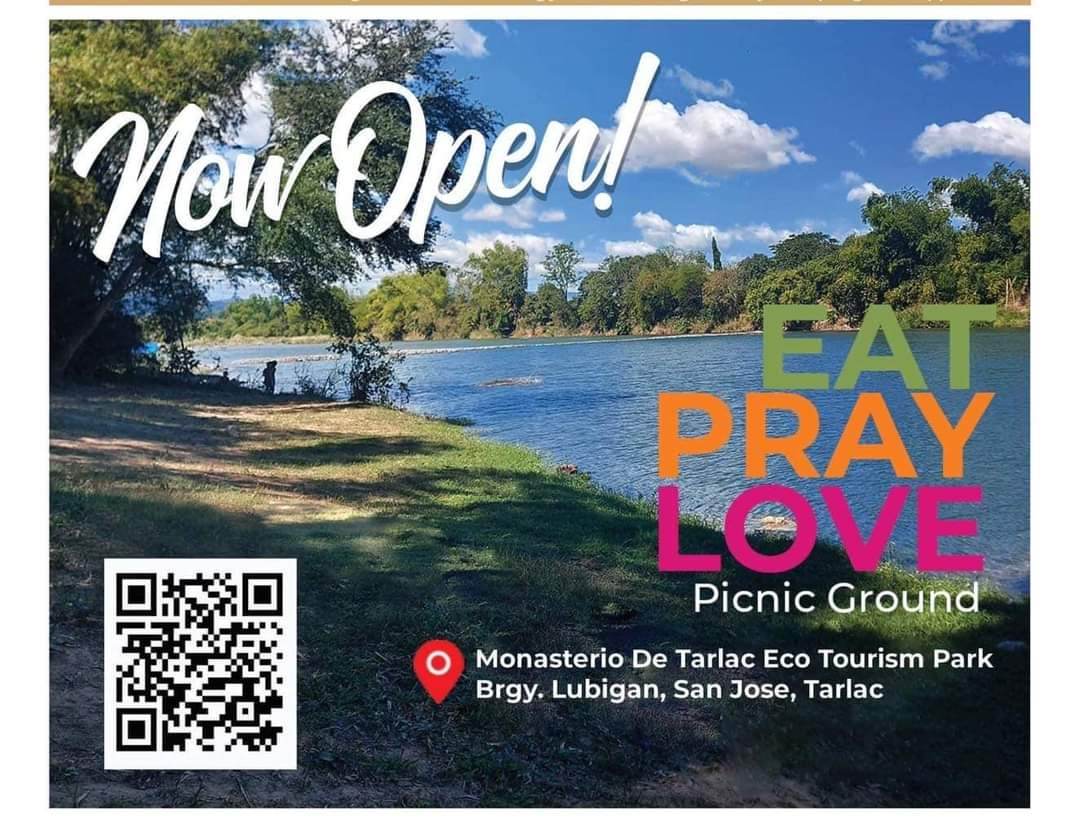 "Our journey towards the final stage of our Performance Governance System commences with the launching of the PNP PGS Institutionalization. I enjoined everyone that with renewed focus and commitment, we will continue to transform to be a highly capable, effective and credible police service, that the country rightly deserve and be truly proud of. The passion and dedication to make a better Central Luzon will always be our shared commitment," PRO3 Regional Director P/ Chief Supt. Amador Corpus said.