HERMOSA, Bataan – The Hermosa Rural Health Unit (RHU) was recently certified by the Department of Health as a "TB DOTS Certified Facility."
This was revealed last Friday by Hermosa Mayor Jopet R. Inton in a brief news briefing with Bataan press last Friday at the Camp Tolentino in Balanga City during the sentimental journey of former Bataan PPO provincial director, now PRO 11 regional director, Chief Supt. Manuel R. Gaerlan.
"Tinitiyak po ng inyong lingkod na ang aking mga kababayan sa Hermosa ay nabibigyan ng karampatang serbisyong medikal lalo na ang mga mahihirap. Katuwang po natin dito ang provincial government at ang DOH," Inton told newsmen.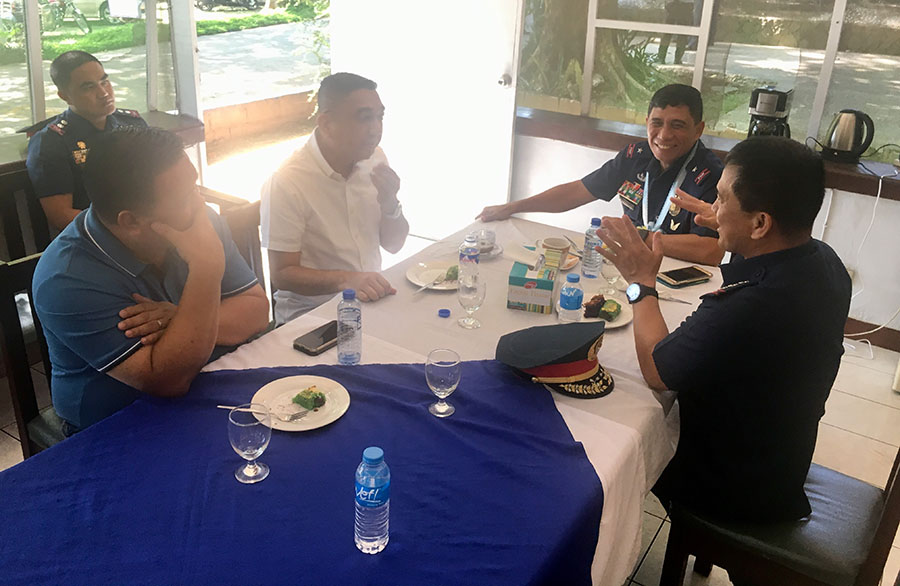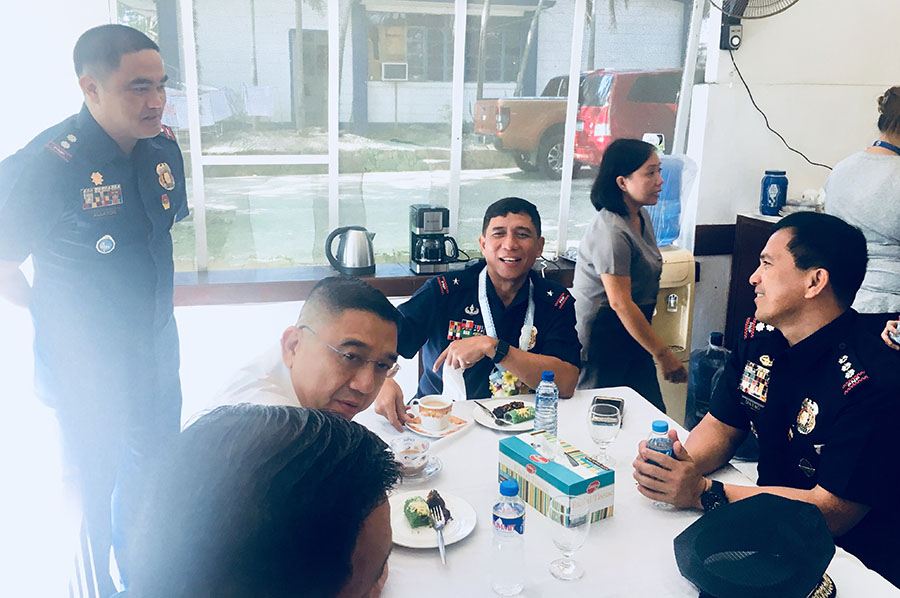 The Certification of TB-DOTS facilities is a Regulation Service that provides assurance to the clients and public that the facility is capable of delivering quality DOTS services by providing a uniform set of standards between what is and what ought to be.
Tuberculosis (TB) is a disease caused by bacterial infection, usually affecting the lungs. The bacteria is highly contagious and can be passed on to others through coughing and sneezing, even through the accidental spread of saliva when laughing, singing, and spitting.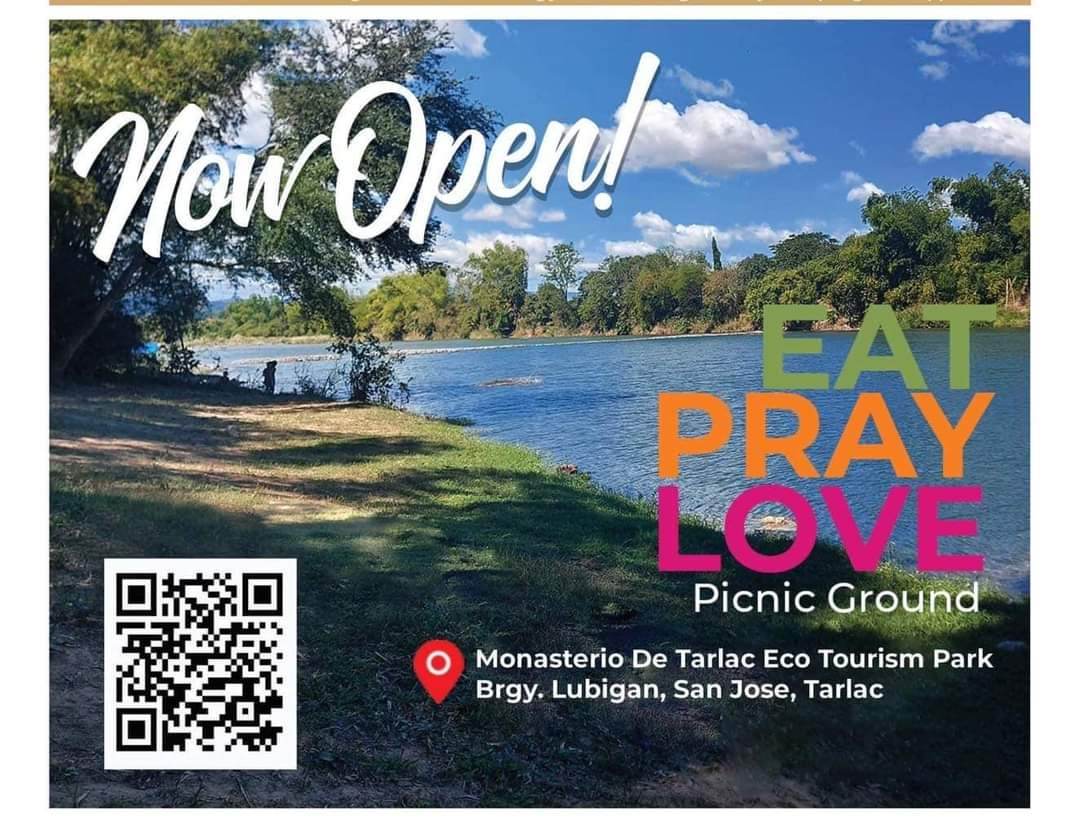 In 2012, it was reported to be the 6th leading cause of death with about 200,000 to 600,000 Filipinos having the bacteria in its active state in their system.
In spite of these seemingly bad news about the said disease, TB can be cured through effective anti-tuberculosis drugs, made available through national and local government health centers. These are likewise made more affordable even when bought from private hospitals and pharmacies through the Generic Law.
DOH records showed that in 1990, the prevalence of TB was 1,000 in every 100,000 population, while the death rate was 60 of every 100,000 population. In 2012, prevalence was already 461 out of 100,000 and the death rate was 24 per 100,000 population.
Published reports in the region
stated that TB cases in Central Luzon has significantly dropped with 8,680 total cases in the first nine months of 2012 as against 15,696 total cases in the same period in 2011.
DOH reported said the decline can be attributed with the accreditation by PhilHealth of 18 rural health units (RHUs) and city health centers as TB Directly Observed Treatment Short (DOTS) facilities and the DOH certification of 10 other RHUs and city health centers.
Certified means the health unit or center is qualified to be a TB-DOTS facility while accredited facilities could get P4,000 per patient allowance from PhilHealth, Cruz said.
The vital role of the local leaders was also cited who have implementing programs and projects in their respective local government units (LGUs) that geared towards the goal of making the region TB-free.