BALANGA CITY – The province of Bataan topped the latest list released by Central Luzon Regional Police Office citing the highest percentage decrease of crime incidents among the seven provinces and two highly-urbanized cities of the region.
The Bataan Police Provincial Office (Bataan PPO) recorded the highest percentage decrease of crime incidents with 48.21%. The Nueva Ecija PPO followed with 43.31%; Olongapo CPO (42.19%); Angeles CPO (39.90%); Pampanga PPO (37.02%); Tarlac PPO (35.93%); Bulacan PPO (30.57%); and Zambales PPO (22.22%), respectively.
Police Chief Supt. Amador Corpus, Central Luzon Police Director, noted the continuous implementation of their enhanced managing police operations and the resumption of Project "Double Barrel", with a remarkable decrease of 36% in crime incidents here in Region 3.
General Corpus revealed that compared to January 1- March 18, 2017, crimes in the region has been cut down by 36% this year especially in the eight focused crimes namely: Murder, Homicide, Robbery, Theft, Physical Injury, MC Motor-napping, MV Motor-napping, and Rape.
PCSupt. Corpus also said that the recorded incidents on eight focused crimes for January 1-March 18, 2017 was two thousand one hundred three (2, 103) as against the one thousand three hundred forty two (1,342) crimes recorded for the same period of this year, or a decrease of seven hundred sixty one (761) or 36.19% lower.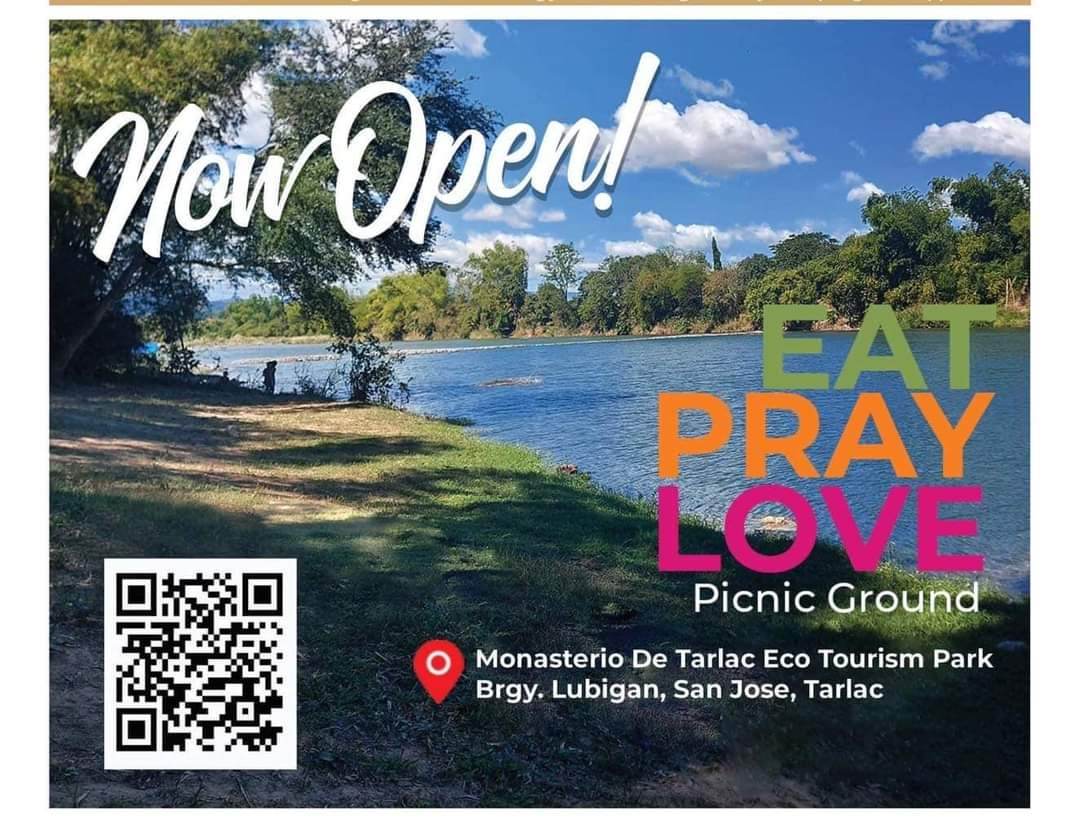 Crime clearance efficiency (CCE) increased by 70.86 percent while crime solution efficiency (CSE) increased by 48.36 percent.
"This significant decrease in focus and prevalent crimes can be attributed to the intensification of our anti-criminality measures particularly on motorcycle riding suspects and our resumed anti-drug campaign and the community's support and involvement in our crime prevention and control efforts," PCSupt. Corpus said.