At least 30 children with disabilities had the chance to fly high in the sky as they were treated to a helicopter ride by a flying school in Magalang town.
The kids were beneficiaries of the "Reach for the Sky" project of the Photography with a Difference (PWD), together with the SM Cares, SM City Clark, Fuji and Shell Phillippines.
Participating kids were from the AD/HD Society of the Philippines, Autism Society Philippines, Down Syndrome Association of the Philippines, Inc., Parent Advocates for the Visually Impaired Children, Phil. Society for Orphan Disorders, Inc., and Parent Council for the Welfare of the Hearing Impaired Children, Inc.
Present during the event were SM Supermalls Senior vice president and SM Cares Committee on Persons with Disability chairman Bien Mateo, Angeles Flying Club president Tonet Rivera, Photography with a Difference member Agnes Lapena and other SM staff.
They soared high in the skies above the Angeles City Flying Club (ACFC) for a day full of activities. Each child had his own pilot to teach him everything about the aircraft – from controls to dynamics – and ultimately take him for the ultimate joy ride. Children interested in aircraft assembly spent time at the hangar with mechanics. Other activities include kite flying, drawing, painting sessions and a treasure hunt.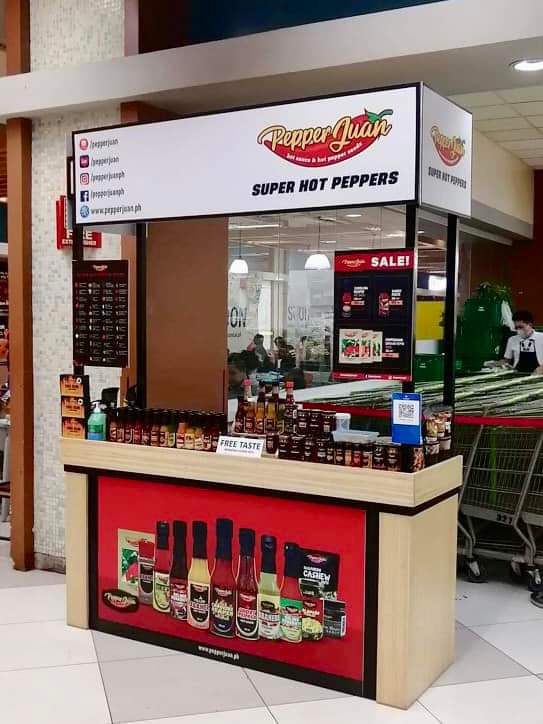 "Photography with a Difference: Touching Lives through Photography" is a group of volunteer photographers founded by the late Ace Advertising Photographer John K. Chua together with partners from the private sector, various camera clubs nationwide and PWD (Persons with Disability Support Groups).
Some of the objectives of photography group are to create awareness for the special needs of people with disabilities (PWDs) in general
and the various PWD organizations, in particular, through photography workshops and exhibits to be conducted nationwide; to help photographers/photography groups establish advocacy programs for the benefit of PWDs; to teach persons with disabilities how to use photography to express themselves and to communicate to their families; and to photograph PWDs alone or with their families, especially as a lasting memento of their bonding moments during the workshops.