BATAAN – "Filipino first, always."
This was how Bataan 1stDistrict Congresswoman Geraldine B. Roman summarized her reaction to a viral story of actress and model Lauren Young who ask her followers in social media if Chinese-only restaurants are legal and shared last Monday a photo of a restaurant's storefront in Subic with an "Only for Chinese customer" sign.
"The Philippine Constitution provides that no person shall be denied the equal protection of the laws and that every person has the right to be free from any form of discrimination. The Constitution does not stop there. It further provides that the State values the dignity of every person and guarantees full respect for human rights," Rep. Roman reiterated.
Last May of this year, a Chinese-only food park in Las Piñas City also went viral on social media prompting the Department of Trade and Industry (DTI) to order the city government to suspend the food park's operations after discovering it did not have necessary documents, including business permits. Malacañang also ordered the government to investigate Chinese-run establishments that exclusively caters to Chinese nationals in the country.


Rep. Roman added that by Constitutional mandate, there can be no discrimination and everyone should be treated equally under the law. She further explained that she would like to know if the story is true that this particular Subic restaurant is implementing a policy that violates the Constitutional prohibition against discrimination.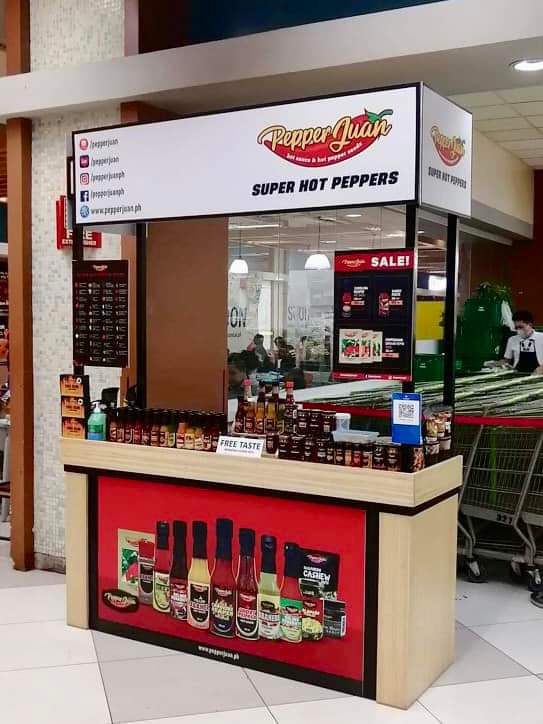 "I would like to call for an investigation to dig deeper into the existence of several other business establishments, (in Las Piñas, Makati, Alabang, and other places), that practice the same policy of discrimination even against our very own Filipino citizens," she added.
Roman stressed that if this were proven to be true, she will call on the Department of Trade and Industry (DTI) to order immediately the closure of such establishments for being violative not only of the Constitution but also of the Retail Trade Law and the Micro, Small and Medium Enterprises (MSME) Law.
"I would like to further call on the Department of Labor and Employment, the Bureau of Immigration, and the local governments involved, to investigate if these establishments have the necessary permits and legal documents to operate their businesses. We cannot allow discrimination against our very own kababayansin our very own country," she concluded.