BALANGA CITY — Bataan Provincial Council for the Welfare of Children (PCWC) is supporting the passage of several laws to address emerging issues affecting children in the country.
In a meeting Wednesday, PCWC Co-chairperson Marilyn Tigas shared to members of the council the 18th Legislative Agenda for Children of the Council for the Welfare of Children (CWC).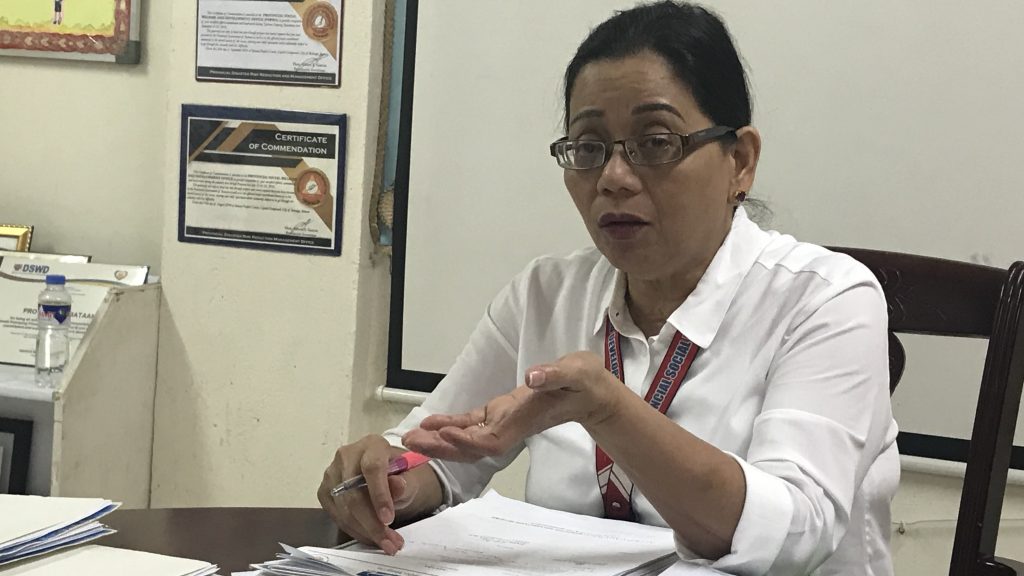 She stressed that CWC is asking its counterpart councils in the regions and provinces to issue its support in a bid to enact child-friendly laws pending in Congress.
One of those tackled during the meeting was the proposed bill seeking to criminalize child marriages.
"CWC proposed a law to end forced and arranged child marriages especially in other cultures where six-year-old children are eyed to be married," Tigas said.
Tigas, who is also the Provincial Social and Welfare Development Office head, stressed she condemns child marriages because it is a form of abuse that hinders the child's free will.
Moreover, the council also supports the legislative action to remove discrimination and distinction against illegitimate children.
"We are discouraging discrimination on illegitimate children because it is not their fault to be illegitimate and no child wants to be an illegitimate," Tigas furthered.