BALANGA CITY – "This is another level, we welcome these activities, this is a step for us to professionalize not only as if walk-in tourism. We have our gears, entertainers, caterers that are world class which we can showcase and show off. This event will help our province in our tourism promotion efforts." 
Thus, said Bataan Vice Governor Ma. Cristina Garcia during a news briefing last Friday at the world-class coordinators and suppliers exposition for wedding events and other occasions in this city which showcased their works known as the "2nd Home Entertaining Lifestyle."
The three-day expo (August 30 – September 1, 2019) was held at the Esplanade of Central Atrium Residences as presented by the Asiawide Land Specialist Development Corporation with Vice Governor Garcia as one of the special guests along with Bataan Bishop Ruperto Santos and officials from the city government of Balanga.
The vice governor also noted one needs not go out of Bataan to experience world-class services as far as wedding events and different occasions are concerned.
"Let us appreciate that there are some things that we can be proud of here. Not only in Bataan, they can represent us in the region and even national," she added.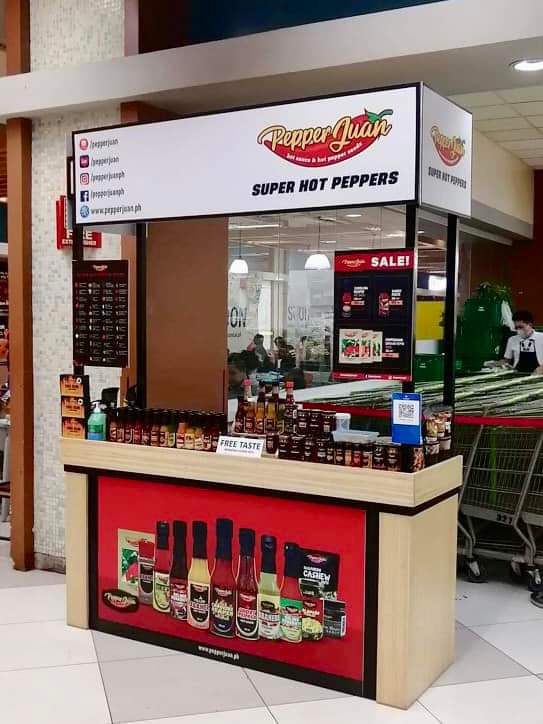 Meanwhile, Raquel David, Asiawide Land Vice President for Finance and Marketing, said Filipinos love events and gatherings.
"The nature of family ties is that we love gatherings which give us a chance to meet again our relatives, especially those living in far places. We held this event to know who are good caterers and event coordinators because this place is always being chosen for events in Bataan," she added.
David further said they have two to three events weekly and avoid as much as possible the holding of two events in the same day.
"Clients have more choices. What they really want would be followed," Engr. Junie Belencion, Asiawide Land Marketing Communications Group head, told Bataan newsmen.
Certified Bataan's best event coordinators, photographers, suppliers, stylists, caterers, videographers, hair and makeup artists, and entertainers, among others, showcased their talents.