NEW CLARK CITY, Tarlac — New Clark City Athletics Stadium will enhance the performance of track and field athletes for the upcoming 30th Southeast Asian Games (SEA Games). 
"National athletes now have the upper-hand as they are at home with the facilities and therefore can adjust their performances in the SEA Games," Philippine Athletics Track and Field Association (PATAFA) Chairperson Rufus Rodriguez told reporters during the last leg of the 2019 Weekly Relay Series.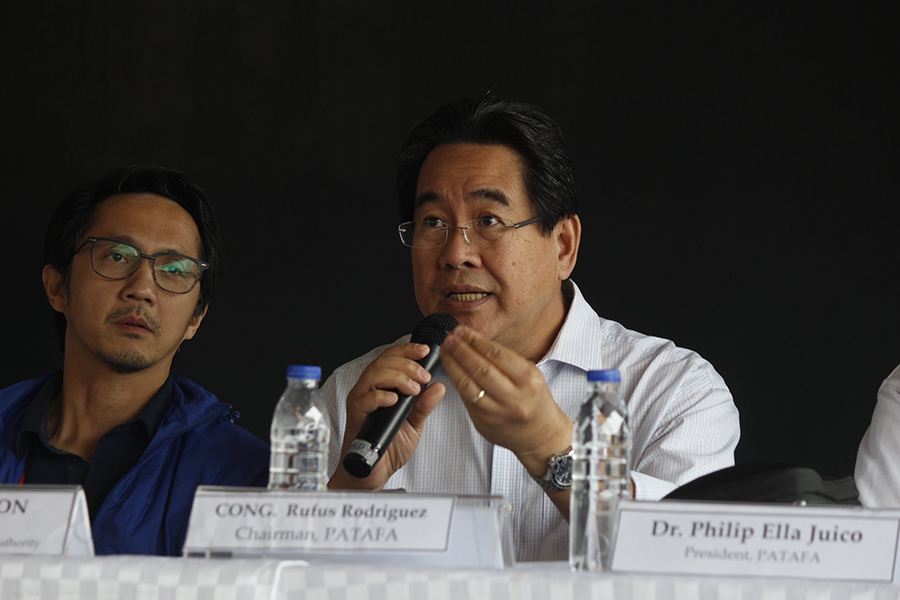 "With these world-class facilities, we are sure that our athletes will improve in their preparations to win gold medals for the country. We have the stadium and a very good quarters so we are hoping to get even more gold medals than the highest in 1983 which was 13 gold medals," Rodriguez noted.
For his part, PATAFA President Philip Juico underscored that the newly-built 20,000-seater Athletics Stadium is at par with the training facilities of the other countries.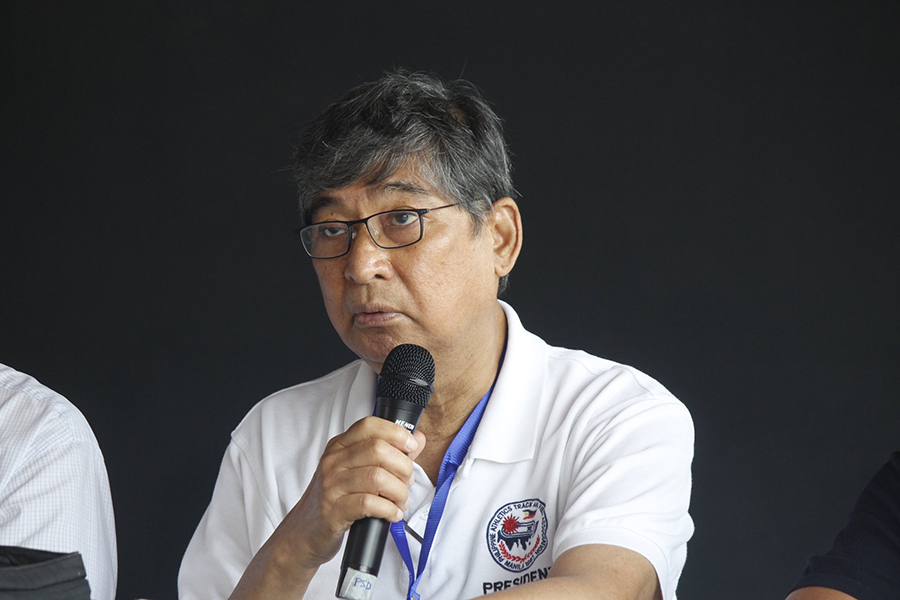 "I have visited other sports facilities like the ones in Kuala Lumpur, Singapore and Indonesia and it compares very, very favorably. It has all the requirements of a modern facility that is approved by the highest track and field authorities in the world," he stressed.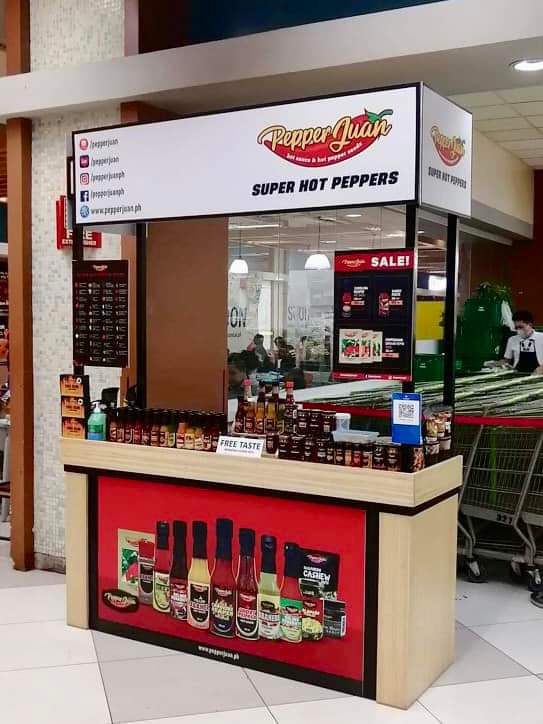 The Athletics Stadium takes inspiration from the "caldera" or crater of Mt. Pinatubo and the organic lahar material of the concrete. It features a world-class 400-meter, nine-lane standard track.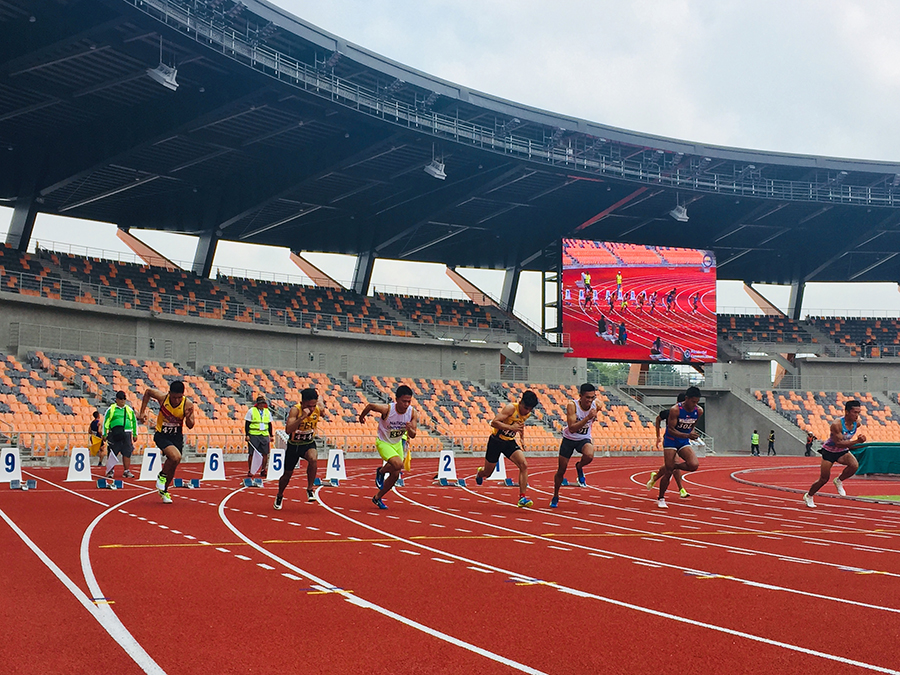 "The track itself is not too hard or too demanding for the athletes' legs. They feel that they will perform much better here so we expect something good from them," Juico said.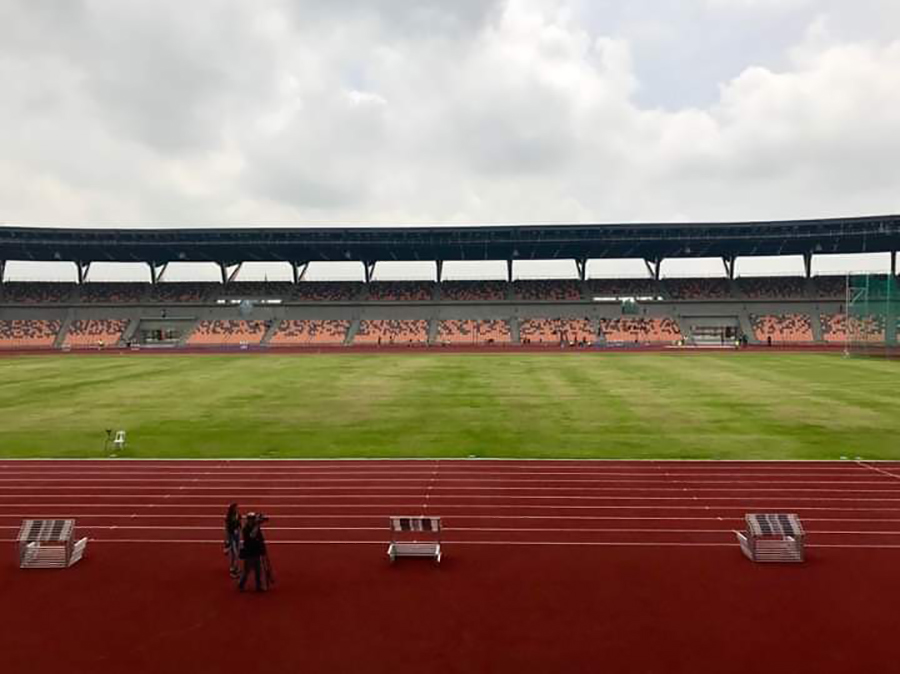 "We have this now. Our athletes won't have any reason to say that we don't have or we lack training facilities. We are giving them all the ammunition to perform well and they have the whole crowd cheering for them," he added.
About 200 athletes from different schools and universities have participated in the last leg of the 2019 Weekly Relay Series. Competition winners will be part of the national team.