ABUCAY, Bataan – The Top 2 Most Wanted Person (MWP) in Bataan was arrested by combined forces of Bataan Police in Santisville Subdivision, Barangay Capitangan here at around 8pm Tuesday.
Bataan Police Director, Police Colonel Villamor Tuliao, identified the arrested person as Nomer Ortiguerra, 44, married driver and a resident of Barangay East Daan Bago, Samal, Bataan.
Ortiguerra according to Samal Police is the alleged suspect in the killing of a chief executive officer of a local paper mill in October 2018 as he was on his way to work.
Ronald Parico, 48, CEO of Bataan 20/20, was driving through Barangay (village) Sapa when two men on a motorcycle cut his way and shot him, as stated in Samal police report.
Parico died from gunshot wounds in the head and chest, police noted. Investigators were looking into Parico's office transactions due to unconfirmed reports that he laid off workers in September 2018.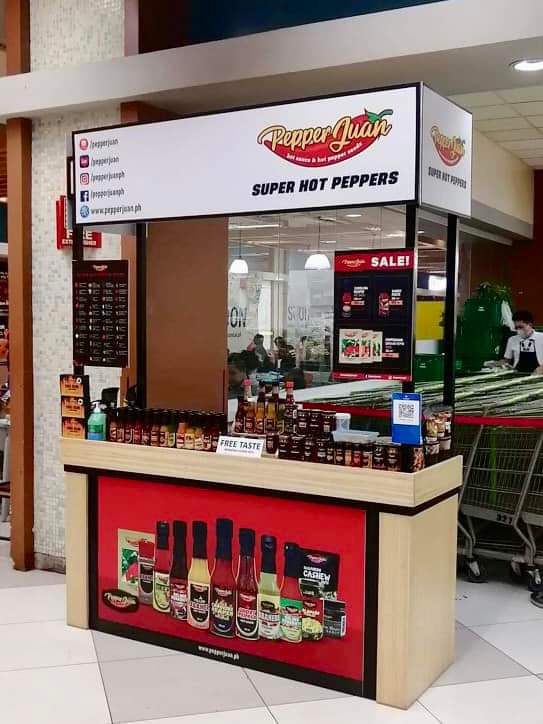 According to PNP records, Ortiguerra is the Top 3 MWP "Manhunt Charlie" Regional Level, Top 2 MWP "Manhunt Charlie" Provincial Level, Top 2 Sibat Targets Provincial Level and included in the Wanted List of Bataan PPO in the 2nd Quarter CY-2019.
Ortiguerra was arrested by joint personnel of the Provincial Intelligence Branch (PIB) of Bataan Police Provincial Office led by Police Captain Phoe G. Pangan, Assistant Chief, together with other units (RIU3, RID3, 1st PMFC Bataan PPO, Pilar MPS and Abucay MPS) under the direct supervision of Police Major Joey V. Sampaga.
The PNP operatives conducted manhunt operation which resulted to his arrest by virtue of a Warrant of Arrest for the crime of Murder under Criminal Case No. 19705 with no recommended bail issued by Hon. Philger Noel B. Inovejas, Presiding Judge, RTC Branch 93, Balanga City, Bataan.
The arrested person is now in the custody of PIB for documentation and proper disposition.