BALANGA CITY — "We express our appreciation to mayor Francis Garcia and his city council for their positive and good alternative use of plastic.
It is very beneficial to the environment. We also recommend that inspiring and exemplary initiate of the city to be followed. A noble cause which is very praiseworthy to be emulated."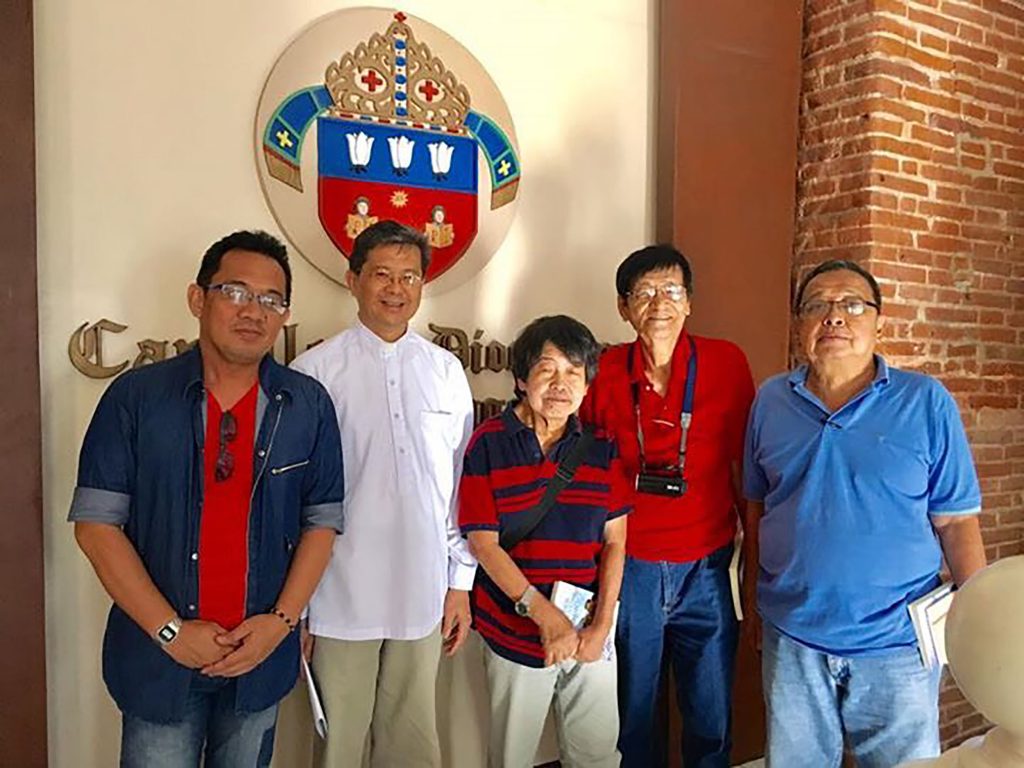 Thus, said Bishop Ruperto C. Santos of the Diocese of Balanga last Thursday, thru a news statement sent to Bataan newsmen.
The top clergyman's reaction pertains to Balanga City government's "Balik Basket and Bayong Program of the City Government of Balanga which earned praises from citizens as well as netizens from social media and traditional media platforms as it offsets plastic use in the city's public market.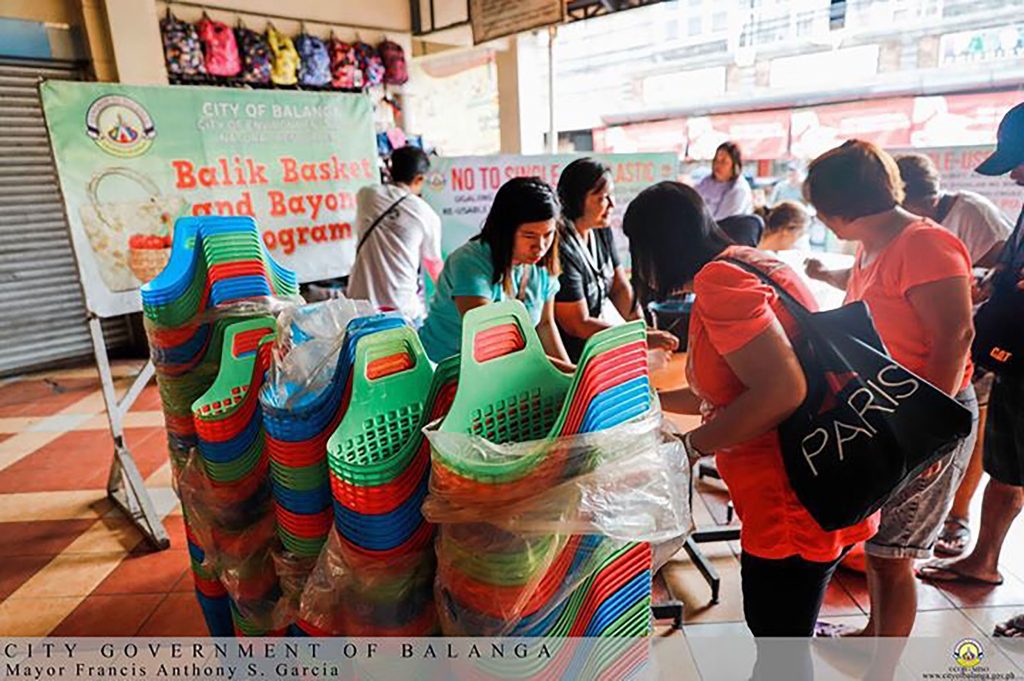 The City Environment and Natural Resources Office (CENRO Balanga) headed by Nerrisa Mateo initially handed out 1,200 baskets to consumers in the market and last Saturday more than 300 baskets were distributed.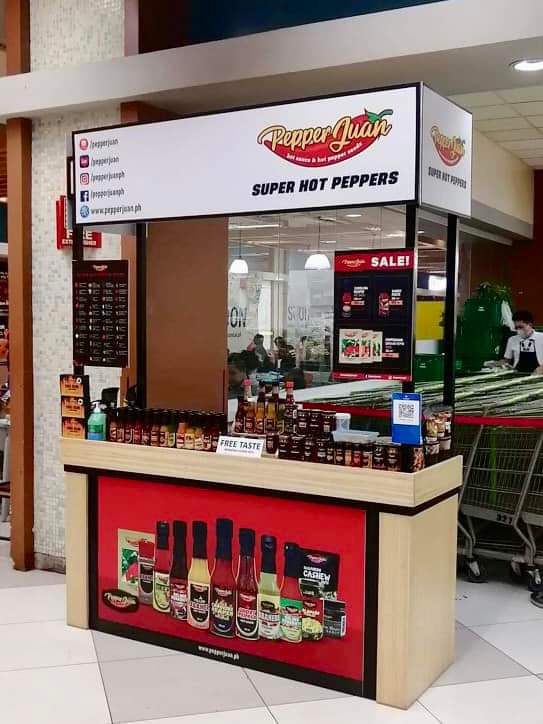 In a report from JM Garcia of PIA Bataan, a certain Precious Princess Brucelo of Caloocan City noticed the program on Facebook and said she appreciates small steps like this to limit single-use plastic unlike in her area where she laments the daily view of polluted sea.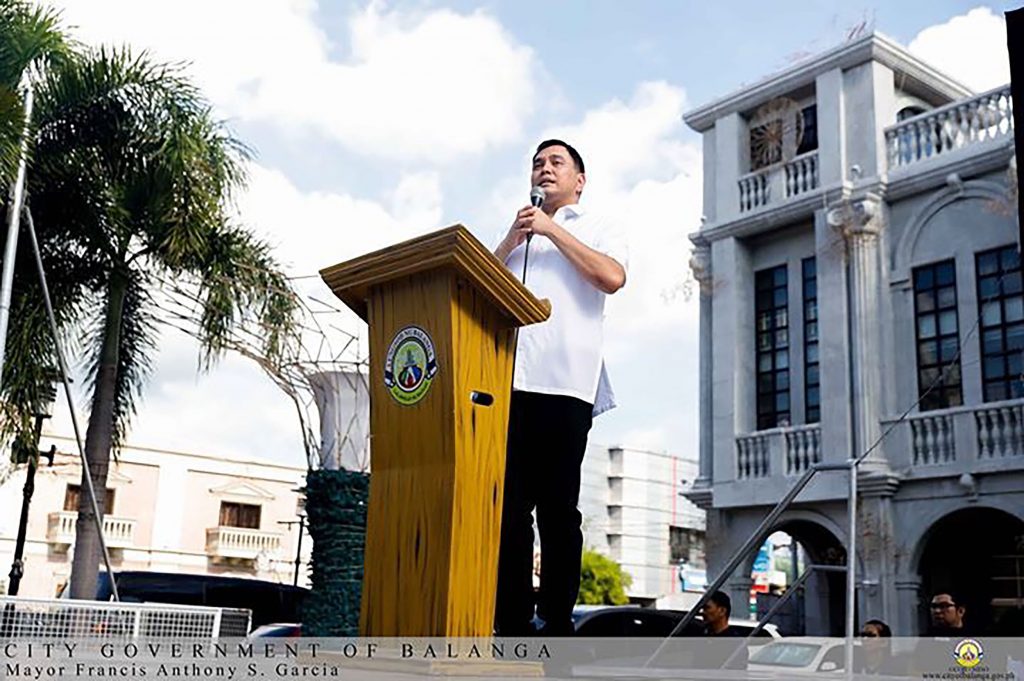 "On our part as we will have our clergy assembly this Monday, it is our plan, taking from the initiative of the city, to encourage our parishioners to bring their own spoon and forks; mugs and plates instead of using plastic cups, etc; and parish communal activities to do boodle fights, using banana leaves and bare hands in eating," Bishop Santos reiterated.
In his Facebook post, Balanga City Mayor Francis Garcia said they were encouraged by the reception and support of the stall owners who continue to offer fishnets to customers on a daily basis, he assures his constituents, under his leadership, to certainly continue to push for more important national programs on environmental conservation.
The Agence France-Presse (AFP) published a report last March about an audit in the Philippines that shown the country uses a "shocking amount of single-use plastic", including nearly 60 billion sachets of shampoos and toothpastes a year!
The report, produced by the NGO GAIA, is part of an effort to collect data on plastic consumption as environmentalists push for government action to reduce plastic waste.
The eye-popping figures stated that everyday, almost 48 million shopping bags are used throughout the Philippines, adding up to more than 17 billion a year.
The report added, those figure does not include the smaller, thinner, and often transparent plastic bags known as "labo" bags – around 16.5 billion of those are used per year across the country, the report says.
The figures were based on 21 waste assessments conducted in 6 cities and 7 municipalities across the Philippines, with the national figures produced by extrapolating from local results. | MHIKE R. CIGARAL
Several photos from Mayor Francis Garcia FB Page