CLARK FREEPORT—One main focus of Clark Development Corporation this year is to increase its Corporate Social Responsibility (CSR) programs and reach out to more less-privileged residents in the Metro Clark areas.
At the core of these CSR programs are projects on health care, education, and livelihood. Partnerships and special projects geared towards the promotion of inclusive development for its nearby communities are also given new impetus.
With 1,038 locator firms that have actual investments of Php154.6 billion, a multibillion-peso income, and the value of exports pegged at $4.7 billion, the significance of these achievements will not amount to anything if communities near the Freeport are neglected.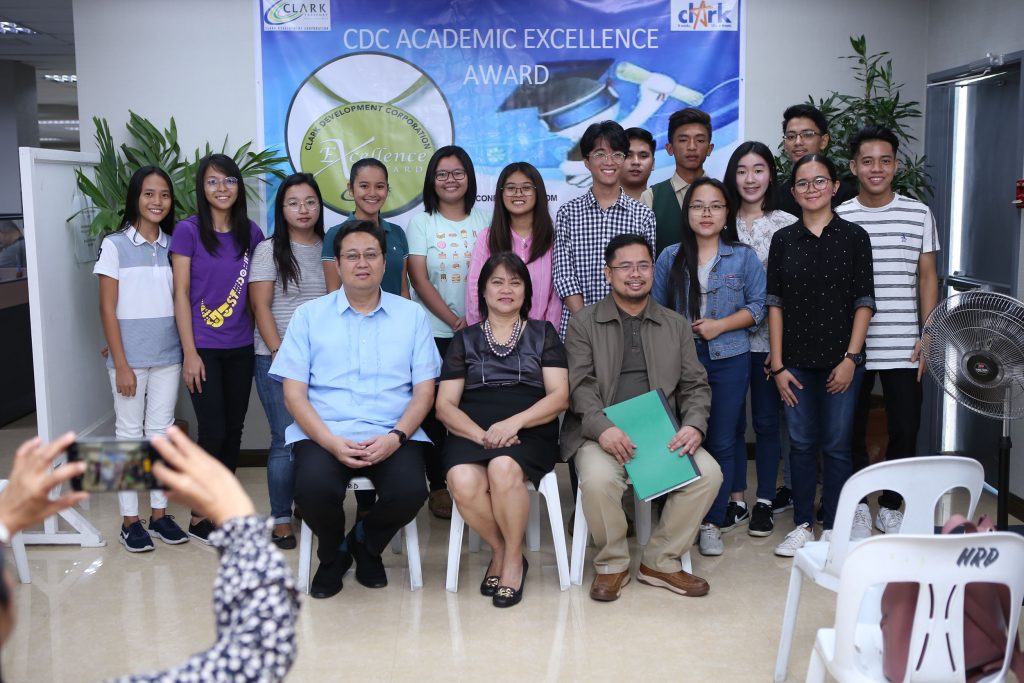 In a report by CDC External Affairs Division (EAD) Assistant Vice President Rommel Narciso and CSR and Placement Division (CSRPD) to CDC President-CEO Noel F. Manankil, 4 health-related projects, 7 educational programs, 9 livelihood initiatives, 1 partnership activity, 10 special projects were already implemented from January to May 2019.
Health-related projects include assistance to selected indigent communities and Persons With Disabilities (PWDs) from nearby Angeles City and Mabalacat City, medical and dental missions, distribution of hygiene kits, feeding programs and health education activities. In addition, more than 1,200 indigent and indigenous patients benefited from the medical and dental mission conducted by CDC last year.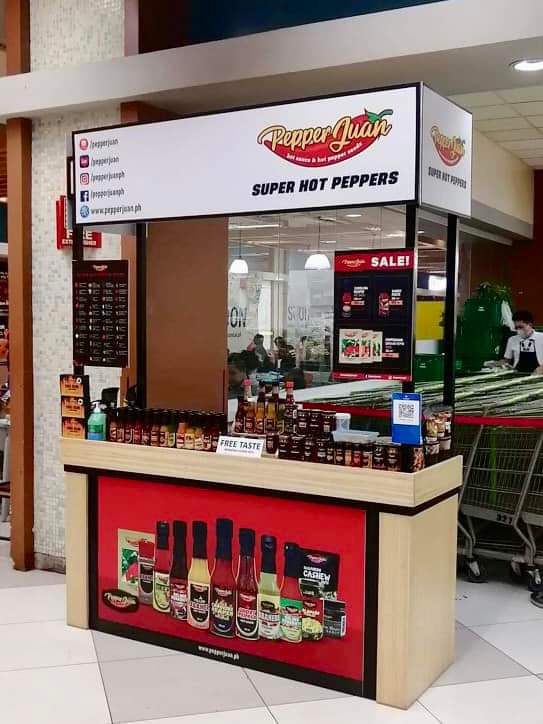 EDUCATIONAL ASSISTANCE
Twenty-onestudents were recognized as CDC Academic Excellence Awardees and were given cash incentives and allowances for the incoming school year.
CDC, locators, and partner agencies were also in the forefront of the annual BrigadaEswela program of Department of Education (DepEd) that supported 48 schools from nearby communities here through construction materials and assistance in the maintenance and beautification of school facilities. CDC and its partners also donated health and hygiene materials, first-aid kits, and school supplies. Clark locators donated cash assistance to selected schools, while the state-owned firm allotted a total of Php375,000 for the BrigadaEskwela program. CDC partners who supported the said program are SMK Electronics Philippines Inc., FilinvestCyberzone Mimosa, Pishon Clark Philippines, CET Cosmo Construction Inc., Joii Philippines Inc., AIW International Development Corporation, Nuesmart Inc., APAC Medical Equipment, Clark Premiere Industrial Park, Inc., La Rose Noire Foundation Inc., Alliance Mansols Inc., Task Us, HBF International Corporation, Coex Incorporated, AGX Express Philippines, ITM Force Manpower Corporation, Intertech Marketing Sales and Services Inc., Oak Leather Clark Inc., Prudence Development and Management Corp., People Support Labor Services Cooperative., Fontana Golf Club Inc., Starboard Manpower Services Inc., Evertrust Business Solutions, and Aviation Security Group and Philippine National Police in this Freeport.
LIVELIHOOD PROJECTS
Meanwhile, more than 1,300 individuals have already benefitted from the various livelihood projects of CDC that include the bi-annual jobs fair, local recruitment activities, agricultural livelihood and livelihood assistance among others.A total of 20 Kabuhayan Mobile Karts were also distributed to residents of Angeles City to help them start their own small businesses.
TRAININGS
CDC also partnered with two locator companies in the Business Process Outsourcing (BPO) industry, namely Sutherland Global Services Inc., and IQOR Philippines to conduct trainings for individuals from nearby communities for language and call center proficiency and BPO readiness.
This project is intended to match the skills of talent pool to their potential employers and the growing number of BPOs inside the Freeport.As of May 2019, a total of 50 individuals were already employed under the same companies after having completed the said trainings.
O&G Leather, another locator, also hired 17 trainees after completing the Skills Training and Employment Program for the Underprivileged Persons (STEP -UP) initiated by CDC. AderansPhilippines Inc. is also a partner locator of CDC that conducts wig making training for individuals from nearby areas.
SPECIAL PROJECTS
CDC's Special Projects have benefited 1,222 individuals from three barangays of Porac, Pampanga for victims of the recent 6.1 magnitude earthquake. An annual outreach program was also conducted in partnership with Solaire Resort and Casino benefitting 170 Aeta students from Haduan Negrito Elementary School.
CDC also provided sponsorships to nine schools near this Freeport namely; Brightwoods School, Sta. Ines Elementary School, three Day Care Centers from Mabalacat City; Lourdes Day Care Center, Sta. Maria Homesite Day Care Center,Aguso Day Care Center, and Buensuceso Elementary School in Arayat, Pampanga.
In a recent interview, Manankil said that CDC is now leaning towards a more strategic and developmental approach in terms of crafting their projects. "We are willing to explore and encourage more strategic and developmental CSR projects," he said.